Trending
Manchester has been named one of the top cities in the UK for people getting engaged
Engagement related searches have risen by 17.85% across the country over the past year.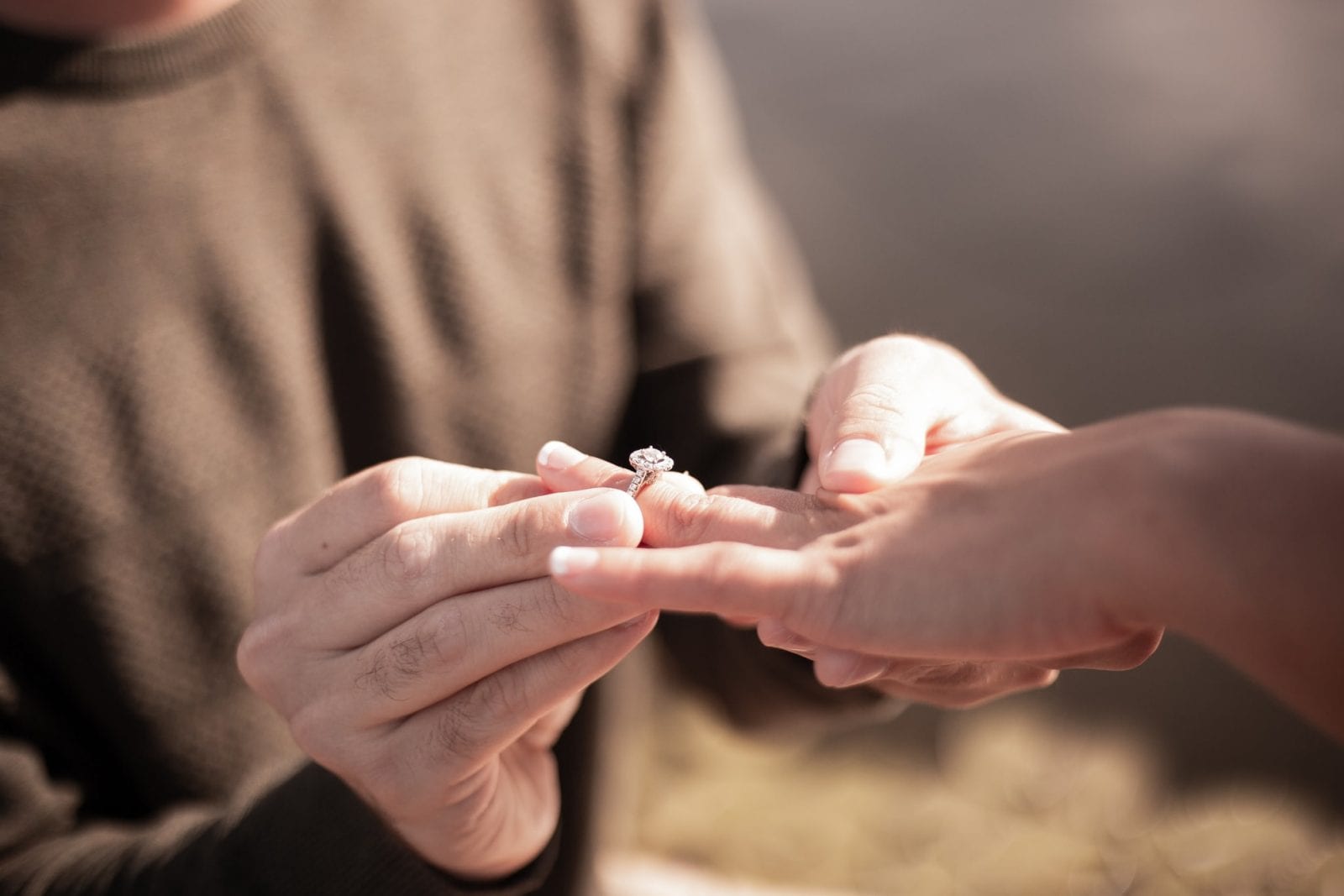 New research has revealed that more people in the UK have been looking to get engaged over the past year than the twelve months prior.
Despite the fact that large and extravagant wedding celebrations have seemed like a thing of the past due to the coronavirus (COVID-19) restrictions of the past year, Google search data has shown that engagement-related searches have risen by 17.85% across the country to 3,897,680 between April 2020 and March 2021, which is an increase of just over 590,000.
From low-key private proposals, to giant gestures at massive public events and more, every engagement is a special moment, and every proposal has to happen somewhere – but where in the UK are the most people getting engaged?
Manchester is one of those places, apparently.
Online jewellery retailer, Jewellery Box, has determined "the UK's engagement capitals" by comparing the number of engagement-related searches to the population in each city to discover the cities with the highest percentage of people interested in taking that next step and where you're most likely to get engaged in 2021.
According to the findings, around 7.35% of the Manchester population is looking to get engaged in 2021, which places the city at number 12 on the list of engagement capitals.
Coming in at number one is the historic north eastern city of Durham, with 12.28% of a population of just under 100,000 searching for engagement related terms in the past twelve months, and other fellow northern cities Liverpool, Newcastle and Kingston Upon Hull have also landed a spot on the list.
When it comes to the cities that have had the biggest rise in lockdown love, Manchester is sadly nowhere to be seen this time around.
Despite being one of the smaller cities in the country, St Albans has had by far the biggest increase in engagement related searches during the past year, from 1,620 searches to 3,880 during the past year.
There was a 29.95% increase in Preston, 25.05% in Wakefield, and 22.33% in Bradford.
You can have a look at the full findings from the research into the UK's most popular engagement cities on the Jewellery Box website.
Featured Image – Unsplash / Andre Jackson