Trending
Manchester has been named the most 'judgemental' city in the UK
Does this sound about right?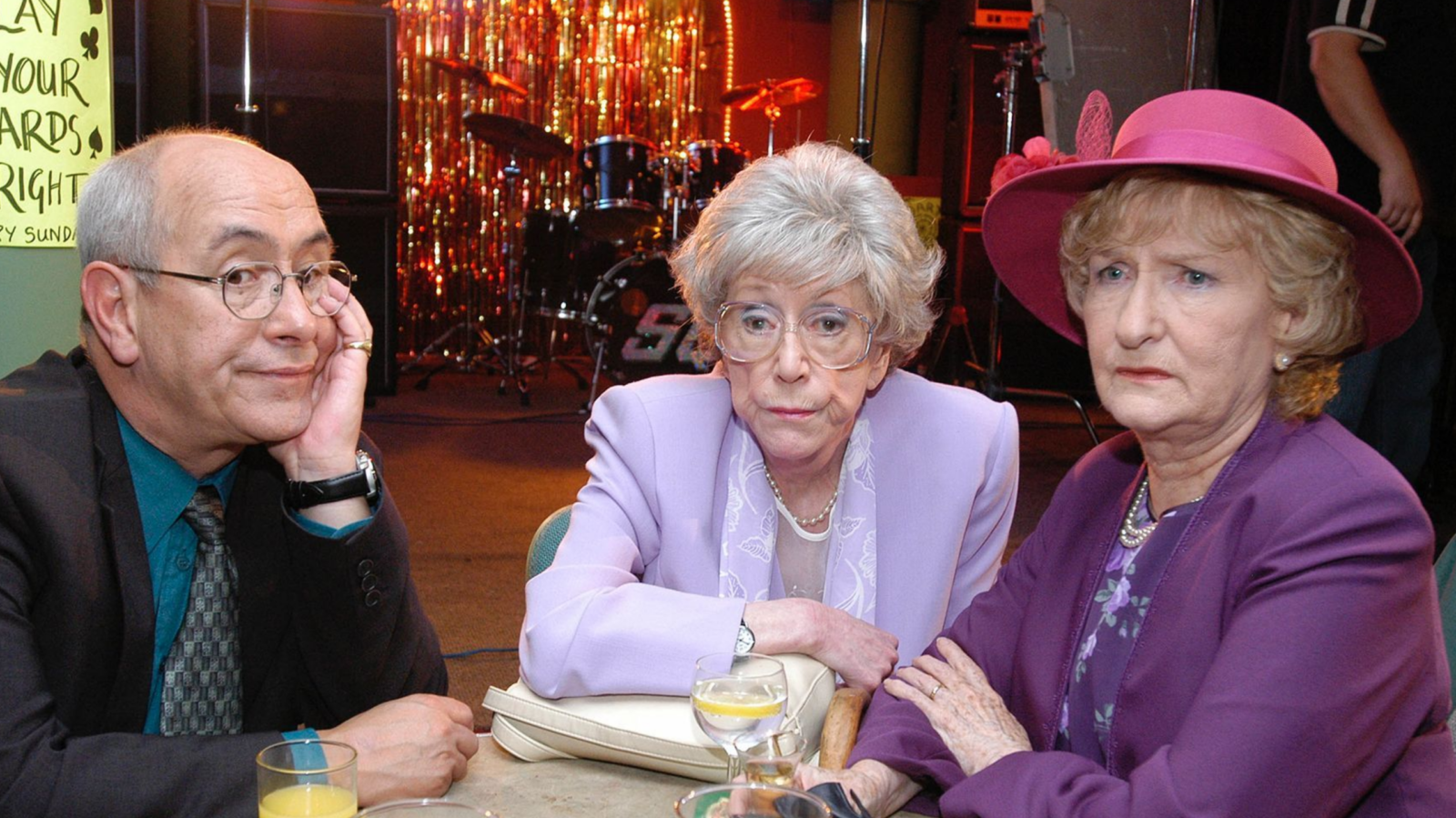 A new survey has revealed which UK cities are considered to be the most 'judgemental', and it's Manchester that's topped the list.
Is this the right call? Well, we'll let you be the 'judge' of that.
While the majority of us probably wouldn't like to admit to being a judgemental person, sometimes we just can't help ourselves, especially when it comes to judging the habits of our neighbours – and Make My Blinds knows this all too well.
This is why the custom blinds company decided to survey 2,000 Brits to see what people really think of their neighbours.
The results of the new nationwide survey have revealed what people really think those who live locally based on a range of different factors – including whether they listen-in to neighbours' conversations, if they've ever caught their neighbours spying, and plenty more juicy details.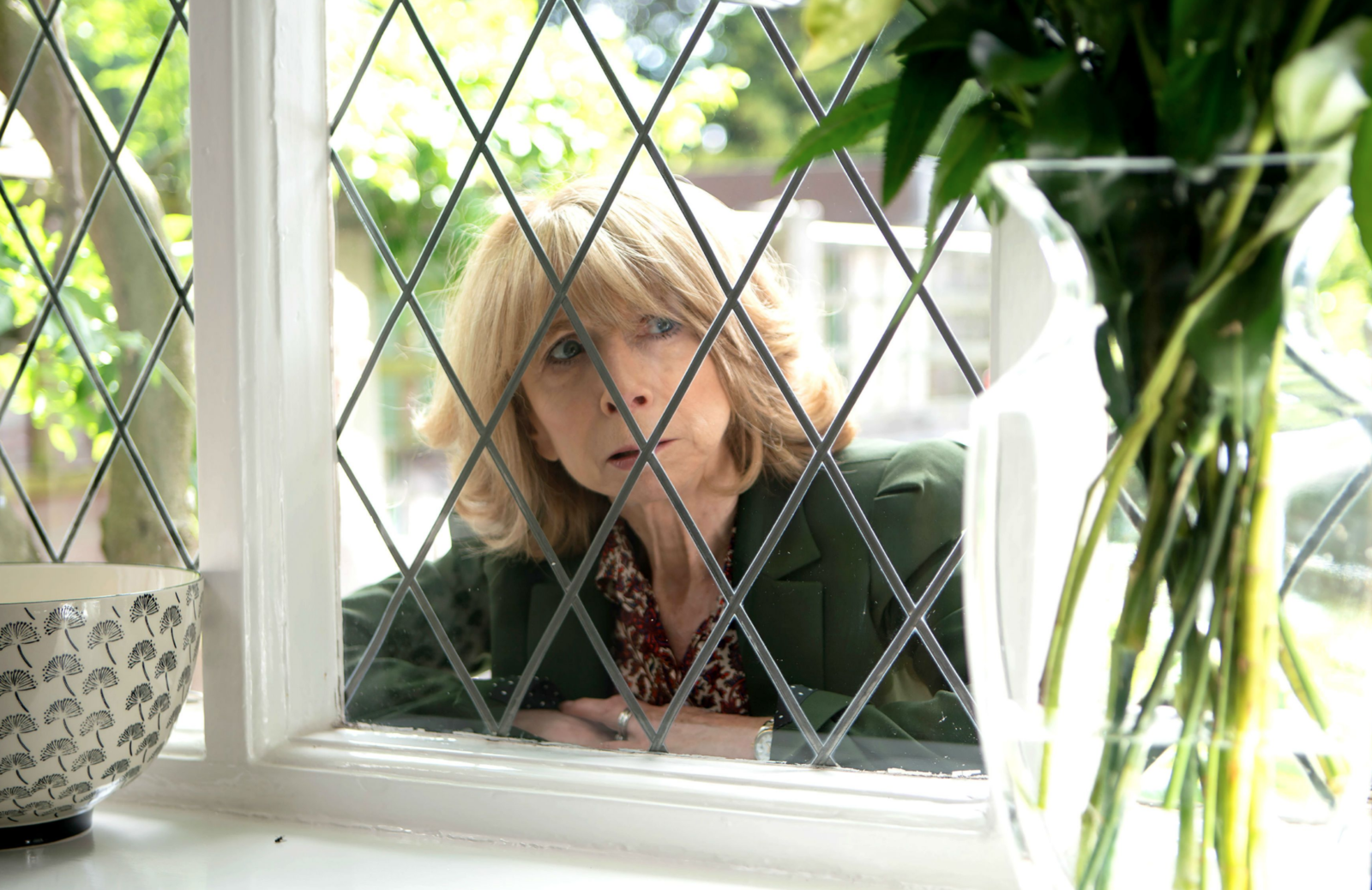 But when it comes to being the most 'judgemental' city overall, Manchester has taken the title, as according to the survey findings, a whopping 66% of people surveyed in our city have admitted to judging their neighbours based on their activities.
40% of Mancs have caught their neighbours spying or being overly curious, 39% have admitted to listening in to their neighbours' conversations, and 45% of residents said their neighbours have even made them feel "uncomfortable".
Fellow North West city Liverpool joins Manchester in the top 15 list, while other Northern cities making the 'judgemental' cut include Leeds, Sheffield, and Newcastle.
Read more:
And when looking at the survey as a whole, it was found that over half the UK population considers their neighbours to be nosy, and 60% admitted to watching their neighbours activities.
So we're all as bad as each other, essentially.
Featured Image – ITV