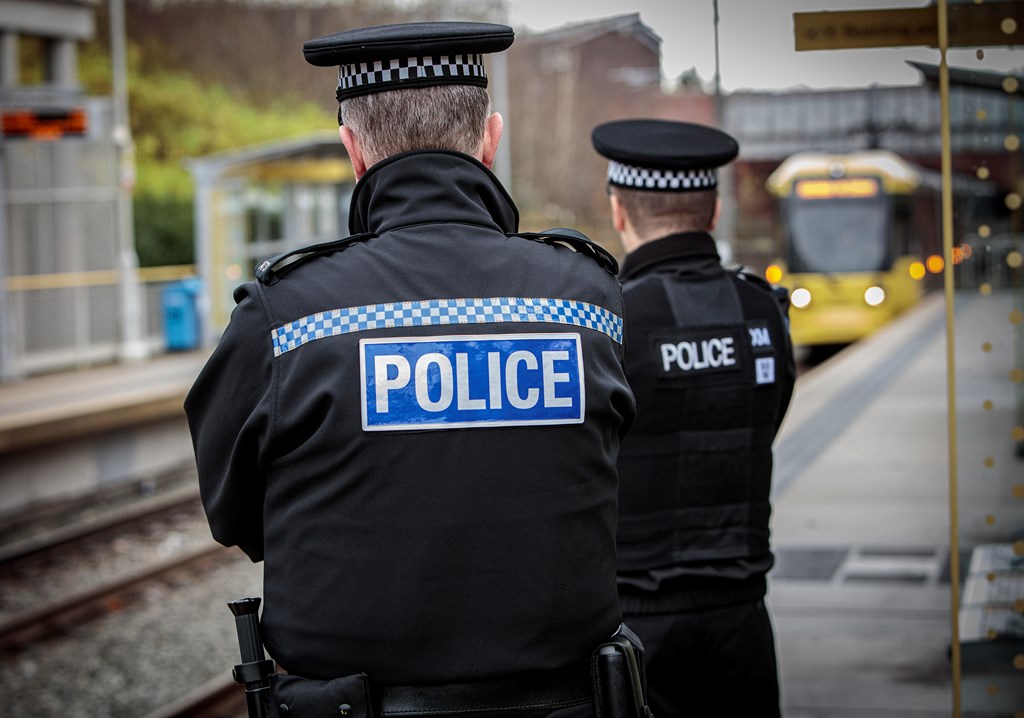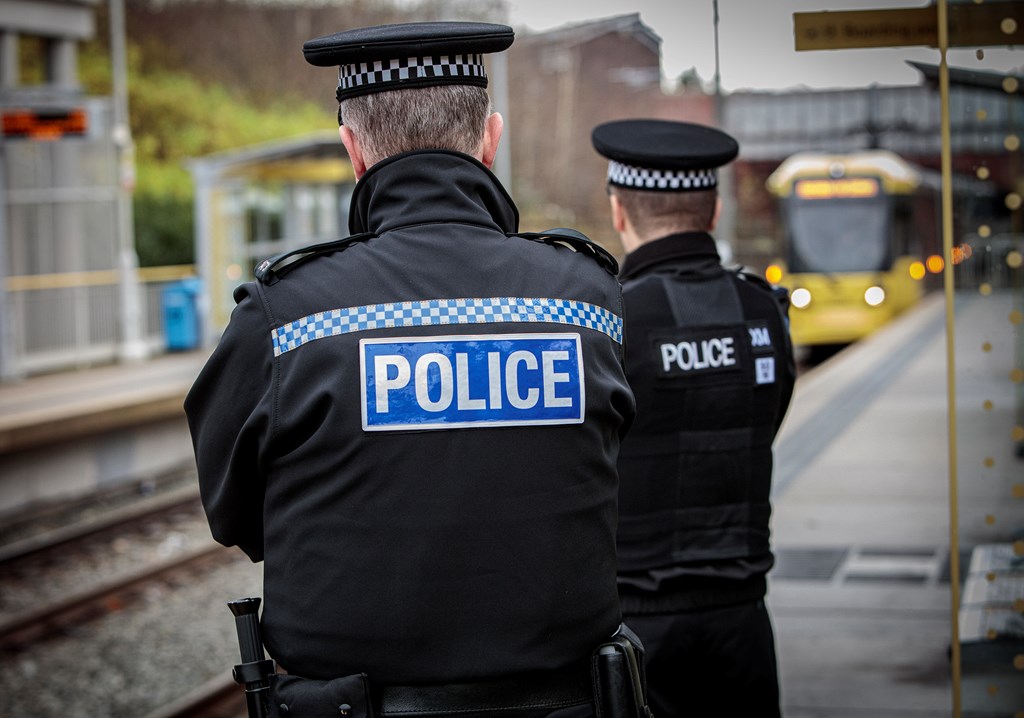 Members of the public have today been commended by Greater Manchester Police for offering their assistance to a transport officer in difficulty.
The praise follows an incident which occurred at the Shaw and Crompton Metrolink stop.
GMP Royton & Shaw revealed that an officer from the Transport Unit was surrounded by "a group of youths" while out on patrol on his own yesterday evening, and although further details of the behaviour and actions of the group have not been divulged, they were said to be "hostile".
It was confirmed that the officer was surrounded as he detained an 18-year-old.
Inspector Middleton of the GMP Royton & Shaw team has since taken to social media this morning to inform of the incident.
The Inspector then also heaped what could be seen as somewhat unexpected praise onto the onlooking public for their actions, after many were said to have stepped in to offer their assistance to the struggling transport officer, instead of take their phones out to film it.
Inspector Middleton said "a big thanks" to the members of the public, and named them as "good citizens".
The post on social media read: "A big thanks to the members of the public who didn't just get their phones out and instead last night tried to help a Transport Unit officer who was on his own and surrounded by a hostile group of youths as he detained an 18-year old at Shaw and Crompton Metrolink stop #GoodCitizens".
The post has since been well-received by the local community, amassing hundreds of interactions and shares in just a just a few short hours.
Many have also joined in with praising the assisting members of the public.
One commenter said: "That's what true Shaw people are like, helping to defend our lovely community", with another adding a simple: "Well done".
A third said: "Well done to the people of Shaw, it just shows there are good people out there still".
"This is what people should do." a fourth contributed.