Trending
Morrisons cuts the price of Prosecco to £5 for the Bank Holiday weekend only
Sorso Prosecco is "a quintessentially Italian sparkling wine" that's available for just £4.99 until Monday 30 August.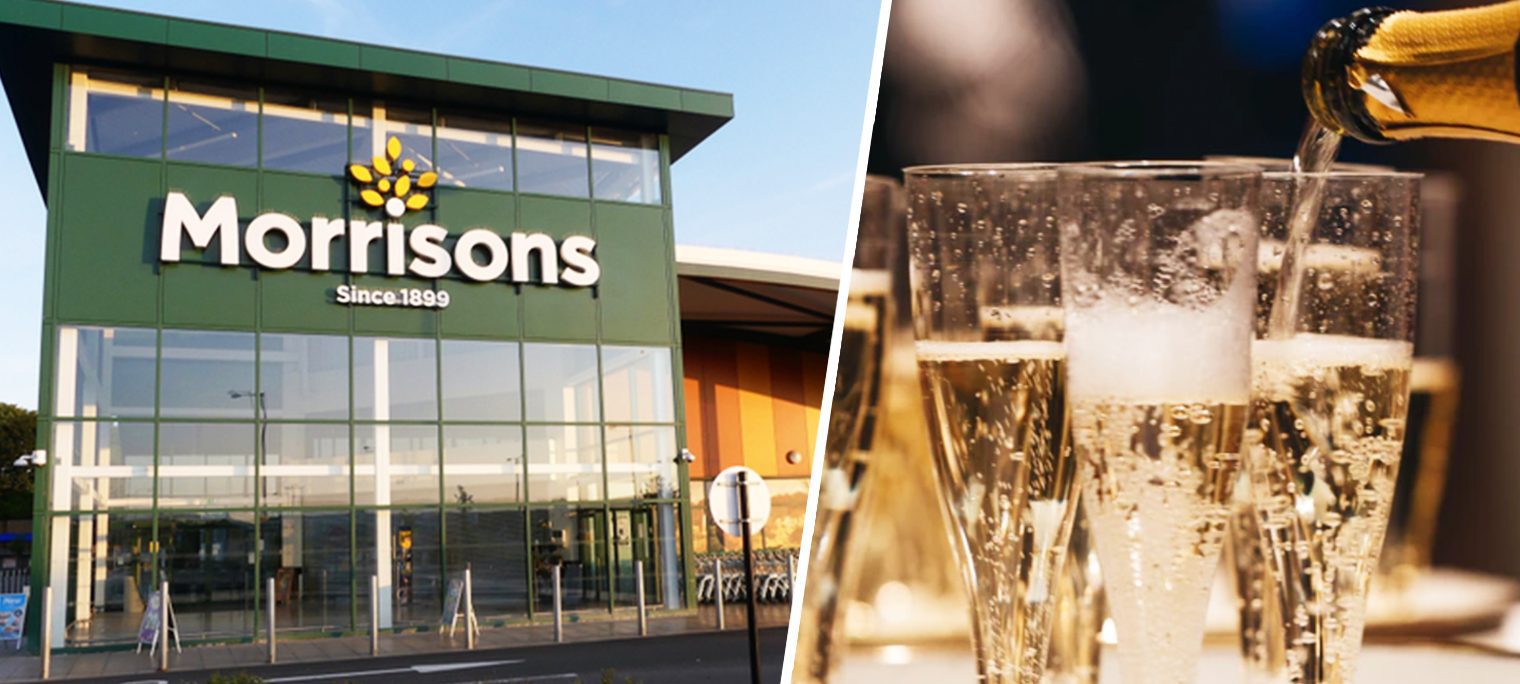 Morrisons has slashed the price of Prosecco in stores across the UK – but the offer's only sticking around for a few days.
A 750ml bottle of Sorso Prosecco Spumante would normally set you back £6, but as a way of celebrating the August Bank Holiday weekend, it's now on offer at the supermarket chain for a cut price until Monday 30 August.
According to the product description on the Morrisons website, the Sorso Prosecco is "a quintessentially Italian sparkling wine [that is] fun and fruity, with apple and pear flavours", and is said to be perfect either on its own, or with spicy Thai dishes.
Available to get your hands on either online, or at your local Morrisons branch, the Prosecco is suitable for vegans, has an ABV of 11%, and is made out of Glera, Pinot Blanc, Chardonnay grapes.
Prosecco lovers can grab a bottle of this fruity and aromatic fizz for just £4.99 each.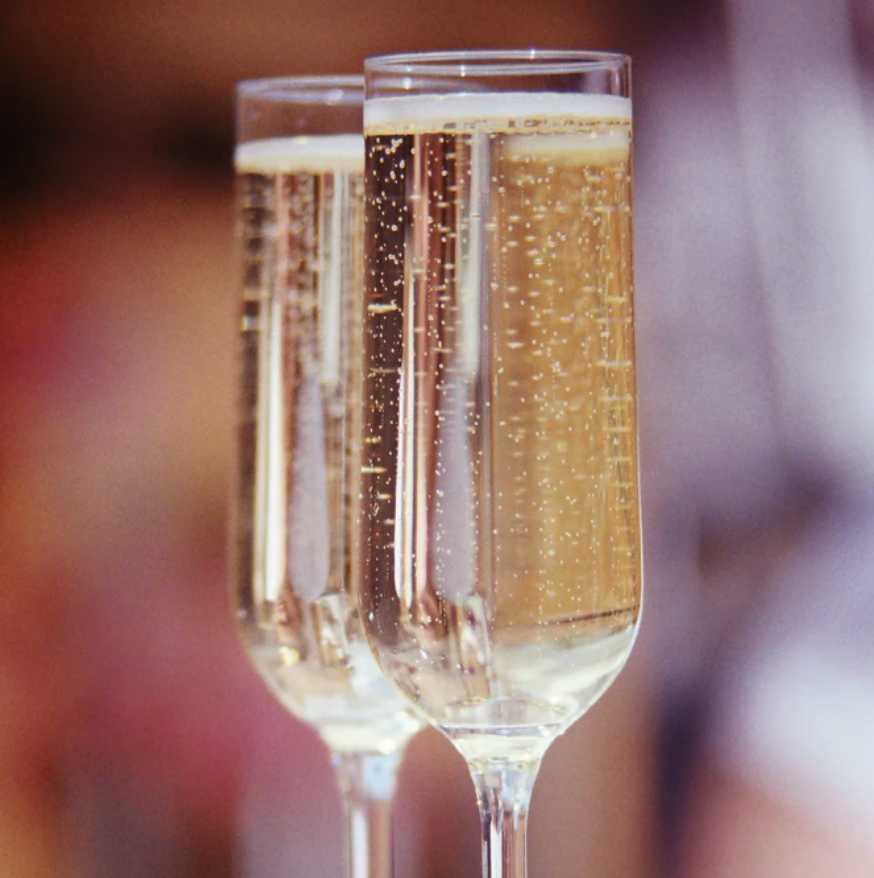 If you're not a big Prosecco fan, but still want to toast the Bank Holiday in the right way, Morrisons also has a selection of other alcohol offers to make the most of over the next few days, which include:
Carlsberg Original Lager (18 x 400ml) – £13, or two for £20
Magners Original Cider (18 x 400ml) – £12, or two for £20
Kopparberg Strawberry & Lime & Mixed Fruit (12 x 330ml) – £14.50, or two for £20
Captain Morgan Original Spiced Rum, Smirnoff Triple Distilled Vodka, Gordon's Gin (all one-litre) – £15.99 down from £20.50
That's not all either.
Also fancy treating yourself to a Morrisons breakfast for half the price after what could end up being a heavy weekend for some? From Monday 30 August, the supermarket is reducing its much-loved cooked breakfast by 50% off for four weeks.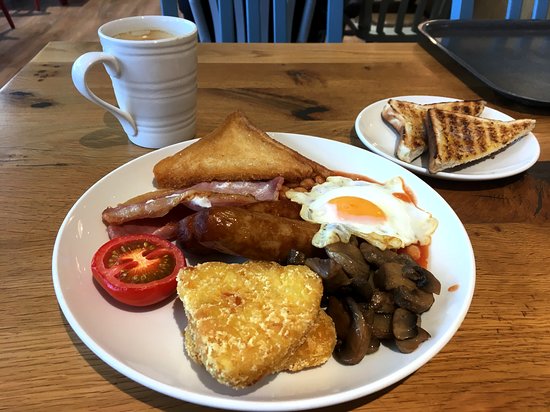 This means you'll be able to get a fry up with sausage, bacon, fried egg, grilled tomato, baked beans and toast for just £1.87 – how good is that?
Nothing beats a fry up on a Bank Holiday, so the offer couldn't be arriving at a better time.
Morrisons' breakfasts are available all day every day, with the half price deal valid in all 406 Morrisons cafes across the UK from 30 August – 26 September.
Featured Image – iStock Photo | Unsplash