Trending
Mum of local lad with terminal muscle condition asks public to send cards for his 16th birthday
Luke will spend his 16th birthday in hospital after receiving the devastating news that his heart is failing and no further medication will help.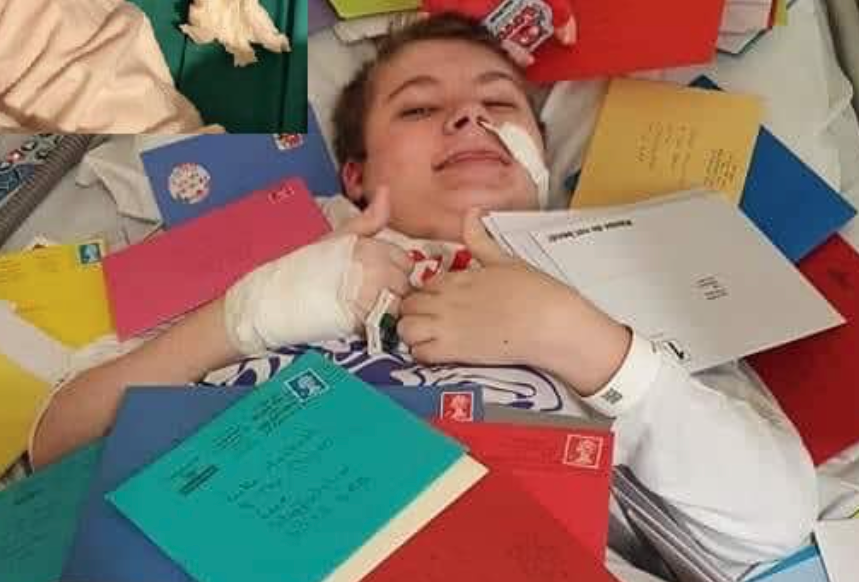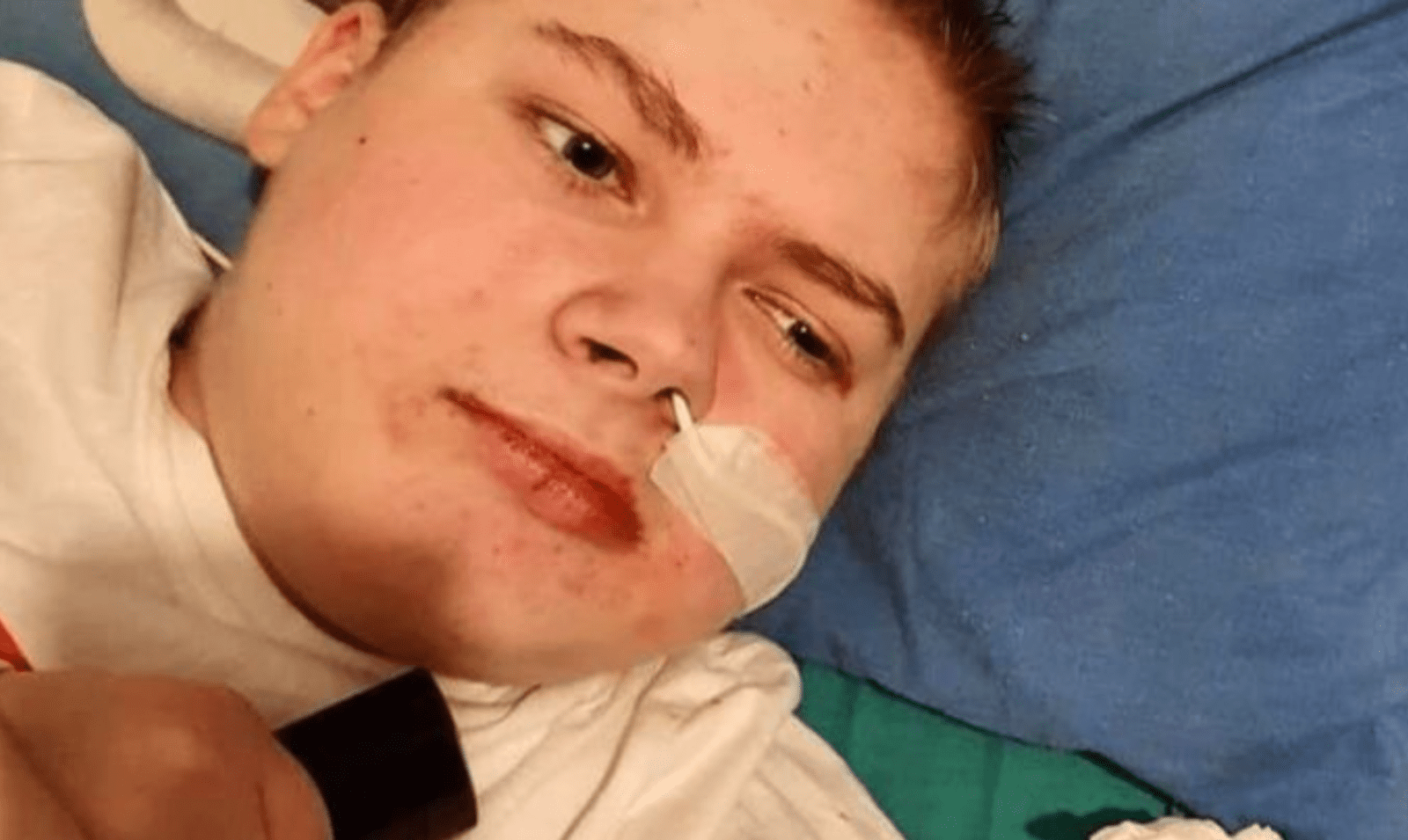 The family of a Staffordshire teen who suffers from a rare terminal muscle wasting condition have appealed to the public to send him cards for his 16th birthday.
15-year-old Luke Hesketh lives with Duchenne Muscular Dystrophy (DMD).
Despite being one of the most common types of Muscular Dystrophy – usually affecting boys in early childhood, with about 100 born with the condition each year and around 2,500 people living with it in the UK at any one time – it is one of the most severe forms, and people with the condition will sadly usually only live into their 20s or 30s.
Luke is currently in hospital at the moment, and his family have recently received the shattering news that his heart is failing and no further medication will help.
The hospital are therefore keeping him comfortable and pain free.
But with it being Luke's 16th birthday tomorrow, his mum, Tracey Hesketh, has appealed to members of the public to send him a birthday cards in an attempt to make his birthday as special as it can possibly be, and one the whole family will never forget.
After hearing the devastating news, friends of the Hesketh family have also since set up a GoFundMe page in Luke's name that is dedicated to helping him make the most of the time he has left.
Over £1,000 has already been raised.
The funds raised will also go towards helping Luke tick off the activities on his bucket list.
The description on the fundraiser reads: "[Luke] has written a bucket list and his family really want to try and grant his wishes, [so] your help to do this would be greatly appreciated.
"At a time when the future seems so uncertain and frightening for the family, let's give them some moments to smile about [and] every single donation, no matter how big or small, will go towards giving Luke and his family the chance to make precious memories".
Luke's bucket list activities include a trip to Legoland Windsor, a stay on the London River boat, a visit to the lwgo shop in London, a holiday to Benidorm, a ride in a helicopter, and more.
If you would like to send Luke a card to make his 16th birthday a special one to remember, then you can send it the following address:
Luke Hesketh, 8 The Doves, Leek, Staffordshire, ST13 6RB.
You can also find out more about Luke's battle with Duchenne Muscular Dystrophy (DMD) via the GoFundMe page set up to help the Hesketh family here.
All donations are greatly appreciated.