Trending
Northern lad's proposal attempt goes horribly wrong after setting flat on fire
The story prompted South Yorkshire Fire to offer a few bits of advice around candle safety.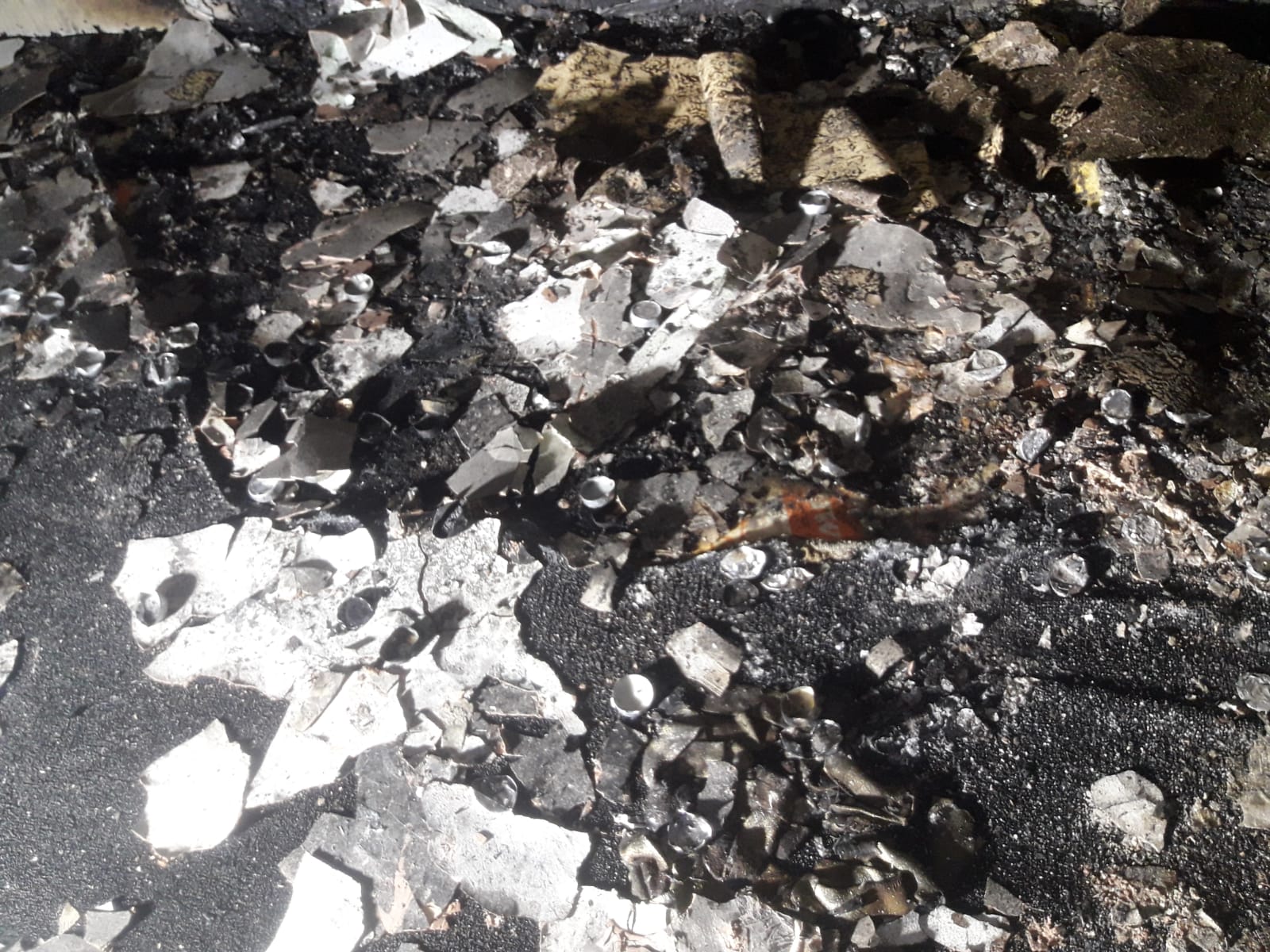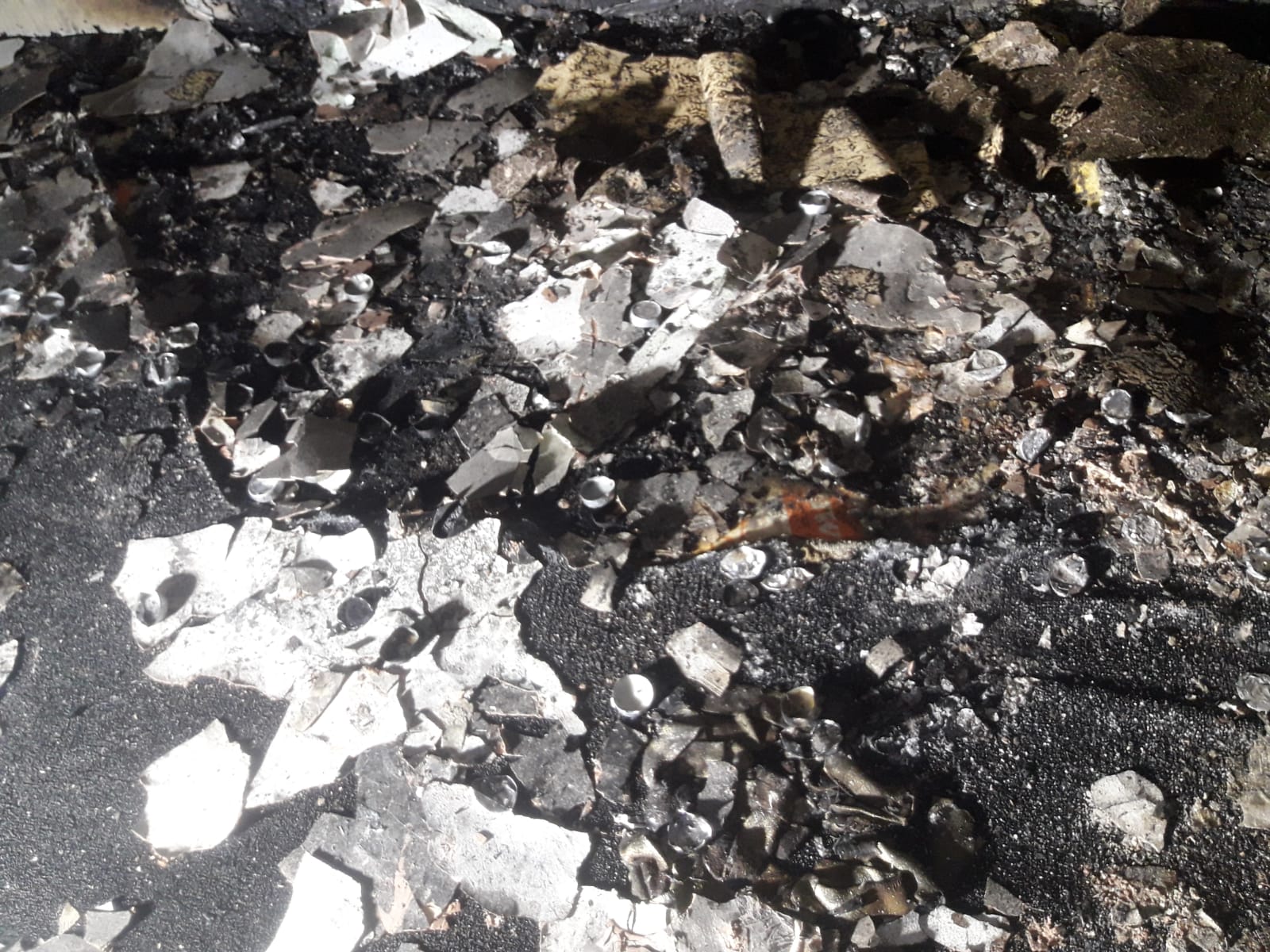 South Yorkshire Fire Service has taken to social media to share the unfortunate tale of a Northern lad who accidentally set his flat on fire whilst proposing to his partner.
The man from Sheffield, who has not been named by the fire service, was described by fire crew as having "really gone to town" by lighting over 100 tealight candles inside the property as a romantic gesture to set the scene for the proposal.
He was also said to have filled the flat with balloons and had bought "a nice bottle of wine" too.
Whilst it all initially sounds like the perfect proposal set-up, things quite quickly went awry when the man nipped "around the corner" to go and pick his girlfriend up and returned to the flat to find it ablaze as a result of the unattended tealights.
Sharing the full story in a thread on Twitter, South Yorkshire Fire and Rescue Service said: "Look closely. What do you see? That's right, hundreds of tea light candles. Want to know what happened here? We thought you did. It involves a romantic proposal that didn't quite go to plan, and includes an important lesson around candle use."
"Last night, three crews were mobilised to a flat fire in Sheffield.
"They dealt with it quickly, as ever, before trying to establish what caused it, so a quick chat with the occupant revealed that this room had been filled with 100s of tea lights. It had also been filled with balloons and, as you'd expect, a nice bottle of wine…"
"This was going to be the scene of a romantic proposal and the occupant, a chap who we shall not name, had really gone to town."
"With the scene set, he went round the corner to pick his girlfriend up, ready for the big moment. As they returned, though, their flat was on fire."
"The culprit? Yep, you guessed it, the tea lights."
"Fortunately our firefighters dealt with the fire quickly and nobody was injured, and as a bonus, she said YES!"
Whilst this rather bizarre story does fortunately have a happy ending after all and we couldn't be more glad for the couple, if it wasn't for the quick actions of the firefighters, then this could have seen a different and very tragic end.
This has prompted South Yorkshire Fire to close out the tweet thread by offering a few bits of advice around candle safety.
They said: "As romantic as they are, and as much as we all love 'em, candles can be so dangerous."
"Please, please:
Extinguish them properly when you've done.
Don't put them near flammable items eg: curtains.
Don't leave 100s of tea lights unattended."