Trending
Parents can get personalised 'back to school' cereal box covers for their kids
Kellogg's is helping to make Back to School breakfasts "extra special".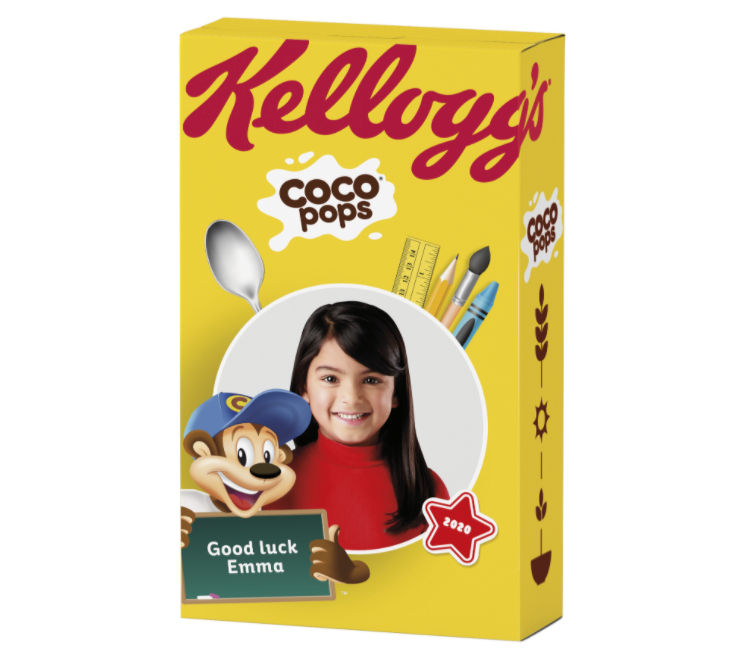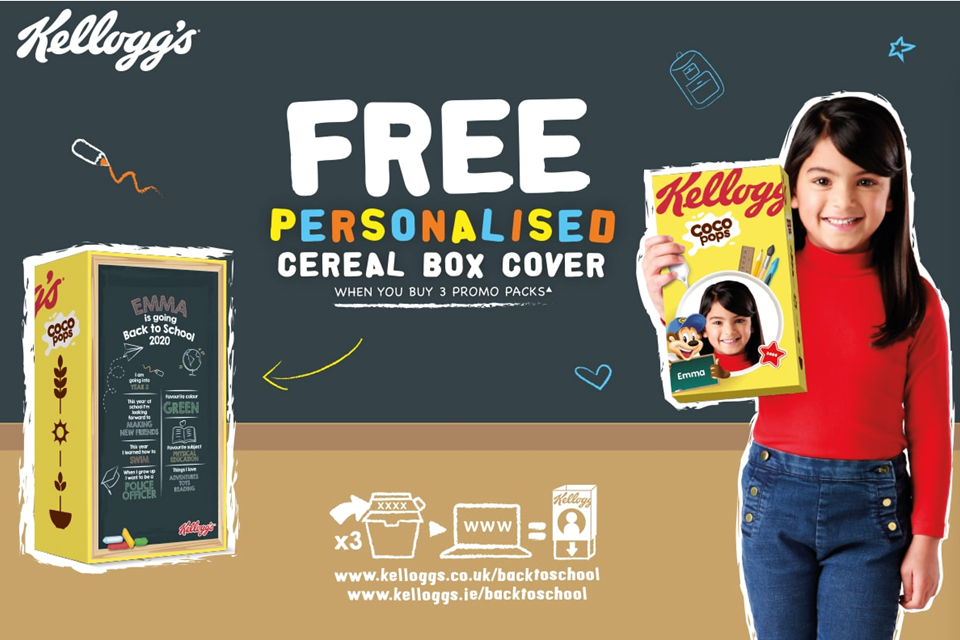 Kellogg's is helping to make Back to School breakfasts "extra special" with the launch of a new service that gives parents the chance to personalise a cereal box cover for their kids.
Ahead of millions of children returning to school across the UK in just a week's time, this exciting new service by the Manchester-based cereal giant will let you feature a photo of your little one pride of place on the front of the box of their favourite cereal.
The sleeves can also include a number of personalised messages on the back, including their favourite colour, school subject, and what they want to be when they're older.
In order to access this personalised service, you'll simply need to collect three codes from the inside of promotional packs of Kellogg's breakfast favourites – including Coco Pops, Corn Flakes, Rice Krispies or W.K. Kellogg by Kids – then you'll need to head to kelloggs.co.uk/backtoschool to enter the codes online and create your own cereal sleeve.
Speaking on the launch of this new service, Kellogg's UK said that not only are the box covers a great way to celebrate the start of a new school year, but they also provide families with something that can be kept as a memory for years to come.
Kate Stokes – Senior Brand Manager at Kellogg's UK – commented: "That back to school moment is such a significant time for so many families, whether children are starting at a new school or simply going back into the next school year.
"At Kellogg's, we know that breakfast plays such a big part of getting back into the school morning routine, so we wanted to do something to celebrate it and to give parents a memory they can keep."
You can find out more information and T&Cs via the Kellogg's UK website here.