Trending
Peter Andre defends his manhood after Rebekah Vardy's 'slobbery chipolata' claims resurface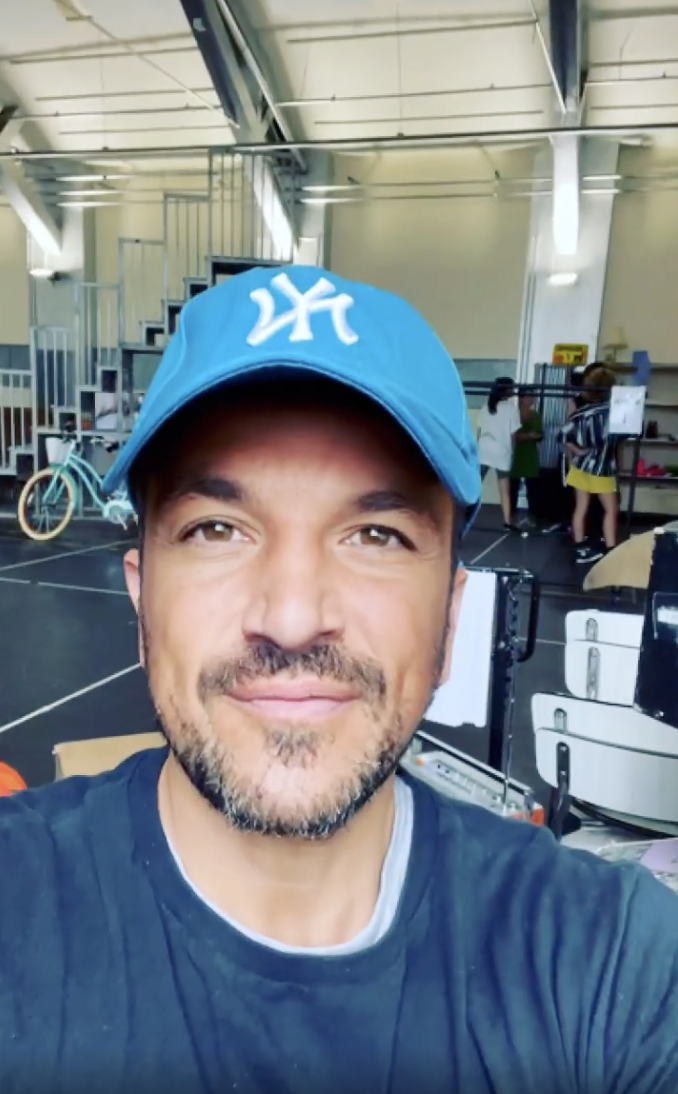 Peter Andre has spoken out about claims that he is 'hung like a chipolata' after the comments surfaced in the ongoing libel trial between Coleen Rooney and Rebekah Vardy.
The Mysterious Girl singer took to social media to defend his manhood.
In the proceedings at London's High Court, Coleen Rooney's lawyer David Sherborne brought up an old kiss-and-tell article published in the News of the World in 2004.
In the piece, model Rebekah Vardy had claimed: "Peter's hung like a small chipolata, shaved, slobbery, lasts five minutes."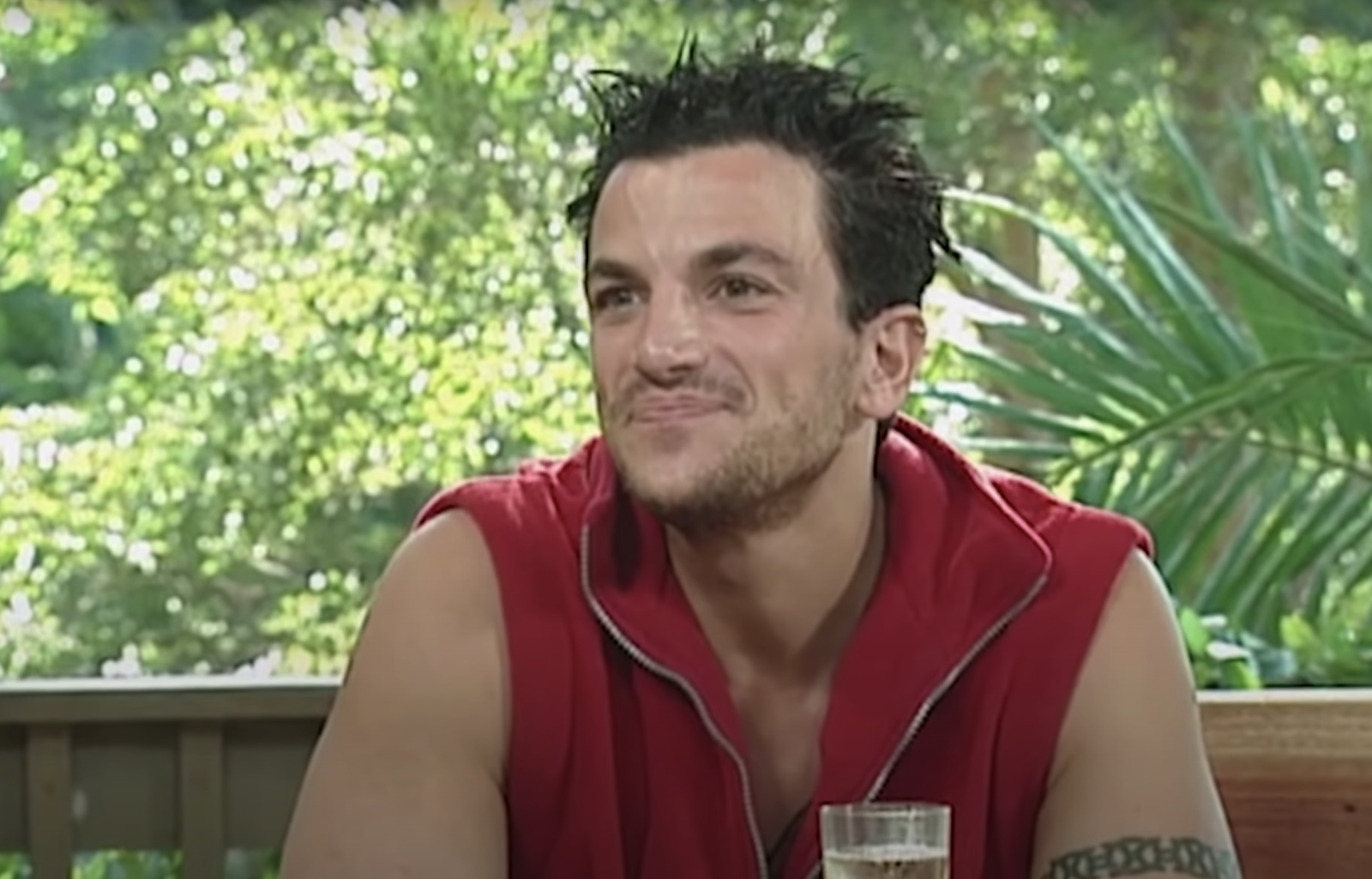 It also included claims that he has 'the smallest trouser equipment I've ever seen'.
Vardy was quizzed on whether she values people's privacy in the high-profile libel trial, which centres around claims that she sold stories about the Rooneys to the press.
She said that she 'deeply regrets' the comments that she made about Peter Andre all those years ago.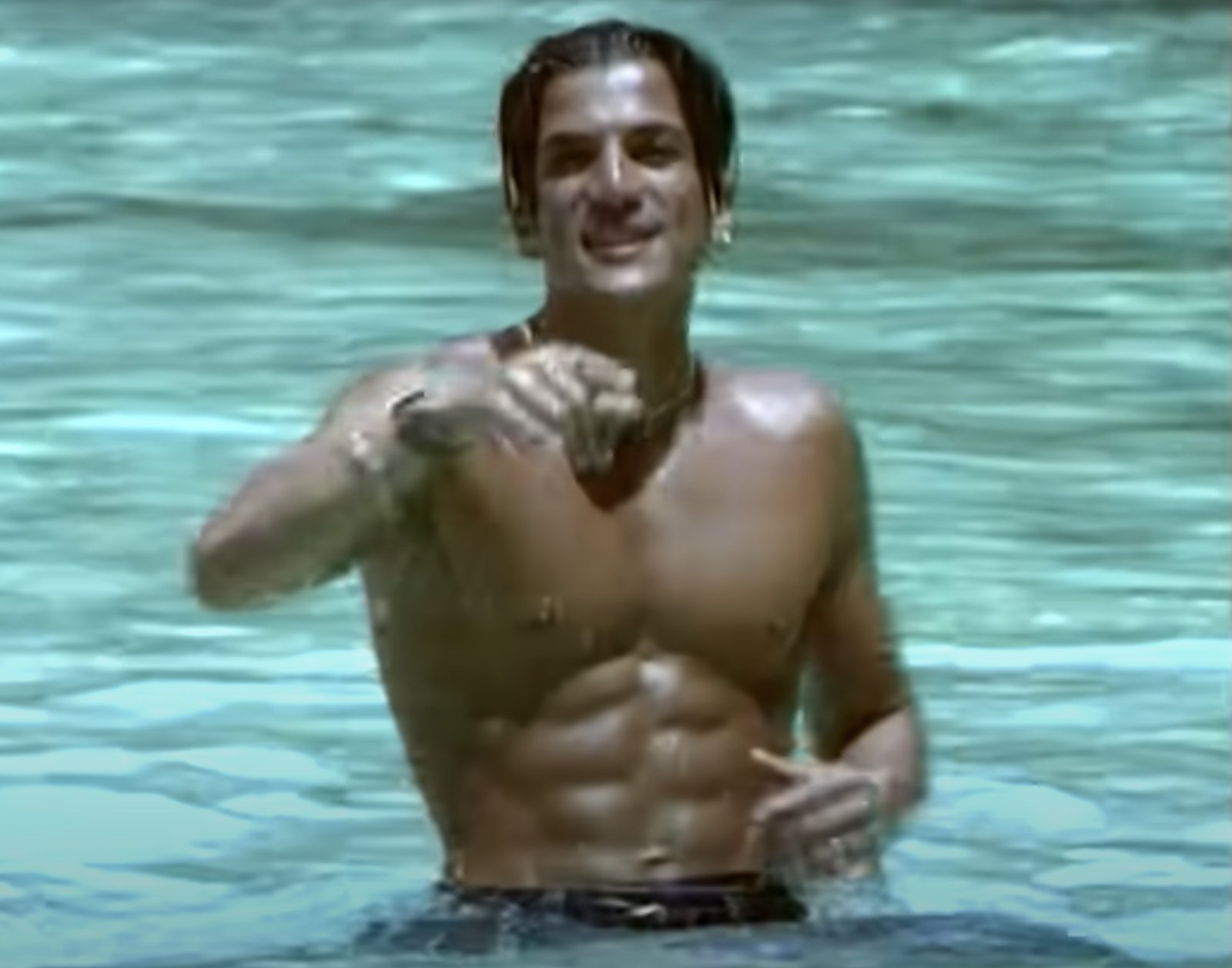 Taking to the stand yesterday, Vardy said: "I was forced into a situation by my ex-husband to do this and it is something that I deeply regret.
"It is not nice to read and I understand why this is being used – to me, this is mudslinging, and I was also threatened with mudslinging by Mrs Rooney's team."
Read more: Pavement drinking and dining here to stay post-lockdown
Andre has now had clapped back at the claims and insisted that his Little Peter is actually not that little, referencing his time in the jungle on ITV's I'm A Celebrity, Get Me Out Of Here.
He wrote on Instagram: "Do you know how hard it is to keep biting my lip on situations?
"But the way I look at it, most people saw in the jungle how an acorn turned into an oak so I think I'm OK.
"At least she has now admitted it wasn't true. And was forced to say it."
Featured image: Instagram, @peterandre