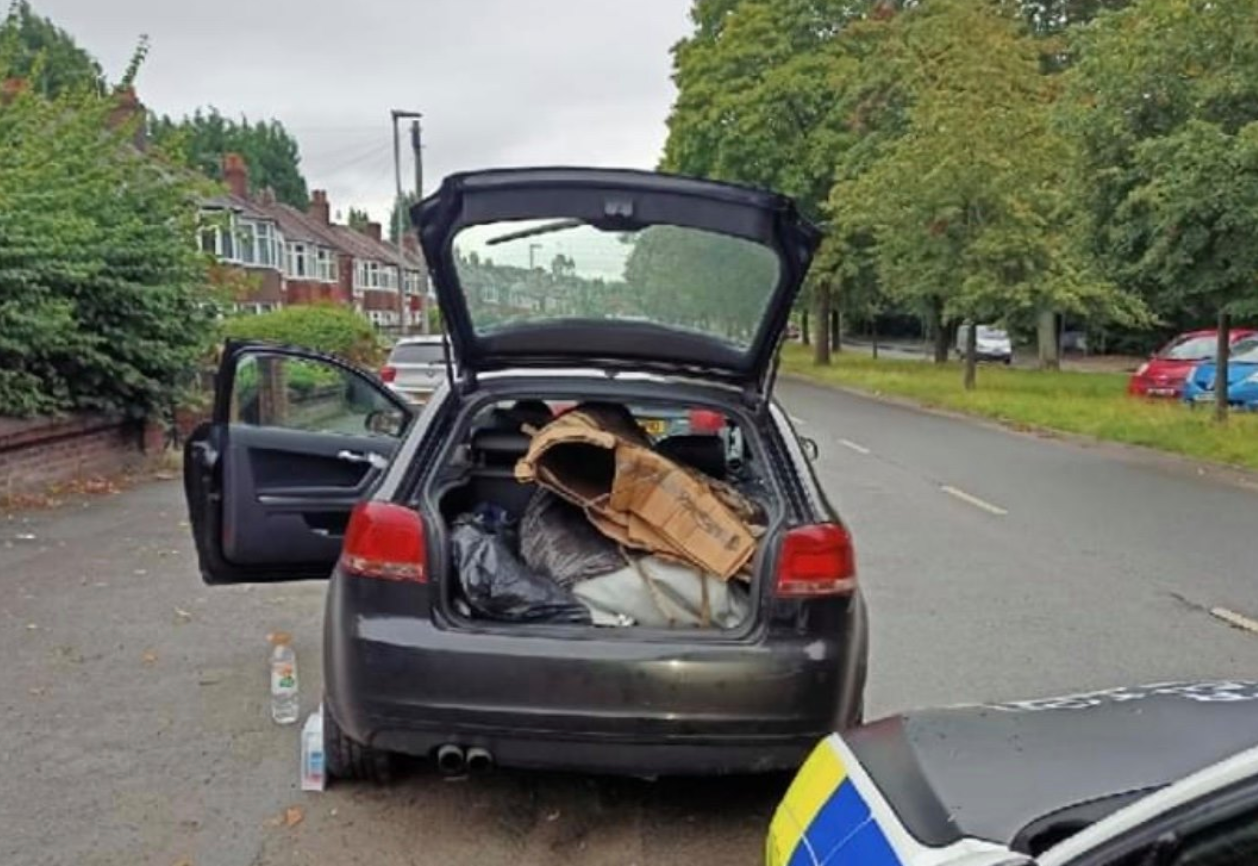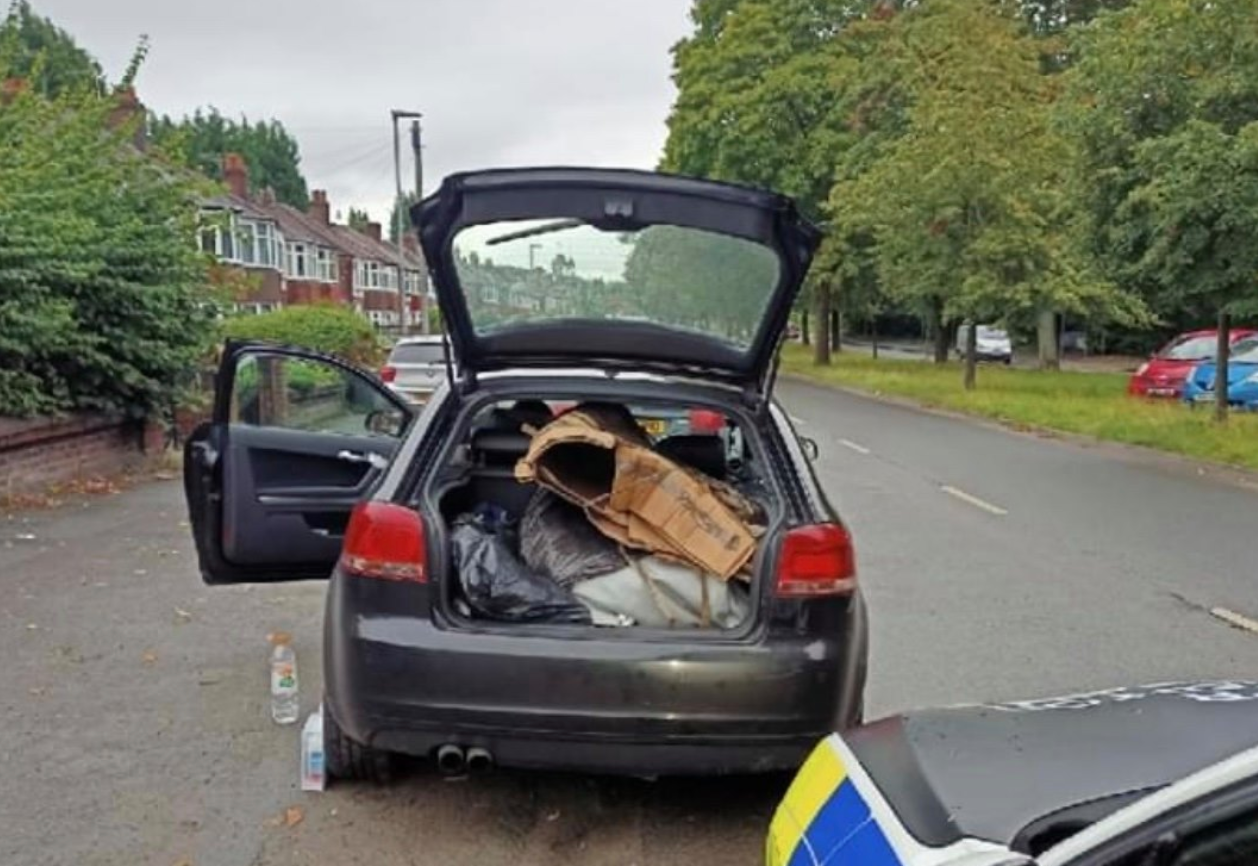 Greater Manchester Police officers in Wythenshawe have taken to social media this morning to share details of their latest vehicle seize.
The Transport Unit from the Wythenshawe policing team confirmed that a non-licensed and uninsured driver had been stopped in the south Manchester suburb – presumably on their way back from collecting a new jacuzzi – and also rather comically stated that the jacuzzi had too been confiscated.
Sharing in a post to Facebook this morning, GMP said: "Driver picked up his new hot tub, but had no licence or insurance on the car.
"He had no excuzi so we took his jacuzzi."
The post has gone onto amass hundreds of interactions and shares across all social platforms, as well as plenty of comments in support of the work conducted by officers to seize the car.
It has not been confirmed by GMP whether the owner of the car in question has been charged as of yet, but as stated on gov.uk, it is illegal to drive a vehicle on a road or in a public place without at least 3rd party insurance, and even if the vehicle itself is insured, but the driver is not correctly insured to drive it, then they could still get penalised.
The police can issue a £300 fixed penalty notice and six penalty points if you're caught driving a vehicle that you're not insured to drive.
If the case goes to court you could get:
An unlimited fine.
Disqualified from driving.
Officers also have the power to seize vehicles, and in some cases, destroy the vehicle that's being driven uninsured.