Trending
Popular BBC drama The A Word begins filming spin-off series in Manchester
'Ralph & Katie' will continue the story of two fan-favourite characters.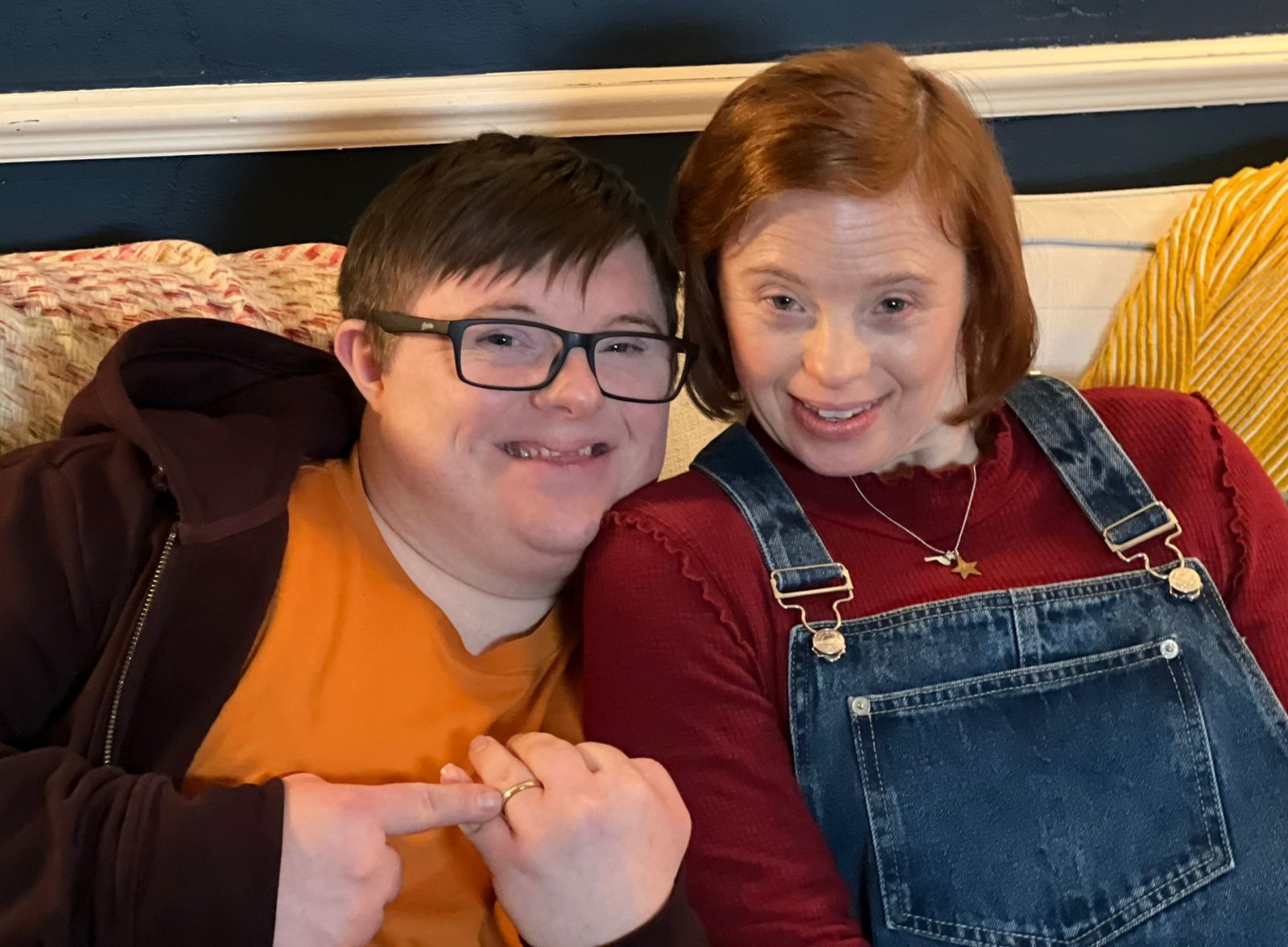 One of BBC One's most popular drama series has begun filming its spin-off show in Manchester this week.
The A Word – which follows a young boy and his family to show how they cope with the revelation that he has autism spectrum disorder – drew in millions of viewers and developed a dedicated fanbase after running for three series between 2016 and 2020, and now, production has started on its spin-off.
The new miniseries Ralph & Katie will continue the story of two fan-favourite characters, Ralph and Katie Wilson.
The BBC has revealed that each of the six episodes in the series will feature a different story focusing on the domestic challenges the couple face, which are said to be "issues faced by all newlyweds, but with an added ingredient in the mix being that the couple have Down's syndrome".
Leon Harrop and Sarah Gordy both reprise their roles for the series.
Pooky Quesnel will also reprise her role as Ralph's mum Louise, Nigel Betts and Sherry Baines as Katie's parents Steve and Clare, and Matt Greenwood as Tom.
Other new and familiar faces heading to Manchester's Space Studios and stunning locations in the Lake District include Craig Cash as Brian, Dylan Bradys as Dan, Jamie Marie Leary as Emma, Sam Retford as Gary, and Daniel Cerqueira as Dr Graves, who have all played parts in a number of popular Manchester and Northern-based shows in recent years.
The groundbreaking spin-off series is created by Peter Bowker, who is also lead writer, as he was on The A Word, while the rest of the writing team is made up entirely of new and emerging disabled writers.
Those writers are Amy Trigg, Annalisa Dinnella, Genevieve Barr, Tom Wentworth, and Lizzie Watson.
Speaking as production began, Peter Bowker said: "The writing team have delivered a series of scripts that are full of joy, humour, and authenticity, and it will be exciting to see the wonderful cast bring them to life under the direction of the force of nature that is Jordan Hogg."
In a bid to encourage a more inclusive future behind and in front of the camera, ITV Studios and BBC Drama are teaming up with TripleC DANC on Ralph & Katie to offer behind the scenes access for those across the North West who are deaf, disabled, autistic and neurodivergent, and interested in how a high-end TV production is made to kick-start their career.
Those on the programme will have access to meetings with various heads of departments as they discuss scripts, location scouting, scheduling, budgeting, set design, and wardrobe, and paid trainees have also been recruited in casting, ADS, Production, Costume, Unit Stills, and EPK.
"We're embarking on something that's never been attempted in our industry," explained award-winning series director Jordan Hogg, who is himself disabled.
"We're changing the world."
Ralph & Katie will air on BBC One and BBC iPlayer later this year.
Featured Image – BBC