Trending
Pornstar Martini Cheesecake is the perfect summer dessert and the recipe is really simple
The Pornstar Martini is an ever-popular summertime cocktail choice and now there's a cheesecake.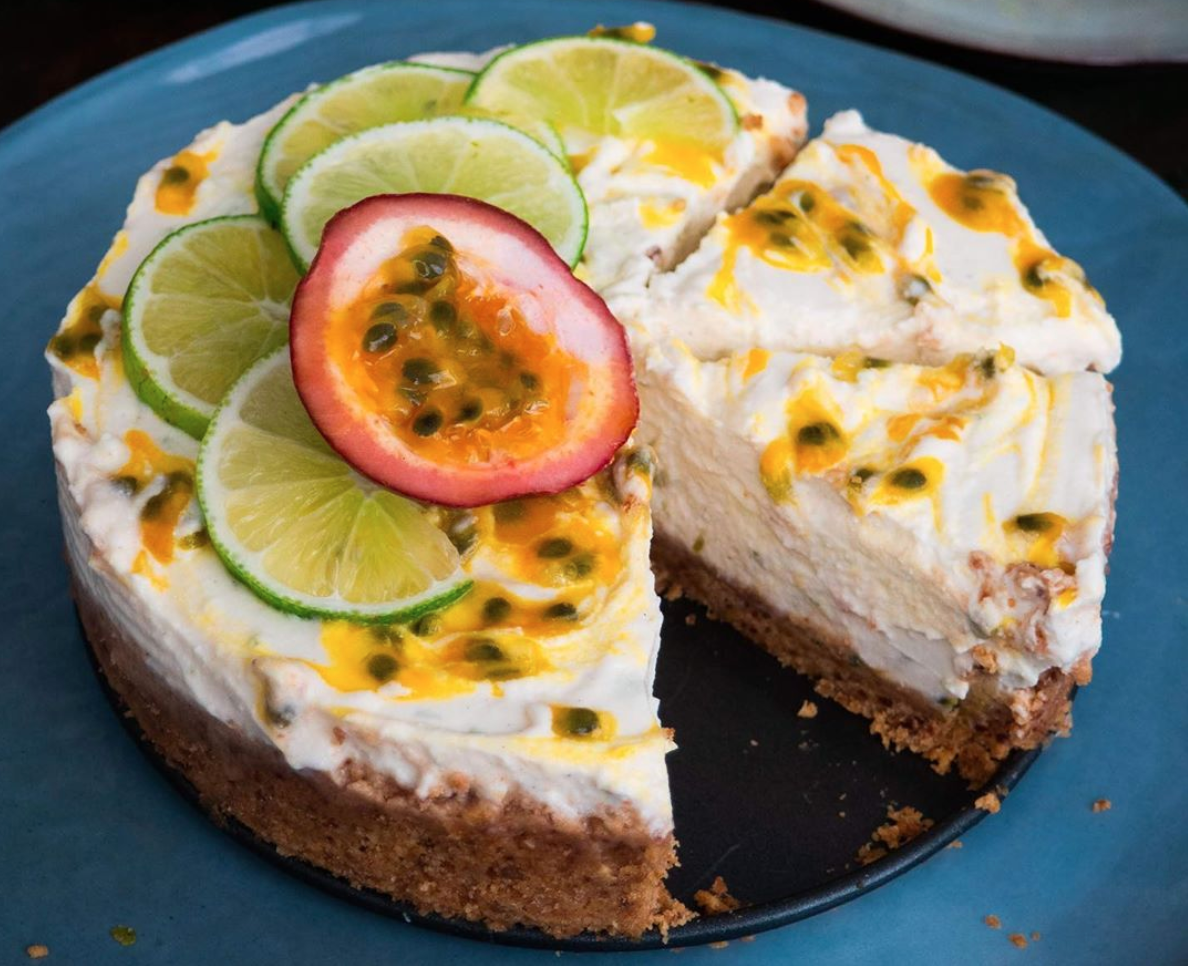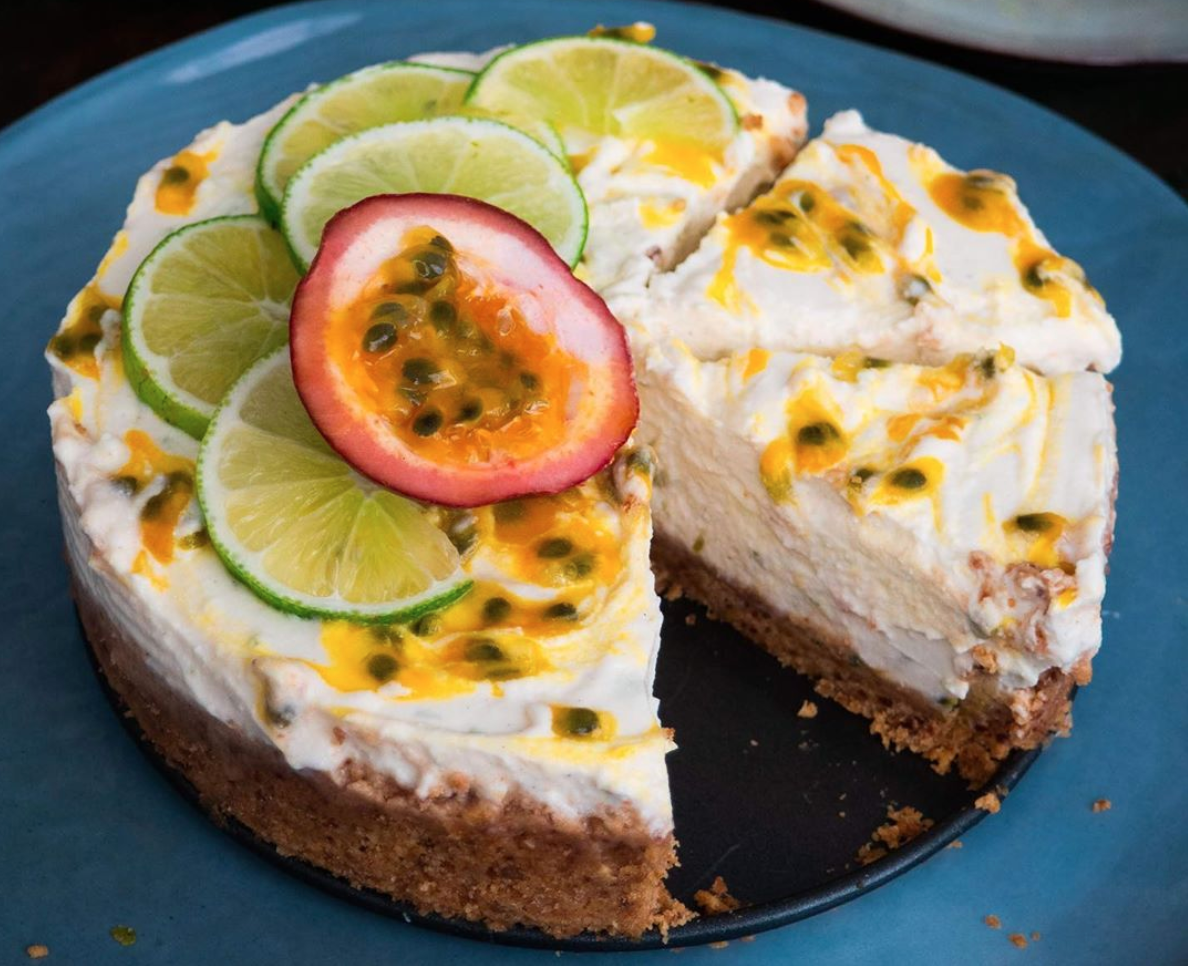 Whether we can believe it or not, August is on the horizon and that means summer will well and truly be settling in soon enough.
Nothing quite compliments the sweet summer sunshine better than a refreshing tipple, right?
The Pornstar Martini has always rather confidently been ranked as a firm-favourite when it comes to summertime cocktails, but it looks to seen an even greater surge in popularity this year. From kegs of the pre-made drink delivered right to your front door, to a brand new gin that tastes just it like it, Brits just can't seem to get enough of that passionfruit and vanilla goodness.
And now, there's a cheesecake.
Food and baking blogger Cakehole has shared a recipe for this divine combination online and not only does it sound like the perfect summer dessert to whip up for your next socially-distanced gathering, but it's also surprisingly simple to make.
This particular recipe – which is actually "pinched" and modified from a Sainsbury's cheesecake recipe – will make approximately 20 cheesecake squares, but it can be adapted to create a traditional circle-shaped cheesecake instead if that's what you'd prefer.
Fancy giving it a go then? Here's everything you'll need.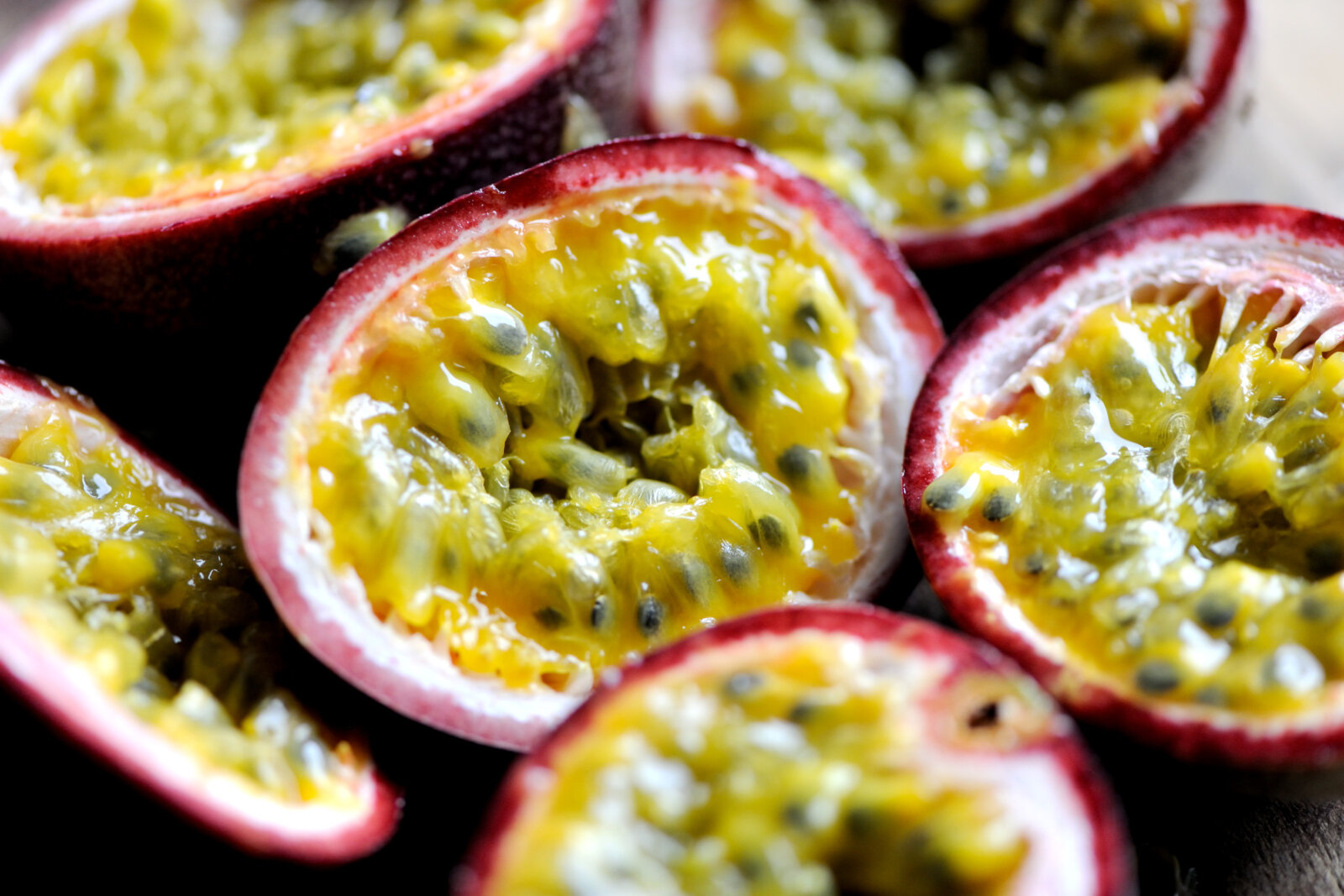 Ingredients
100g Butter
300g Digestive Biscuits
600g Cream Cheese
450g Greek Yoghurt
250g Caster Sugar
3 Eggs
1.5tsp Cornflour
A small bottle of Prosecco
6 Passionfruits
1tsp Icing Sugar
Method
Preheat your oven to 170C/ 150C Fan.
Melt the butter in a saucepan.
Crush the biscuits with the end of a rolling pin and stir through the butter until all the crumbs are evenly coated and start to clump together. Push down into a lined baking tin.
For the filling – mix the cream cheese, yoghurt, sugar, eggs and cornflour until completely mixed. Keep adding small amounts of Prosecco until you are happy with the flavour, mixing thoroughly after each addition. Pour the mix on top of the biscuit base.
Put the passionfruit seeds and the icing sugar in a food processor and blitz until most of the seeds have broken up.
Drizzle over the cheesecake mix and put in the oven for about 50 minutes. It's baked when the top looks set but there is still a slight wobble when you shake it lightly.
Leave to cool slightly and then pop in the fridge to set completely, before cutting into squares and serving.
Sounds incredible, right? Our mouths are watering just reading the recipe.
We're definitely trying this at the weekend.
If you want to have a read of this recipe in full, or perhaps discover some other similar and equally as delicious recipes instead, you can visit Cakehole's blog here.