Trending
Quality Street is bringing back a discontinued fan favourite flavour after 20 years
We've been waiting for this one.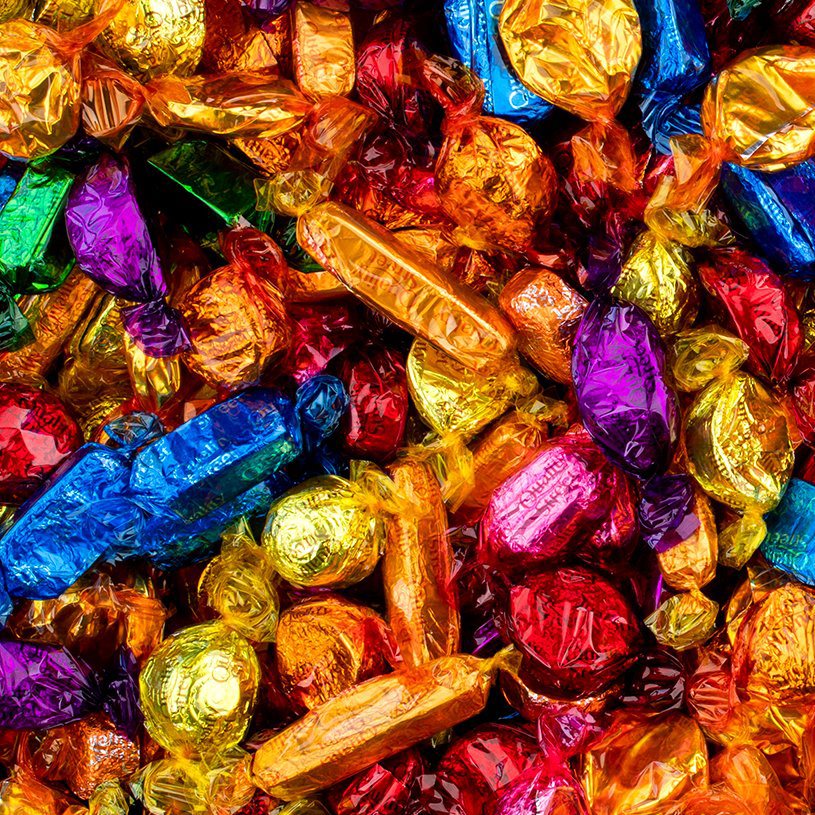 Nothing proves the festive season is on its way quite like spotting tins of Quality Street stocked up high on shop shelves.
But this year, what's inside some of those tins might look a little different.
And no, we're not talking about the fact that manufacturers Nestlé axed the famous colourful plastic wrapping encasing the little chocolate delights after 86 years last Christmas in favour of more environmentally-friendly wax-based packaging.
We're actually talking about the fact an old fan-flavour is making a comeback – and it's a comeback after more than two decades, no less.
The Strawberry Delight and Orange Crème are getting another creamy indulgent treat joining them in the mix this year, as Nestlé has finally confirmed after teasing it on social media for the past few days that the Coffee Creme is making a grand return for 2023.
"You asked, we listened… we're bringing back Coffee Creme as a limited edition for Christmas 2023," Nestlé announced on social media.
Quarrelling over which Quality Street sweet is the best is just a natural part of Christmas for countless families across the UK, right? But while it's a pretty much never-ending debate at this point, it's safe to say lots of people have always had a bit of a soft spot for this flavour.
Apparently, Nestlé said fans have been begging the company to bring the previously-discontinued flavour back for years now, which is why it's "incredibly excited" to announce its return.
"Yes!!! I love it when the customer is listened to," one fan wrote in reaction to the news on Instagram.
Another wrote: "This is just the best news, but please make it permanent", while another simply just said it's "the best news".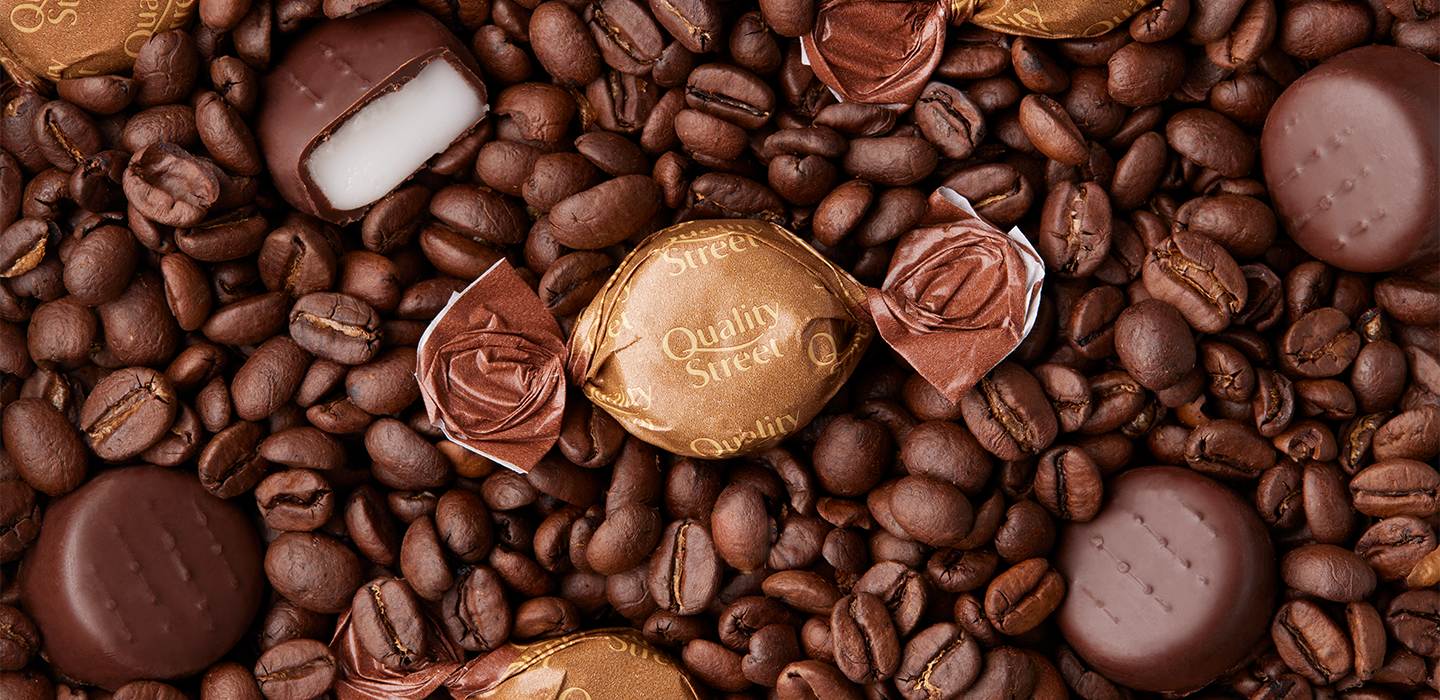 The Coffee Creme is described as being an indulgent coffee-flavoured fondant wrapped in dark chocolate.
But there is a slight catch to this long-awaited comeback, though.
Not only will the flavour be limited-edition, rather than a permanent return, you'll sadly only be able to get your hands on it from selected John Lewis and Waitrose stores nationwide, which means Greater Manchester residents may have to travel a little further than they'd ideally like to tuck into the treat this Christmas.
As well as the Coffee Creme's return, Quality Street personalised tins and pick and mix stations are also back this year, and can be found inside 18 different John Lewis stores across the UK.
Read more:
You'll be able to take your pick from 12 different Quality Street chocolates and pop them inside an exclusive tin designed specially for 2023.
Featured Image – Nestlé