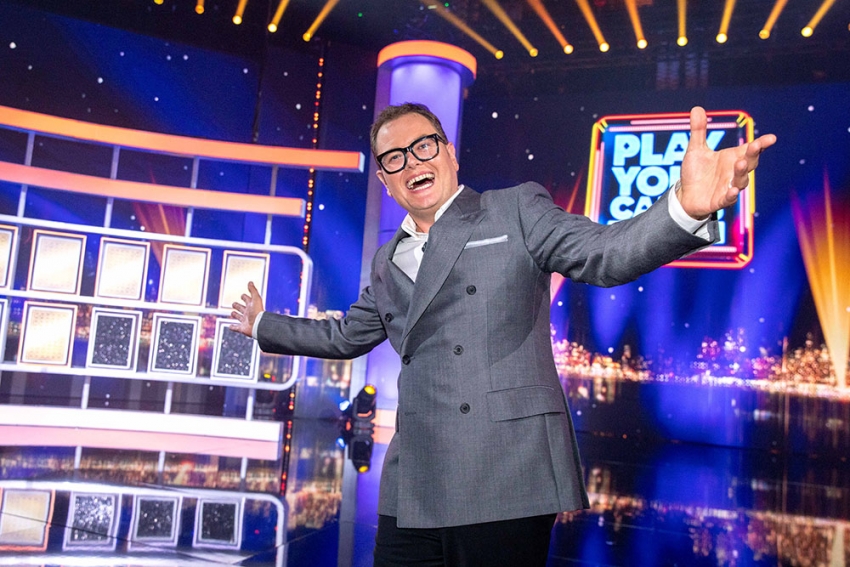 How's your gameshow knowledge? Always find yourself screaming at the tele when the befuddled contestant shrugs and apologises for not knowing the right answer?
Well, now's your chance to put your money where your mouth is.
Alan Carr's 'Epic Gameshow' is set to return to Salford for a second series in 2021 – and they're looking for local people to get involved.
The ITV show premiered in late spring last year – broadcasting seven episodes from May to December.
Hosted by comedian Carr, the programme takes the best of classic gameshows from yesteryear – inviting participants to try their hand at the likes of The Price is Right, Take Your Pick, Bullseye, Play Your Cards Right, and Name That Tune.
Applicants can apply as solo players or as part of a duo – with "big money" and "amazing prizes" apparently up for grabs for winners.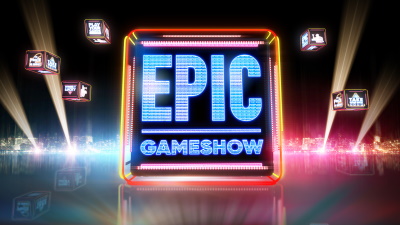 The show's statement says: "We are currently looking for fun, confident, outgoing contestants up for laugh to take part in supersized versions of the nation's all-time favourite game shows.
"Single players, loved-up couples, housemates, loudmouth families… whoever you are, apply now if you want to take part."
Those applying for Epic Two Player games must be from the same household or bubble.
Filming is currently scheduled to take place in Salford and successful applicants will be required for one full day of filming between March 25 and April 10.
Reckon you're up for it?
Head on over to the application page to get involved.
You've got until March 14 to apply.