Trending
Self-driving cars are coming to Manchester this weekend – and you can take a ride in one
The Great Self Driving Exploration is coming to Manchester this Friday 22 - Sunday 24 July.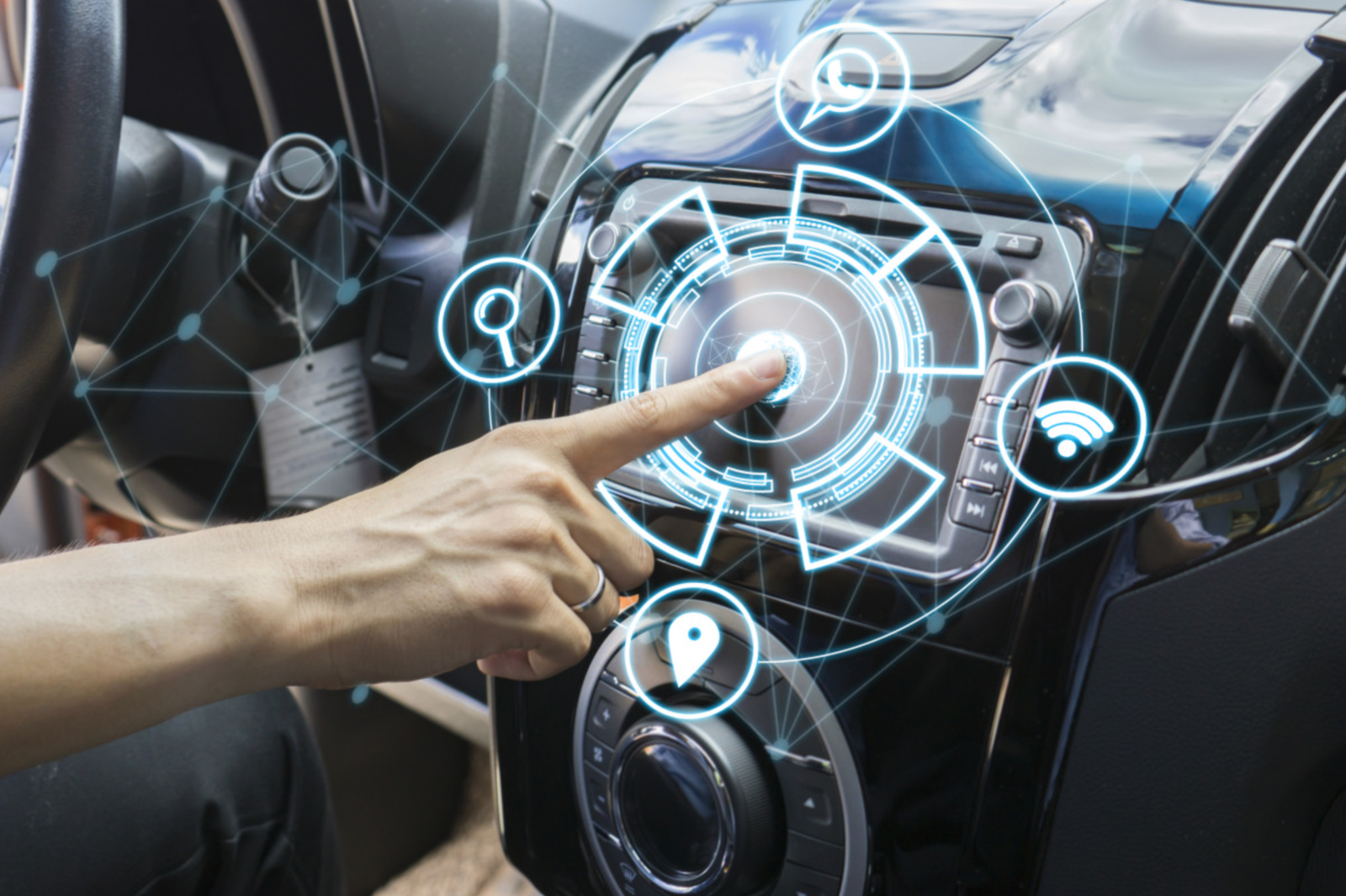 Ever wondered what self-driving cars are actually like? Manchester will have the opportunity to find out this weekend.
In what is part of an innovative study lead by the Centre for Connected and Autonomous Vehicles (CCAV) – which is a joint Department for Transport, and Department for Business, Energy, and Industrial Strategy unit – the people of Manchester are being invited to head on down to the Great Self Driving Exploration this Friday 22 – Sunday 24 July.
The exciting new event is happening at the Etihad Campus, next to the Metrolink stop, and will be open over the three days from 9am-6pm.
Self-driving vehicles are said to have the potential to make our journeys "greener, safer, and more reliable", and could make a difference to everyone's transport – no matter where they live, whatever their income level, and whether they have a disability that limits their ability to access to different transport services.
The Great Self Driving Exploration roadshow will give people the chance to look at self-driving vehicles, ask questions about them, and even take a ride in one if they fancy.
A safety supervisor will always be in the vehicle with anybody test-driving.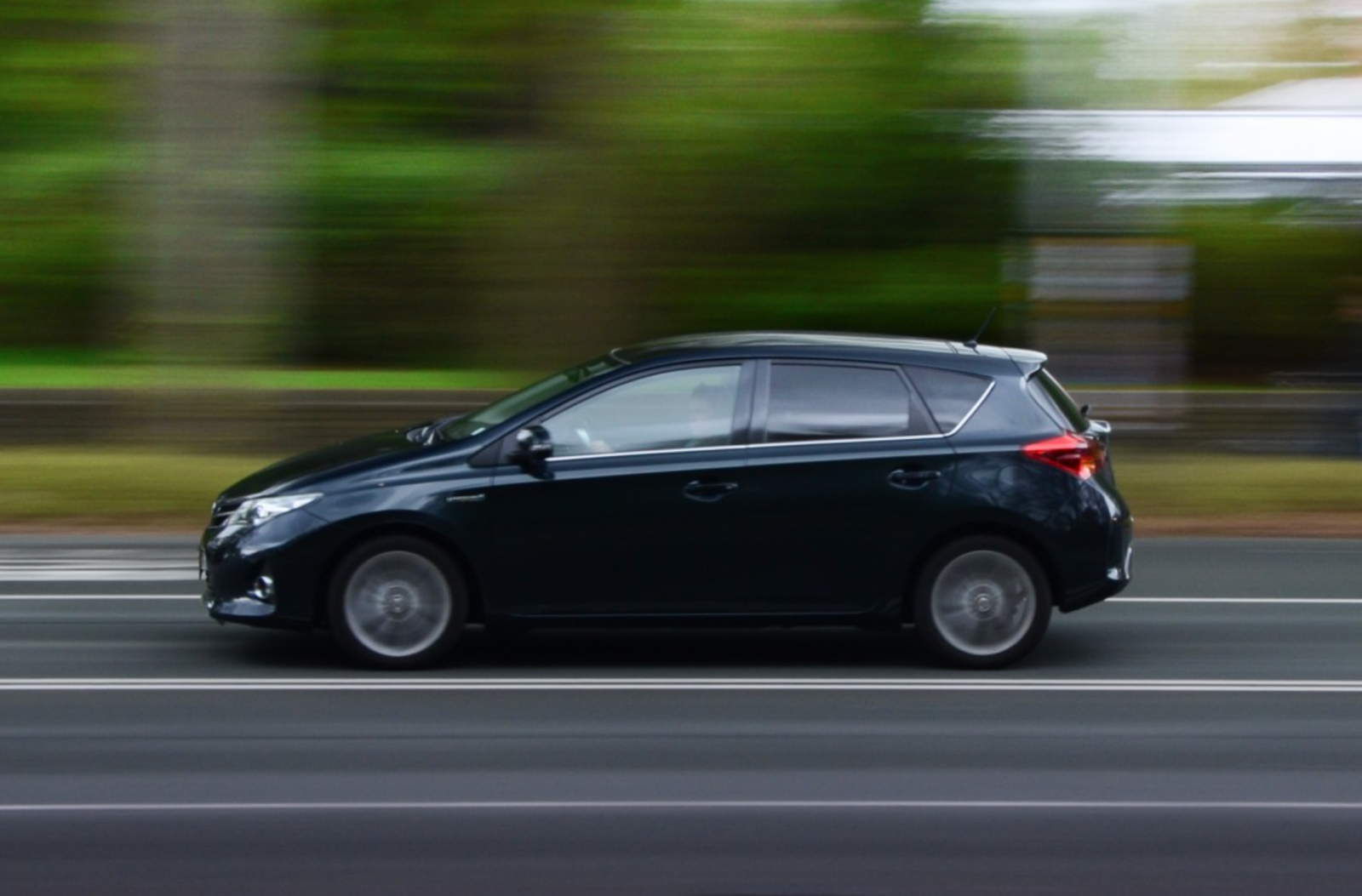 They will be ready to take control should there be any requirement to do so, as well as being on hand to help answer any other questions people may have.
The CCAV is working with BritainThinks to bring the event to our city.
"This is an ideal opportunity for people from Manchester and the wider North West to see first-hand the innovation, safety features and convenience that self-driving technology could bring to our roads and communities," said Transport Minister Trudy Harrison.
"This innovation has the potential to completely reform how we get from A to B.
"It'll make our future journeys easier, more environmentally friendly, and most importantly, safer, while creating thousands of high skilled job opportunities right across the UK."
Lucy Farrow – Associate Partner at BritainThinks – adds that the event will offer "a unique opportunity" to understand both what people think of self-driving vehicles as they are now, and what their "hopes and expectations" are for the future.
Featured Image – Pxhere