Trending
Someone's made a huge 25-tier 'cake' filled with Yorkshire Puddings
The epic creation took over two hours to create and measures a staggering 8.11ft from top to bottom.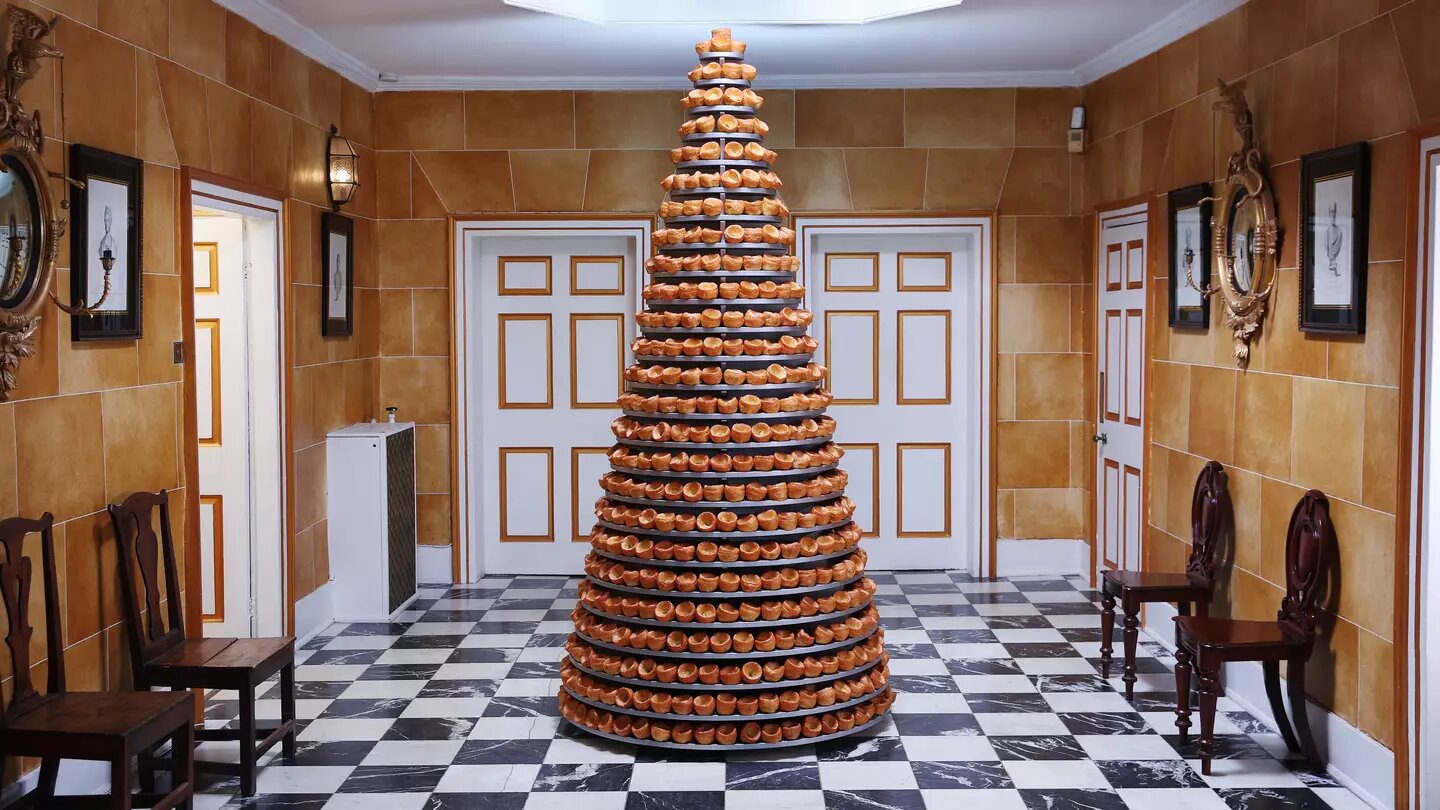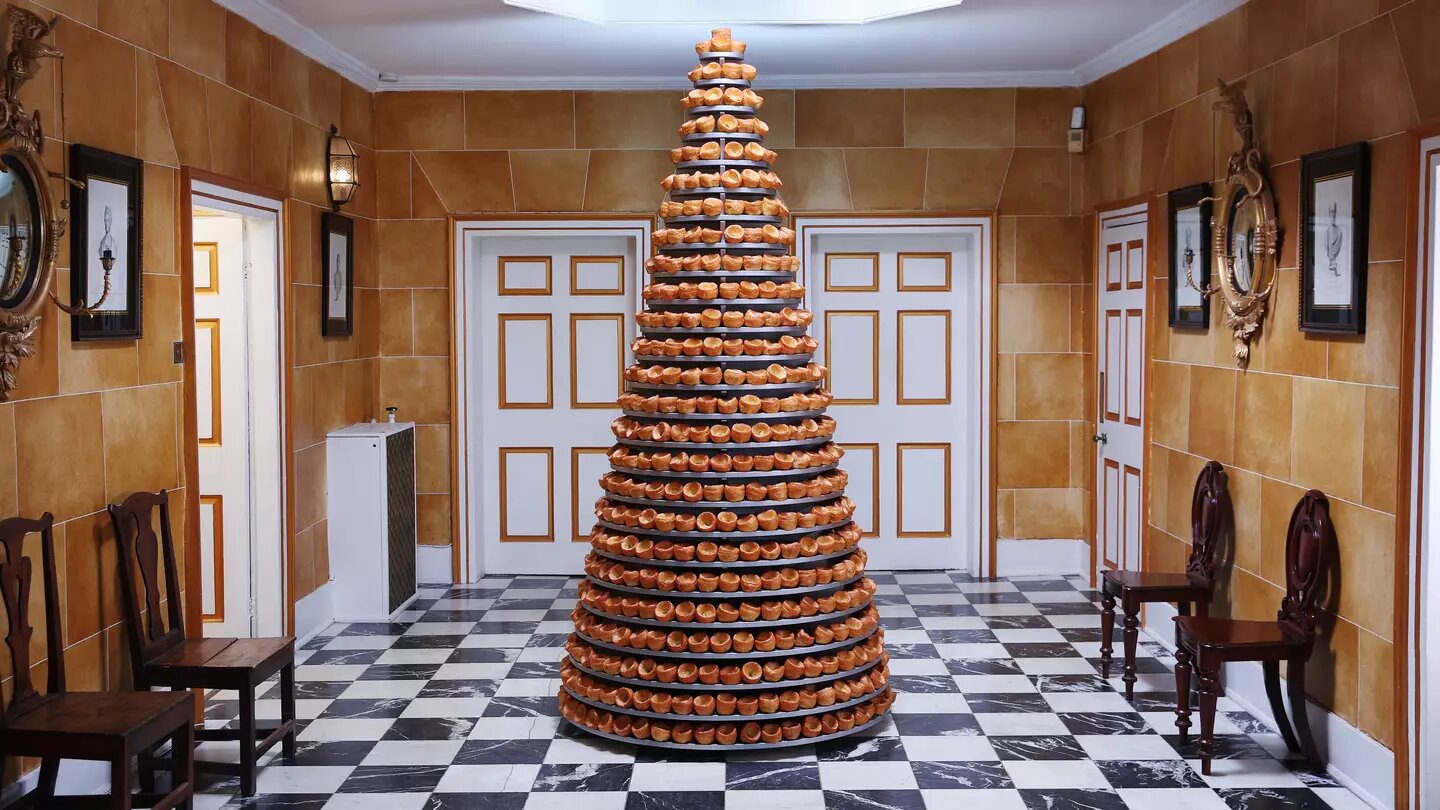 We may be over this side of the Pennines, but there's no denying a strong argument can be made for Yorkshire Puddings being the best part of a roast dinner.
A roast is a pillar of life for many and marks a time to get together around the table to enjoy one of the heartiest meals you'll probably have all week, but what goes onto the plate, and what the best bit is always does seem to cause a bit of a stir.
In fact, it's something our loyal audience of Mancunians debated over back in June, but it's fair to say that Yorkshire Puddings received love right across the board.
And now, as a way celebrating 25 years of creating the glorious food, Aunt Bessie's has created a show-stopping 25-tier Yorkshire pudding cake, which contains a whopping total of 965 of Aunt Bessie's Golden Yorkshire Puddings stuffed with delicious fillings – from roast beef with veg, to pigs in blankets with sweet potato mash and chicken with stuffing and cranberry – and lashings of mouth-watering gravy.
The epic creation took over two hours to create and measures a staggering 8.11ft from top to bottom.
Wow.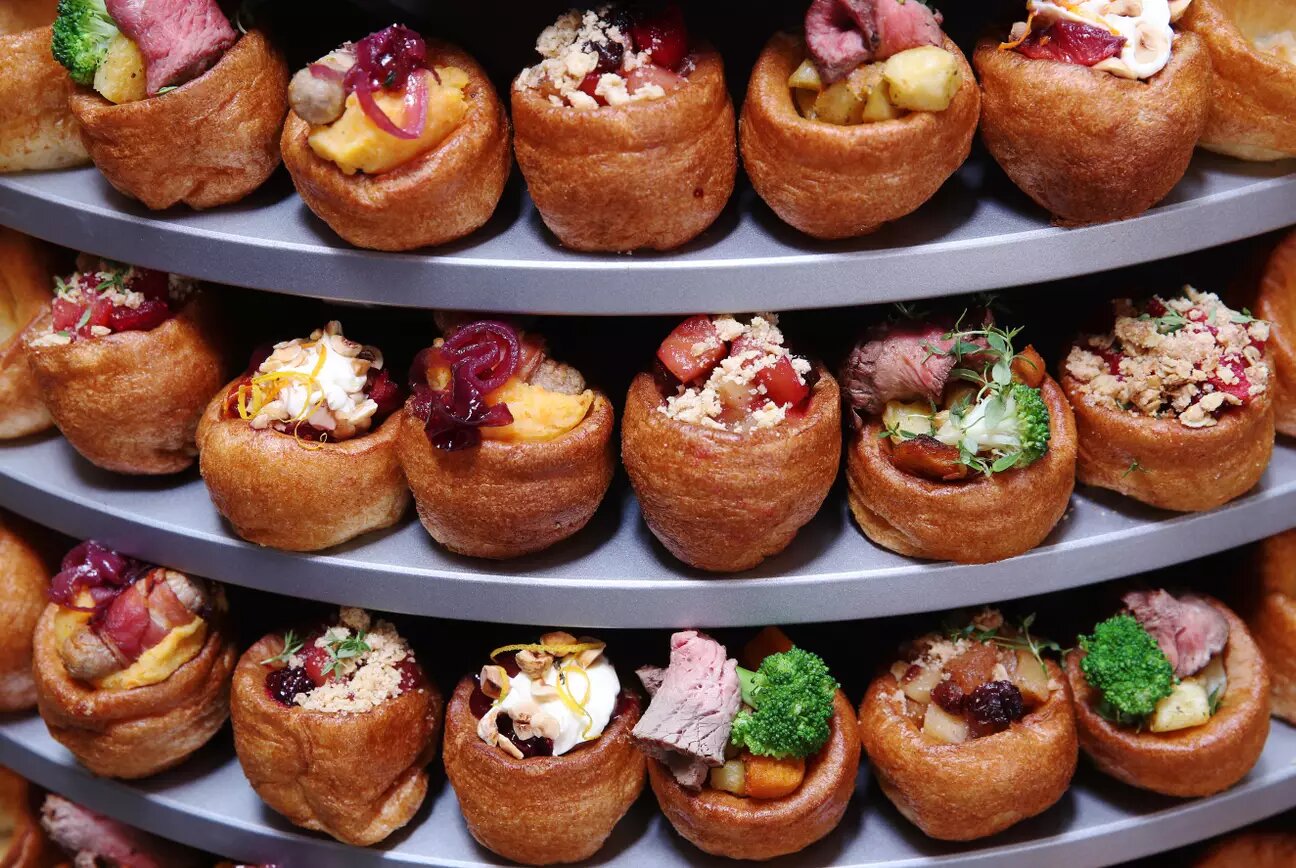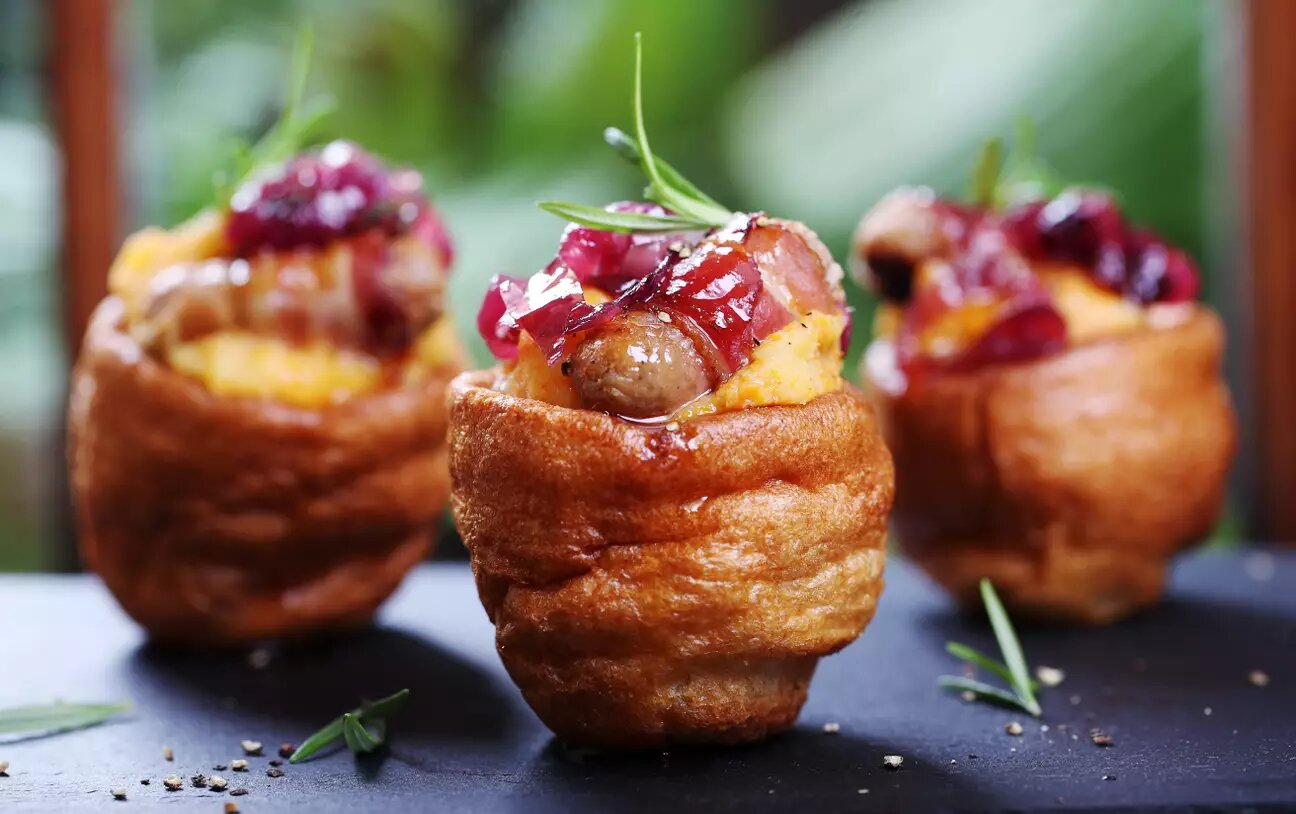 That's not all though.
Also to help celebrate its silver anniversary, the brand's Golden Yorkshires are even getting an upgrade, with the puddings now 25% bigger than they were before, while still maintaining the homemade taste and fluffy texture that we all know and love.
And Aunt Bessie's is adamant the new and improved puds are the "best recipe yet".
David Barr – Yorkshire Pudding Guru at Aunt Bessie's – said: "Having worked at the factory for three decades, I've tasted thousands of Yorkshire puddings and seen lots of changes,
"But I'm proud to say that this is our best recipe yet.
"We only use the finest quality ingredients to ensure the best-tasting puds end up on the nation's dinner plates [and] what better way to mark this magnificent milestone than with a gigantic Yorkshire Pudding cake".
You can now get your hands on Aunt Bessie's 25% Bigger Glorious Golden Yorkshire Puddings in Tesco, Morrisons, Sainsbury's, Asda, Waitrose, Ocado in two pack sizes – x10 Golden Yorkshires (priced at £1.55), and x18 Golden Yorkshires (priced at £2.60).
Our mouths are drooling just thinking about them now.
Whilst we're not exactly expecting homes across Greater Manchester to be decked with 25-tier Yorkshire pudding cakes any time soon, if this doesn't give you some inspiration for your next Sunday roast, then we don't know what will.