Trending
Someone's ranked the best nights out in the UK – and Manchester's fared horribly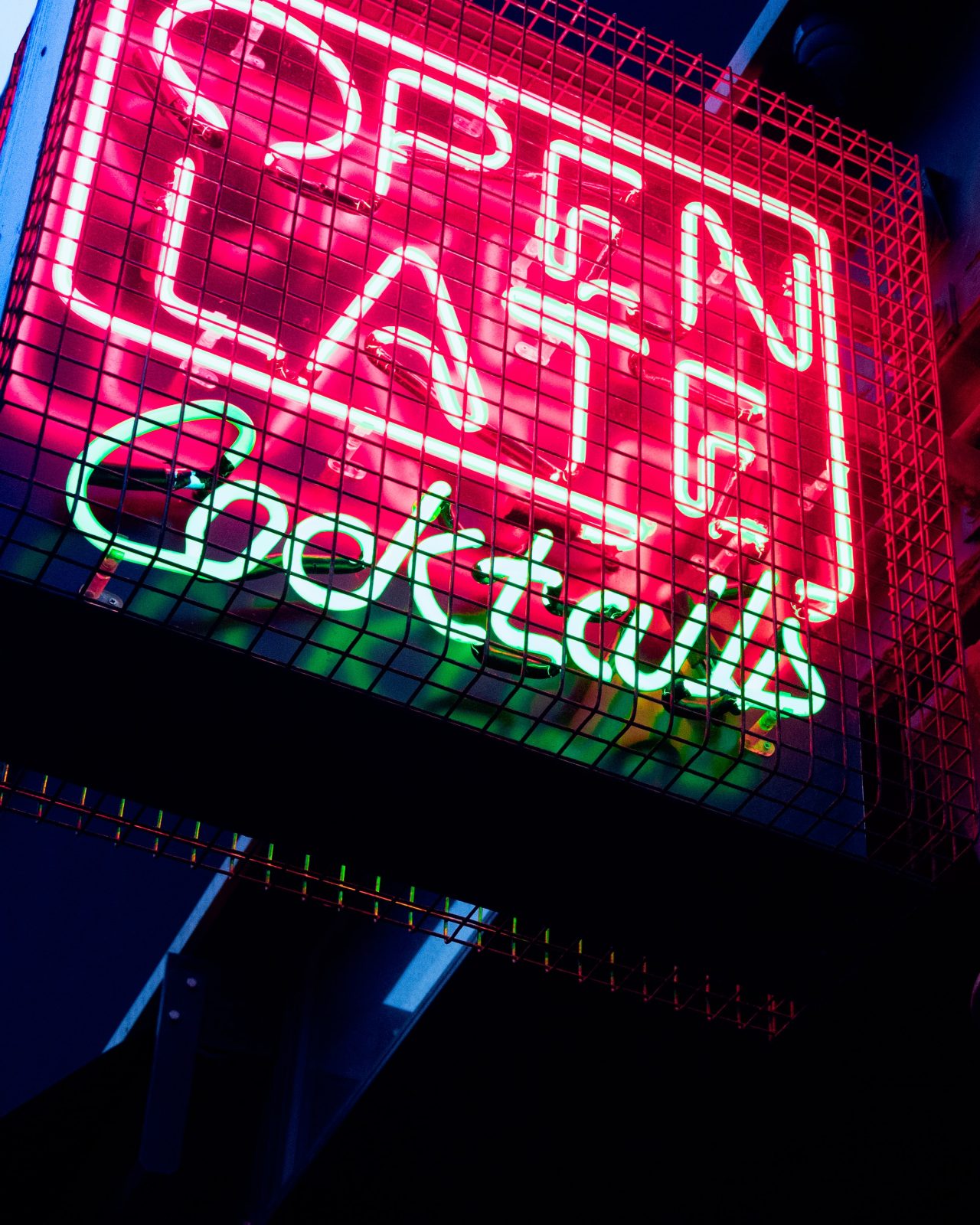 A new survey has ranked the quality of a night out in towns and cities across the UK – and it's not great news for Manchester.
Our city, which is famed worldwide for its vibrant nightlife, ranked way down in 31st position out of 50 destinations.
It scored a woeful 4.75 out of 10 in the judging criteria of the Overall Night Out Score.
We were beaten by the likes of Peterborough, Ipswich and Middlesbrough, as well as our neighbours in Leeds and Liverpool.
York was placed in the top spot, followed by Telford, Warrington, Edinburgh and Norwich.
The survey itself was actually conducted by Get Licensed, which provides training courses for SIA licences – and as such, safety on a night out was a big factor.
Cities were ranked on several elements of a night on the tiles, including bars and pubs per 100,000 people and the price of a pint.
Other factors considered were 'worries of being mugged or robbed' and safety walking alone at night.
According to the UK's best night out index, Manchester scores 43.89/100 on the safety index.
Read more: The National to play huge one-off Manchester show at Mayfield Depot
The only places to score worse in that section were Blackpool, Bolton, Wolverhampton, Huddersfield, Birmingham, Southend, Bradford, Slough and Coventry.
The survey then re-ranked cities with safety taken out of consideration, which saw Bolton shoot up to second place thanks to its number of pubs and cheap pints.
Manchester jumps up to sixth place when you don't factor in the chance of muggings or hate crimes, apparently.
So we might not be the safest for a night out, if you believe this survey, but we definitely think Manchester's nightlife is elite.
And at least we ranked higher than London.
Featured image: Unsplash