Trending
Someone's worked out how to replicate the Domino's garlic and herb dip at home
A TikTok user has shared a dupe recipe for the Domino's Garlic & Herb dip and people are going mad for it.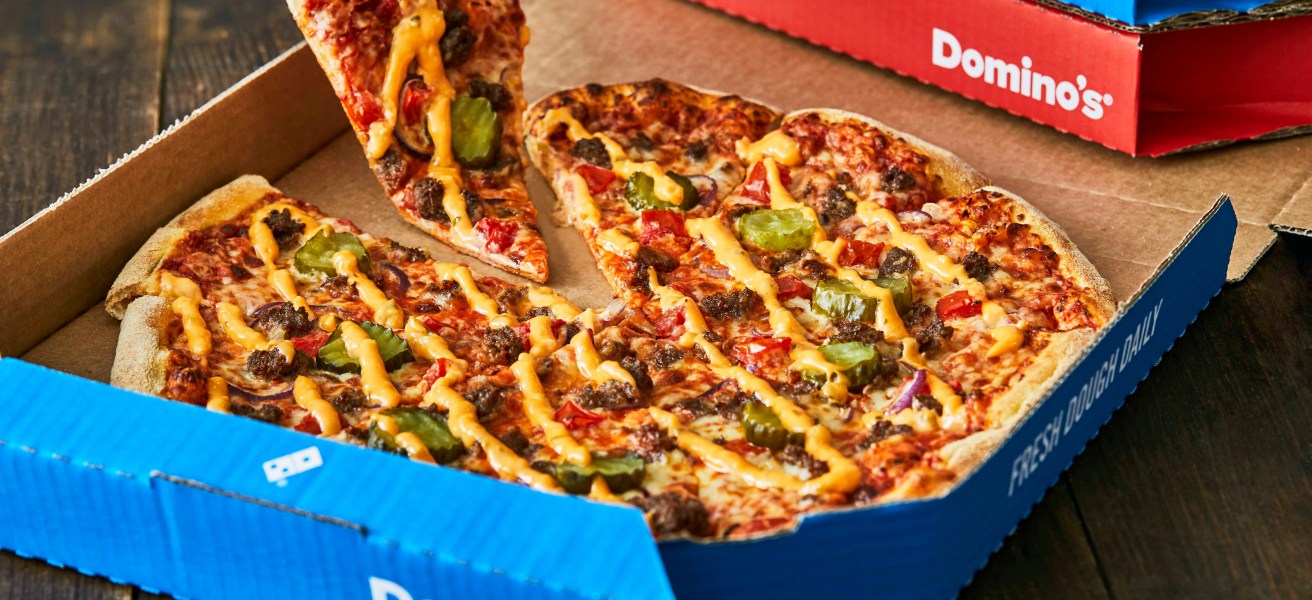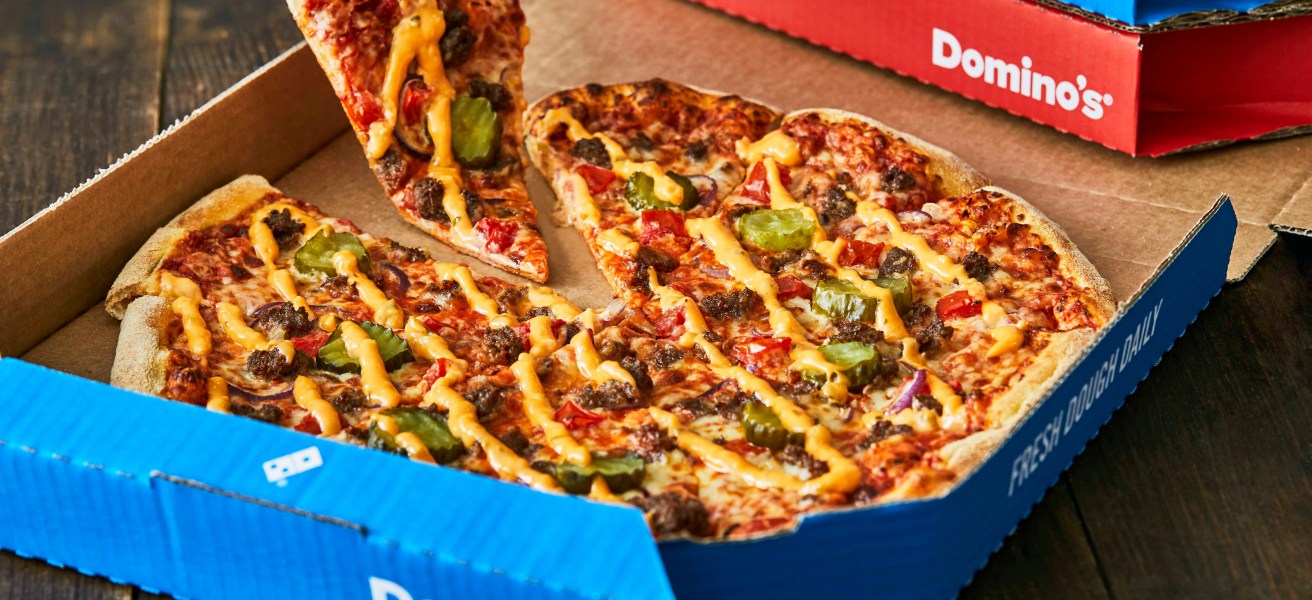 The Domino's Garlic & Herb Dip has developed a real legion of lovers over the years and they're known to be very vocal about it too.
We're talking the – Facebook fan pages, change.org petitions to start selling bottles of the dip in supermarkets, and even calls for it to have it's own national day of celebration – level of vocal.
As far as condiments go, it's safe to say this one's pretty iconic.
There's plenty of other garlic dips on the market and range of alternative sauces to choose from as well, but as most Domino's fans will tell you, they will never come come close to the masterpiece that is the garlic & herb dip.
Before Domino's began selling 'big dip' tubs of the garlic and herb sauce for an extra couple of quid, fans had to make do with just the single small pot that came accompanying a pizza, but it was never enough to go around. This lead many to having a crack at recreating it for themselves, but they always struggled to live up to expectations.
That is, until now.
Some genius has discovered a way to recreate the Garlic & Herb Dip recipe and according to people in the comments, it's about as good as you're going to get. TikTok user @daddydinners posted the dupe recipe on the video-sharing platform, amassing over 200K views in the process, and it doesn't look too tricky to have a stab at yourself.
Considering it was shockingly revealed a couple of years back that the big dip tub of the Domino's Garlic & Herb Dip has a total of 700 calories in it, this one definitely seems a much healthier option too.
Fancy making it yourself then? Here's everything you'll need:
Ingredients
½ cup sour cream
½ cup mayonnaise
1tsp oregano
1tbsp white wine vinegar
½ tsp garlic puree
Pinch of salt
Pinch of sugar
Then once you've got all your ingredients, just mix them all together and chill the dip in the fridge for a good couple of hours so that all the ingredients marry together nicely.
It's as simple us that.
Thank you TikTok for your life-saving services once again.
For more of @daddydinners recipes, make sure to check them out on TikTok here.