Trending
Spotify and Snapchat are both down for tens of thousands of people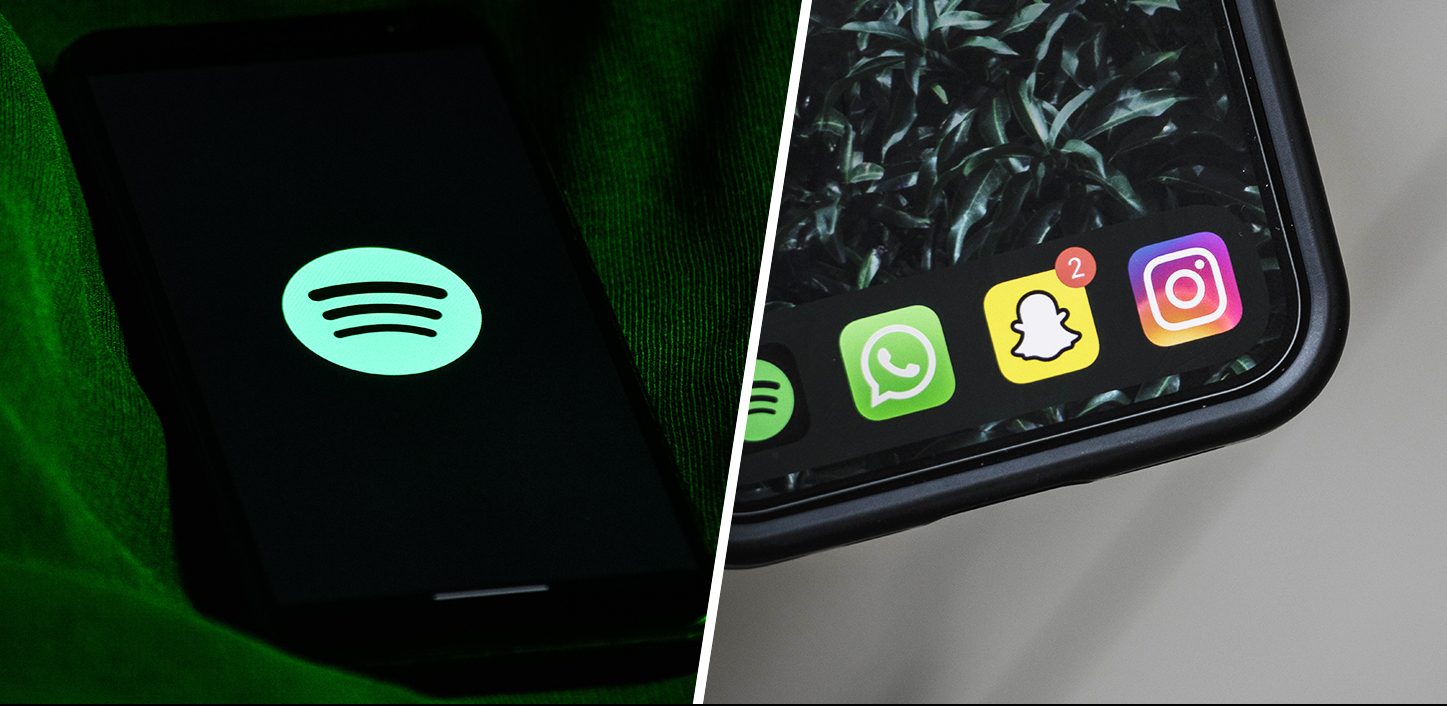 Both Snapchat and Spotify appear to have gone down, leaving tens of thousands of people without access to either platform.
Spotify has said it is 'aware of some issues right now and are checking them out'.
Meanwhile Snapchat has posted on Twitter: "Many Snapchatters are having trouble using the app. Hang tight, we're working on a fix. In the meantime, we recommend staying logged in."
A similar outage affected Snapchat just a few weeks ago.
People trying to browse music and podcasts on Spotify are being met with error messages and loading bars, unable to stream music, though downloaded content appears to be unaffected.
According to DownDetector, there are also problems with Discord, Etsy, FitBit and Pokémon Go.
People are, naturally, flooding Twitter with memes about the current outage, saying that they're 'panicking'.