Trending
Tesco announces 'game-changing' addition to its meal deal – but the price has jumped
Fans of a Tesco meal deal have been on a rollercoaster of emotions this week as the supermarket announced some big changes to its lunchtime offering.
Tesco confirmed that the price of its meal deal has jumped by 50p, to £3.50, as of yesterday.
People who have a Clubcard can still buy their lunch – which includes a sandwich or salad, a snack and a drink – for the previous price of £3.
Shoppers were horrified, with people labelling the price hike 'horrific' and 'a disgrace'.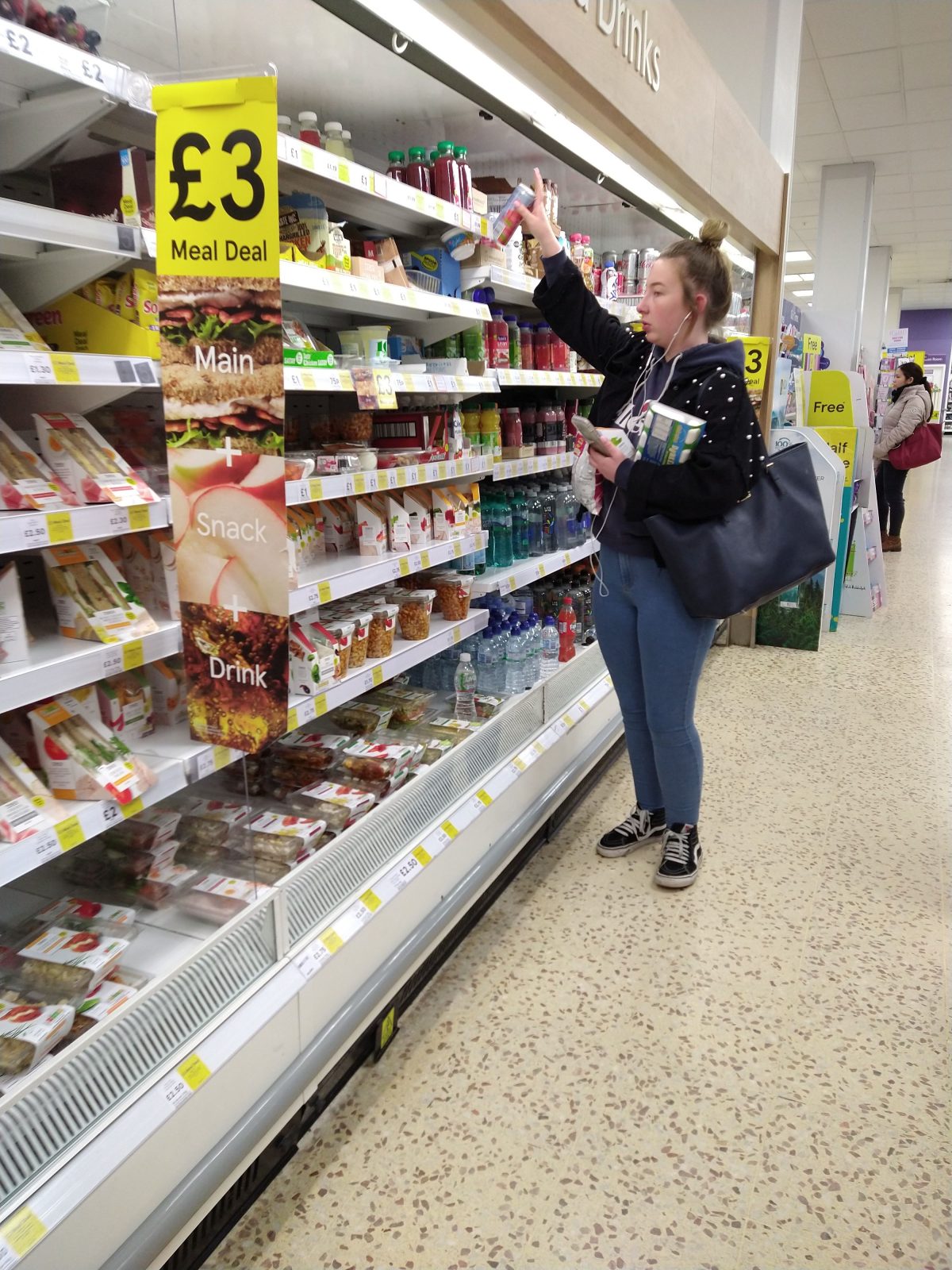 But the supermarket then delivered a bit of a silver lining by announcing a 'game-changing' addition to the meal deal.
You can now get a hot Costa drink as your beverage included in the meal deal price, which is, by all accounts, a good deal.
Read more: 10 lunch spots in Manchester where you can get a meal for less than £10
The catch is that it only applies to regular-sized drinks from a Costa Express machine, and if you don't have a machine in your local Tesco, you'll have to make do with a normal drink.
The deal is also only valid for a limited time, between 28 February and 22 May.
One person replied to a post on the Extreme Couponing and Bargains UK Facebook group: "Game changer!!! And they have the hot food boxes too! Smashing lunchtimes out the park!"
Someone else said: "Oh my god, my meal deal for lunch is about to get even better."
Featured image: Wikimedia Commons