We've all been there before... We lead busy lives and don't have time to keep our rooms tidy (translation: we're all lazy f***s most of the time).
The excuse, "I'm not a dirty person, I'm just untidy," is a pretty popular one too. I've used it myself on many occasions, while blowing Wotsit dust off my bedside table and missing my washing basket with an Irn Bru can.
Anyway, the reason for these extremely relatable opening sentences is simple, there was recently a competition to find the UK's messiest bedrooms, and the winners have been revealed.
The list was revealed by bed and mattress specialist Bed SoS, who ran the nationwide photo competition to find the untidiest bedroom in the country.
The winner of this now prestigious award is, Anna Wrigley, from Kendal in Cumbria, who shared a picture of her room the morning after a night out, featuring a classic half-eaten takeaway.
But before we get to Anna's photo, let's take a look through the top ten...
10. Samantha Oakley promises that under all that stuff is a bed…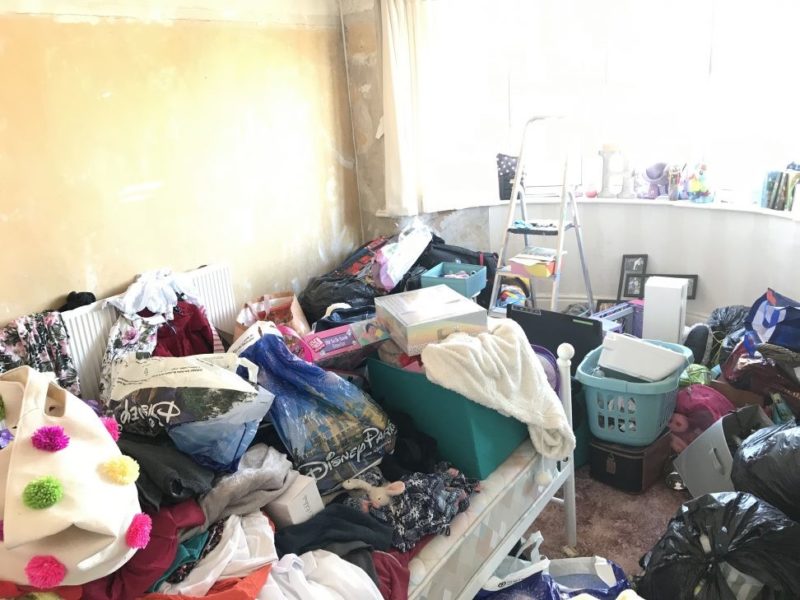 9. Sophie shared this picture of her daughter's messy room. That's a lot of toys...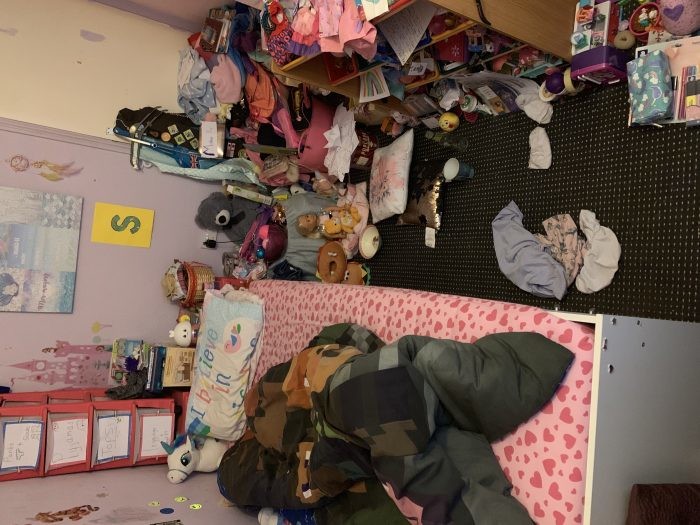 8. Emma Fox's room serves a dual purpose; bedroom and launderette. We've all been there.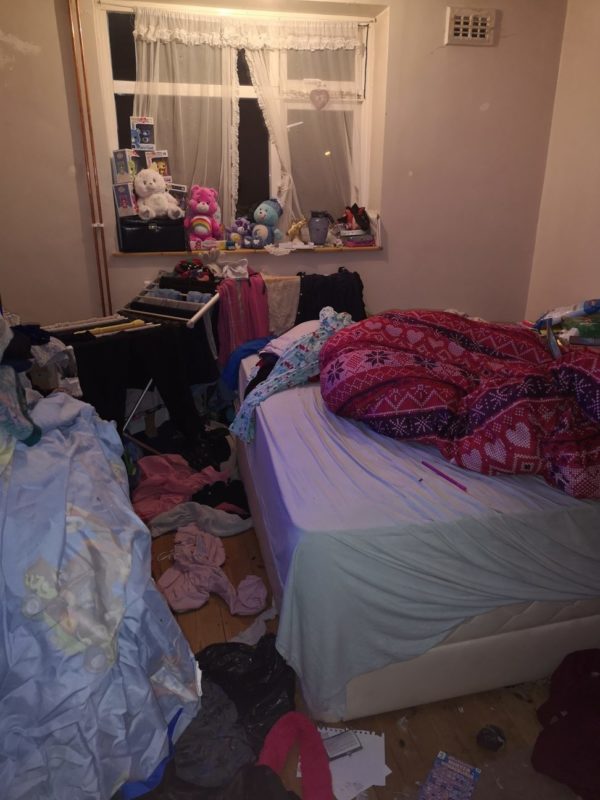 7. Hannah Griffin shared this picture of her 20-year-old son's bedroom. What's with the sombrero?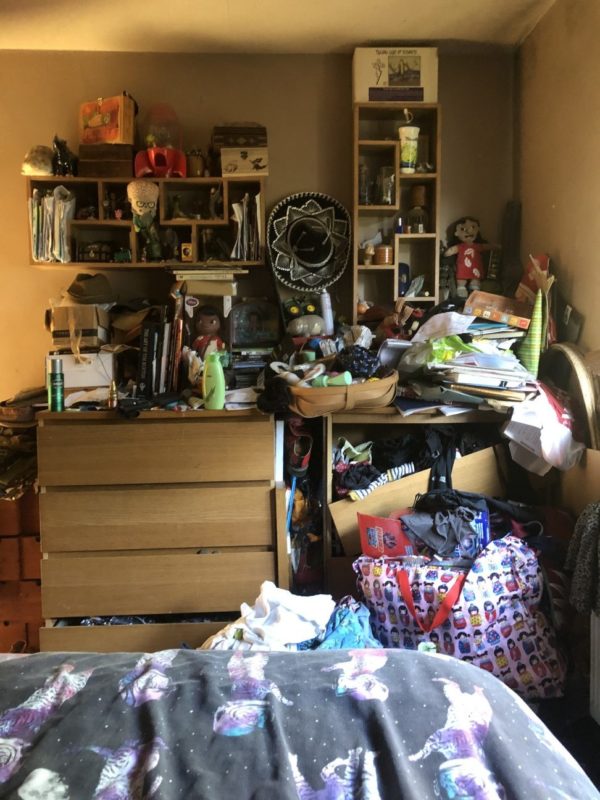 6. Haleema Khanum called this a "daily struggle". WTF is with these sombreros?
5. Believe it or not, this is Jenny's daughter's bedroom "at its best."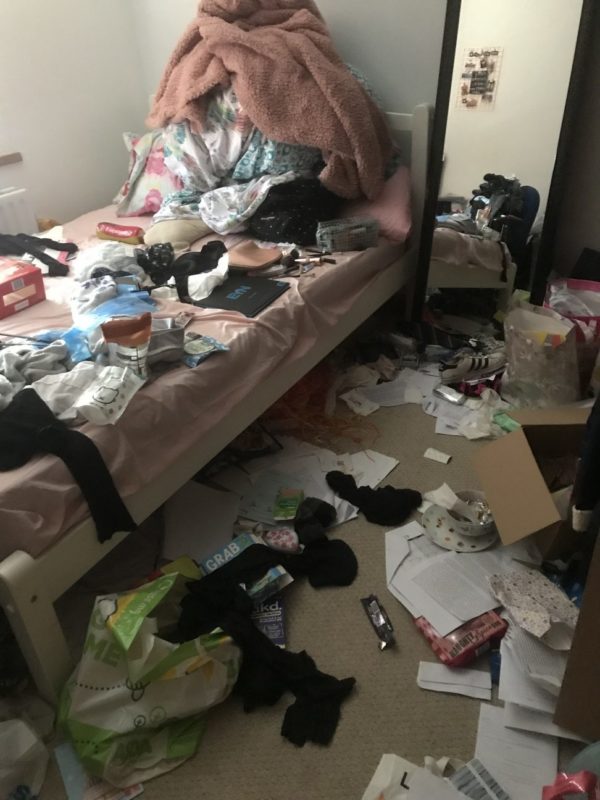 4. Philip Burch clearly doesn't appreciate floor space.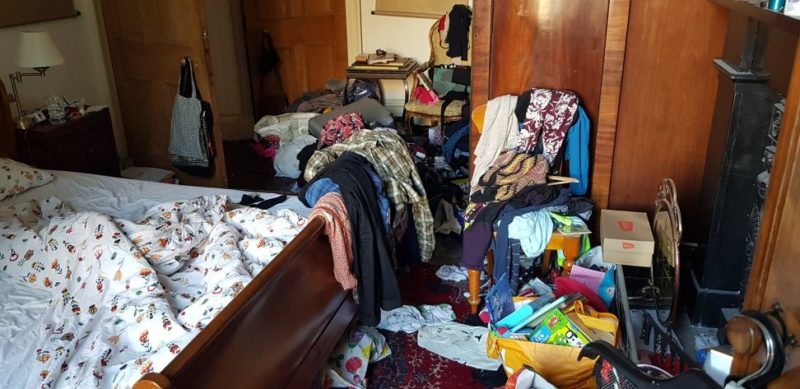 3. I'm not having it. Melek Gil's room is a Christmas storage cupboard, not a place of rest.
2. Sam Thomas's boyfriend promised a "romantic  boudoir" when she moved in.........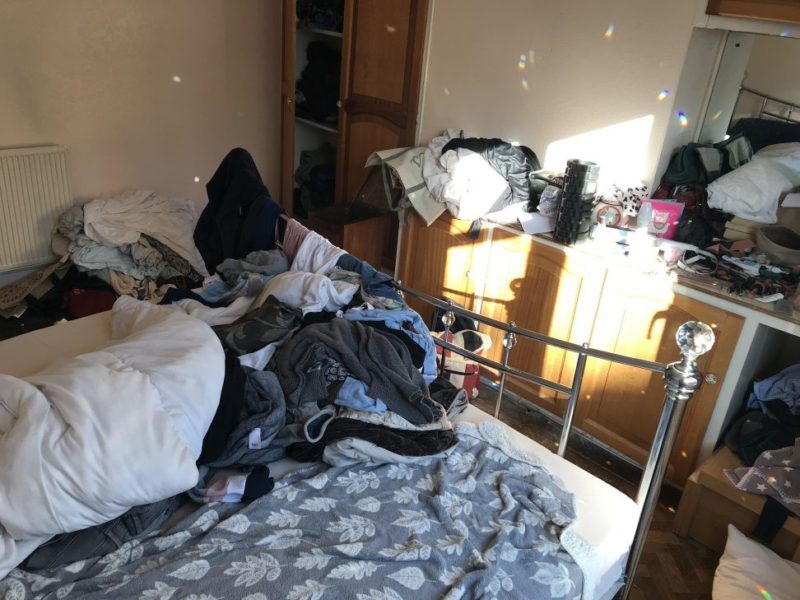 1.  And finally, Anna Wrigley captioned this, "The day after the night before," which we completely accept.