Trending
The high-profile 'Framing Britney Spears' documentary will now air in the UK
The documentary takes an unseen look into the star's career and court battle with her father.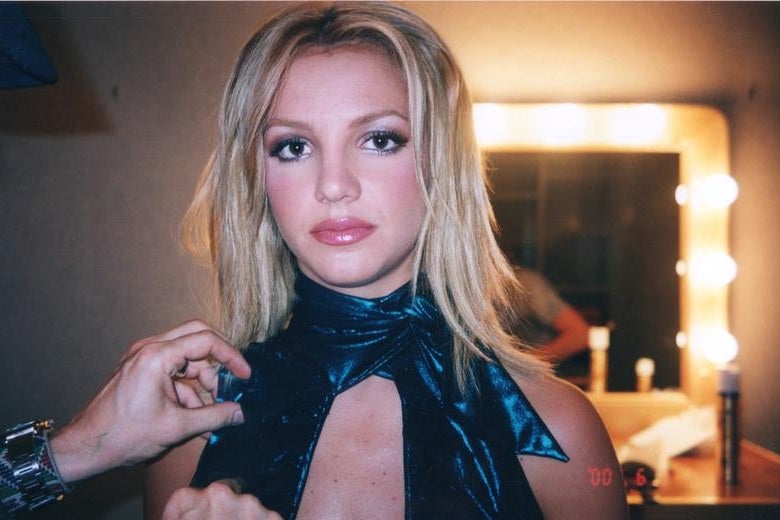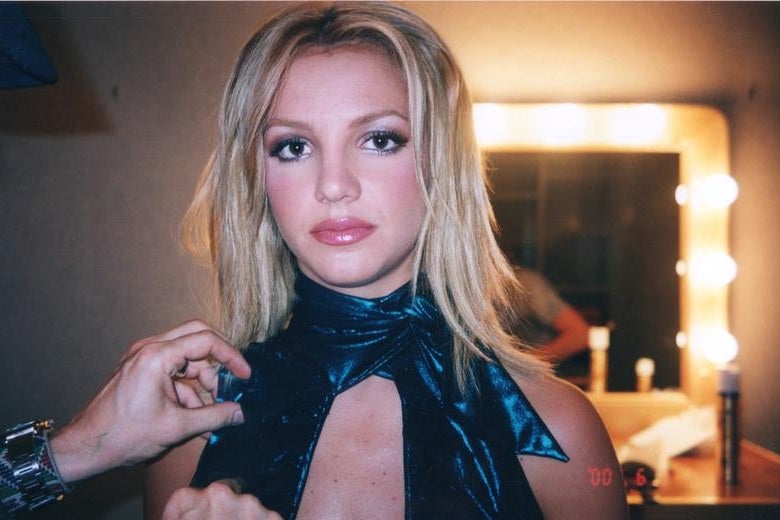 The high-profile documentary Framing Britney Spears is officially set to air in the UK tomorrow evening.
Following the release of the New York Times' television documentary Framing Britney Spears earlier this month – which takes an unseen look into the star's career and court battle with her father, and which has sparked debate from around the world and much discussion on social media – UK fans have been urging makers to broadcast it here.
And now it's finally been confirmed that the show will air on Sky Documentaries tomorrow evening.
In the documentary, friends and colleagues close to the star give their thoughts on the way she was treated in the media at the height of her fame, and it also features lawyers tied to her conservatorship, which has been in place since 2008 and means her father has control over much of her life and finances.
Following and highlighting the #FreeBritney fan movement that has arisen in the past few years, it too takes a look at the star's legal battle with her father.
It also covers her relationship with Justin Timberlake and his behaviour after their break-up.
The covering of this topic within the documentary has resulted in the issuing of a public apology to Spears by Timberlake in a highly-publicised Instagram post this past weekend.
Spears did not participate in the documentary herself, but appeared to refer to it in a social media post after its US release, saying: "Each person has their story and their take on other people's stories. We all have so many different bright beautiful lives.
"Remember, no matter what we think we know about a person's life it is nothing compared to the actual person living behind the lens."
Framing Britney Spears airs on Sky Documentaries on Tuesday 16th February at 9pm.
It will also be available on demand and on NOW TV.