Trending
The John Lewis 2021 Christmas advert has been released
The 2021 John Lewis Christmas advert is titled 'Unexpected Guest'.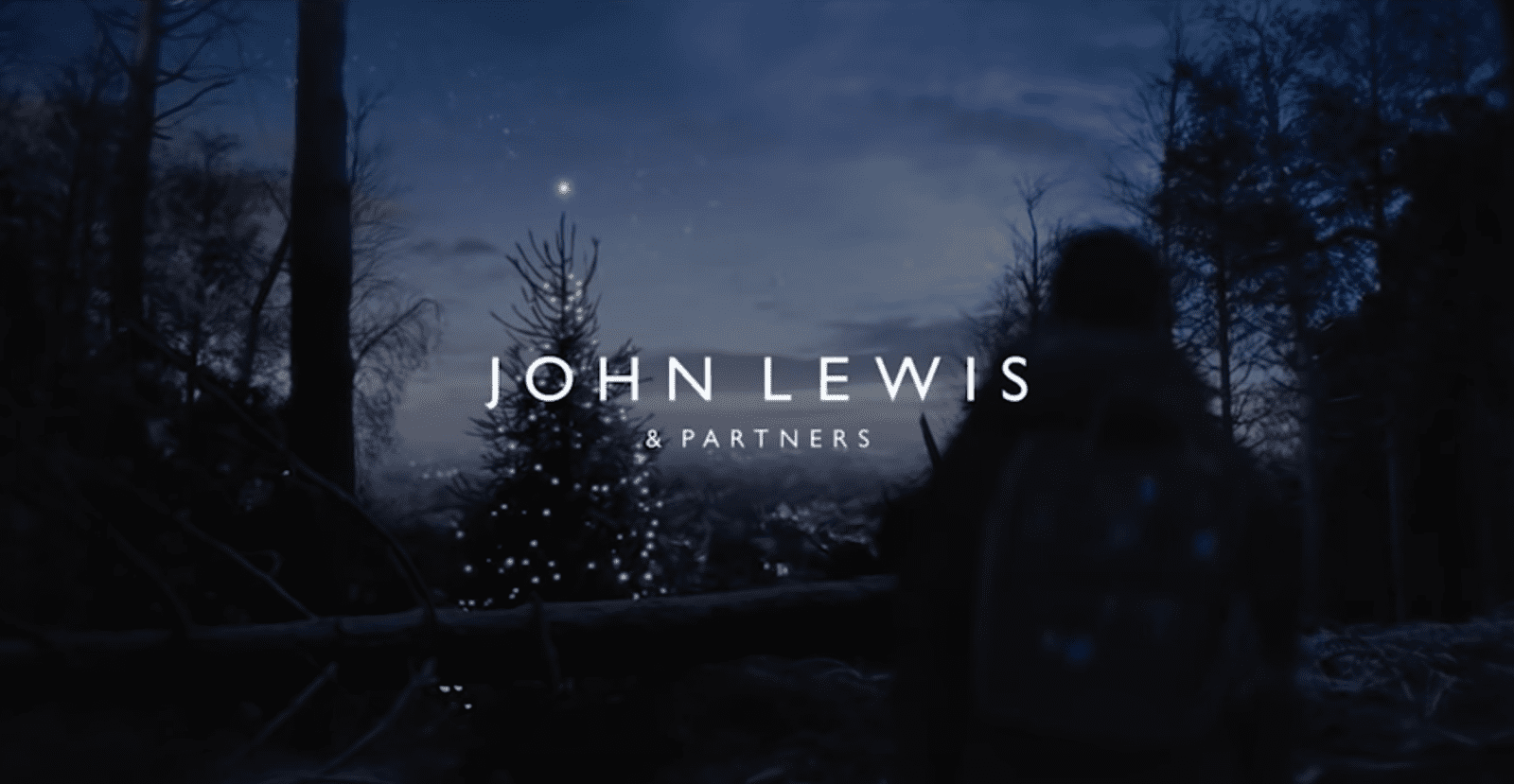 It's officially that time of year, the annual John Lewis Christmas advert has been released to the world this morning.
November is here, the festive season is right around the corner, and now, after much speculation, department store retailer John Lewis has finally unveiled its 2021 Christmas advert – and of course, it's another tearjerker.
It's fair to say that the release of the John Lewis Christmas advert is an event the whole country waits for every year.
Over the years, we have seen a snowman on a mission to find a gift for his snow girlfriend, a friendship between a bear and a hare, and the heartwarming story of a the young girl who spots a lonely old man on the moon.
We've also had characters such as Monty the Penguin, Moz The Monster, and Excitable Edgar in recent years.
But this year, it's all about a young alien.
The advert is titled 'Unexpected Guest'.
Explaining the premise of this year's advert, John Lewis said: "This year's Christmas advert is the magical tale of 14-year-old Nathan, who discovers an unexpected guest and space traveller, Skye, has landed in the woods beside his home.
"As he introduces her to the season's traditions, from decorating the tree to eating mince pies, their friendship develops and we see the magic of Christmas through the eyes of someone experiencing it for the very first time."
The soundtrack – which is also often a big talking point of the annual adverts, with previous tracks storming up the charts – is a cover of Together In Electric Dreams, originally released by Philip Oakey and Giorgio Moroder in 1984.
The track is performed by 20-year-old London singer and songwriter Lola Young.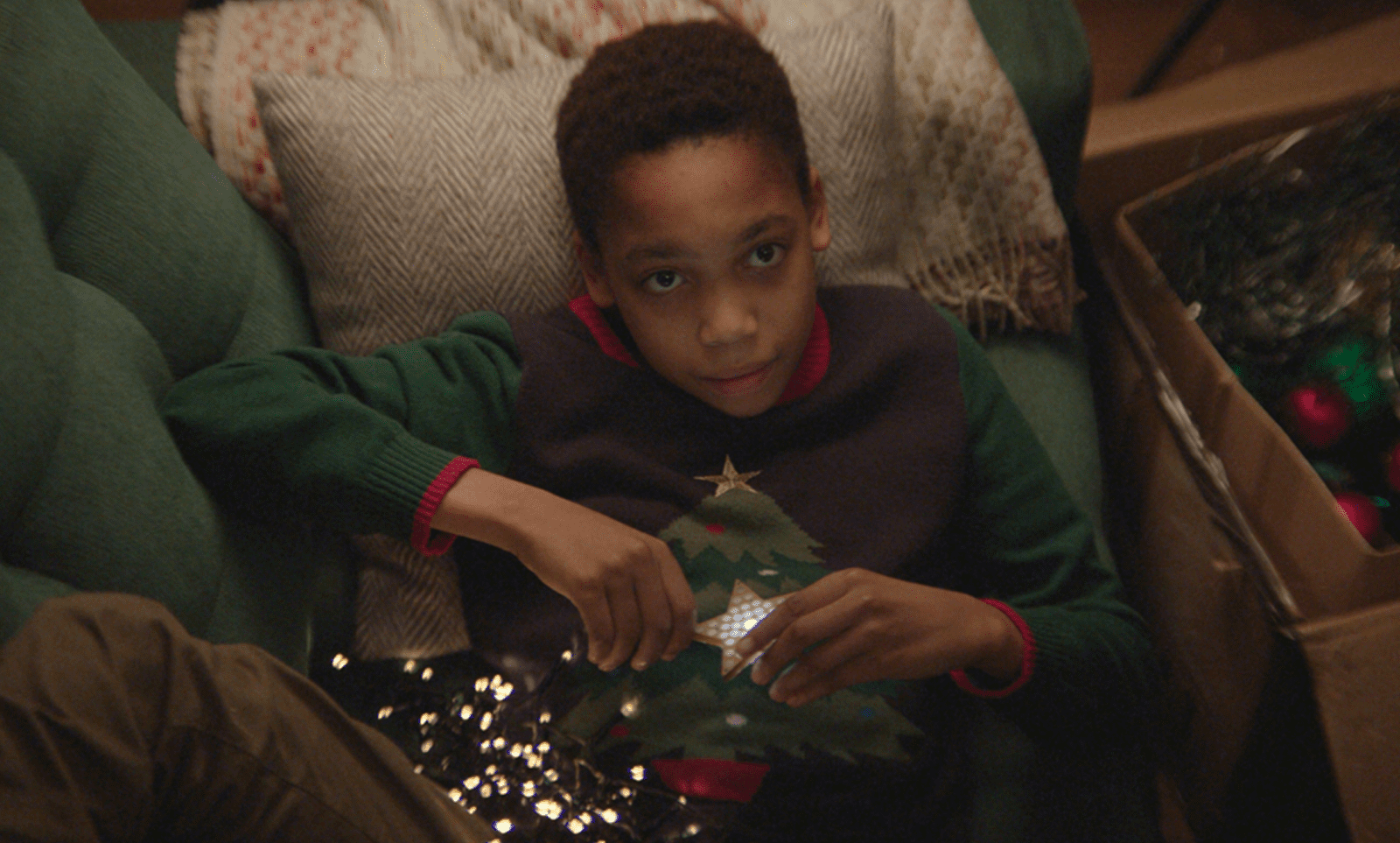 Shoppers will be able to buy a version of the Christmas jumper that Nathan gives Skye, which costs between £14 and £29 – depending on size – with 10% of the profits going to the charities FareShare and Home-Start UK.
"There is nothing more magical than discovering the joy of Christmas for the first time and enjoying your favourite festive moments with loved ones," said Claire Pointon, Customer Director at John Lewis.
"After the last 18 months, we wanted our advert to really celebrate this as we look forward to a brighter future.
"We know our customers are excited for this festive season more than ever, as they reconnect with family and friends [and] through the story of Skye and Nathan we celebrate friendship and are reminded of the joy of experiencing Christmas for the first time."
You can watch the advert in full here.
Featured Image – John Lewis & Partners / YouTube