Trending
The kids fighting to complete their late dad's life goal of helping Manchester's homeless
Alan Dolan spent much of his life helping the city's most vulnerable, and now his three children are continuing his legacy.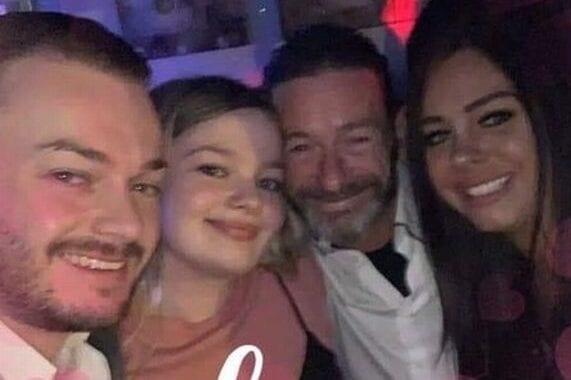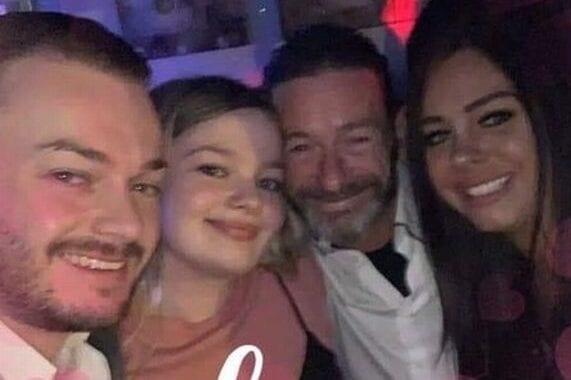 Three Salford siblings are fighting to keep the memory of their late father alive by continuing with his life goal of helping Manchester's homeless.
Alan Dolan spent much of his life on the streets of Manchester helping the city's most vulnerable.
He was fondly known by family, friends, and those in the community as someone who would lend a hand to anyone he met, and was described as "caring too much for everyone".
Even at times when he found himself without a job, technically homeless, and needing to crash with relatives, his years of "selfless" work to give back to the community were commended, and he was guided by his dream to build a shipping container village in the centre of Manchester to ensure that nobody was forced to sleep rough and would instead have access to food, clothing, shelter and a place to stay the night.
This was something he was so "passionate" about, and would often discuss with his three children.
But sadly, his vision never made it to reality.
On 26th November 2020, Alan suffered a heart attack whilst out helping some homeless friends, and was taken to hospital, where he sadly died at just 55-years-old.
Now, his three children – Robyn, Grant, and Jenna Dolan – are striving to continue his legacy by promoting the message that "love always wins" and #RealLoveMatters, and by carrying out his life-long goal of helping Manchester's vulnerable when they truly need it most.
They are doing this through their newly-launched charity Humble Souls, alongside a JustGiving fundraiser, with the aim of raising £2,000 – a target they are so close to reaching.
Humble Souls – which has been created to "continue the work and legacy" of Alan Dolan – is being ran by Robyn, Jenna, Grant, his mother, and a family friend.
They have described him as "the best dad".
"Anyone who knew him knows how passionate he was about [his shipping container village dream] and just helping people in general." the Dolans said.
Grant Dolan, 29 – who has recently achieved his own personal goal of setting up a recruitment company, which was something he talked about with his father often – added that: "Even though my dad was going through so much of his own stuff, he'd always do the daftest things to make you laugh,
"He just felt for people, and his message was that all that matters when you go, is how you've helped people".
He continued: "We'd been talking about my dreams to start my own recruitment company for years [and] around half an hour before he died, I got the call to say I'd received the funding I needed [to start the company], but I never got to tell him."
Grant's new company, Real Recruitment, will donate 10% of all profits to the Humble Souls project.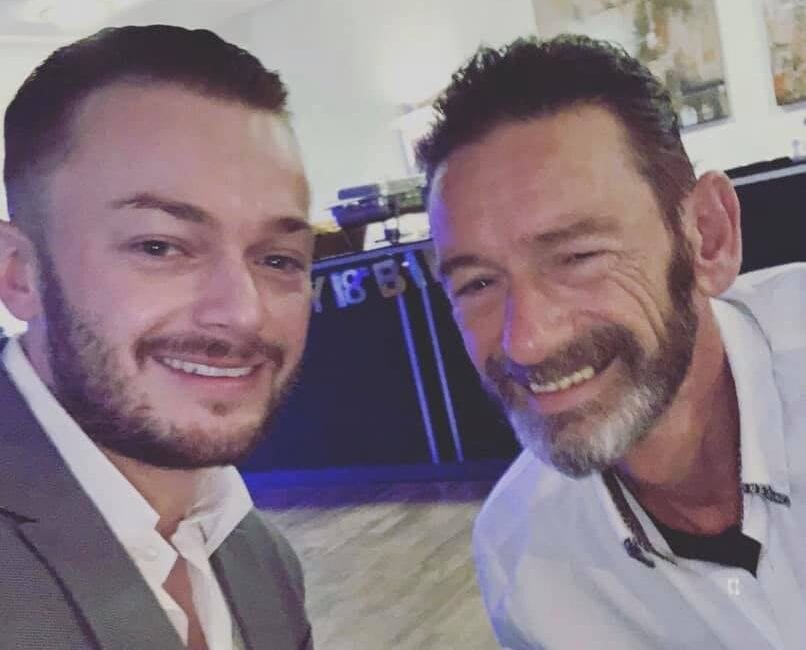 On the charity's long-term aspirations, Grant said: "We are starting the project in Manchester, but want to make it UK-wide eventually. We're looking to build the container village for the homeless in the city centre, and we also want to build a community centre [too]".
There are also future plans to release an album featuring a series of Manchester-based artists, with all sales being donated to the Humble Souls project.
"We just want to do something positive in my dad's memory," Grant said.
The Dolans added: "He was a great dad and a great soul, [and] we just want people to know that if you cant donate any money [to the fundraiser], you can always donate your time, old clothes, food, and even just a smile to brighten someone's day,
"Words of encouragement when someone needs it the most are what our dad was about,
"[He was] 100% real".
___
The Dolans' fundraiser for the Humble Souls project has now raised £1,767 of its first £2,000 target, so if you able to spare a couple of pounds for this truly worthy local cause, then all donations are welcome.
You can donate via the JustGiving page here.