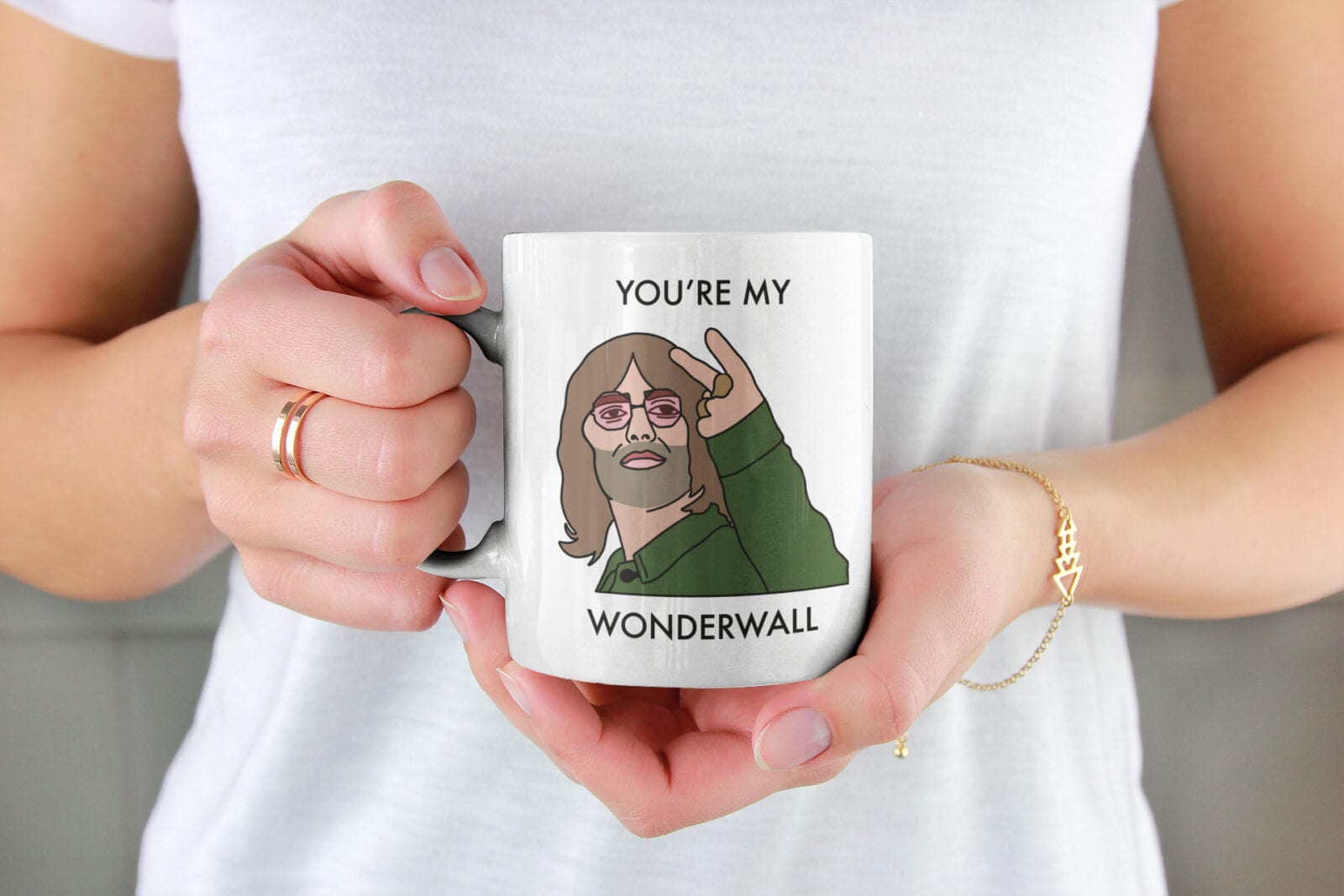 We get it, you've been 'busy' and have forgotten about Valentine's Day – but it's never too late to buy your other half a gift, even if you think V Day is a massive sham.
So we've done you a favour down below and listed just a few gifts that you can still grab for your loved one and have delivered (discreetly) just in time for February 14th.
And if you're reading this it's quite likely that you're Northern and love a cuppa, so the following mugs should go down pretty well in your household.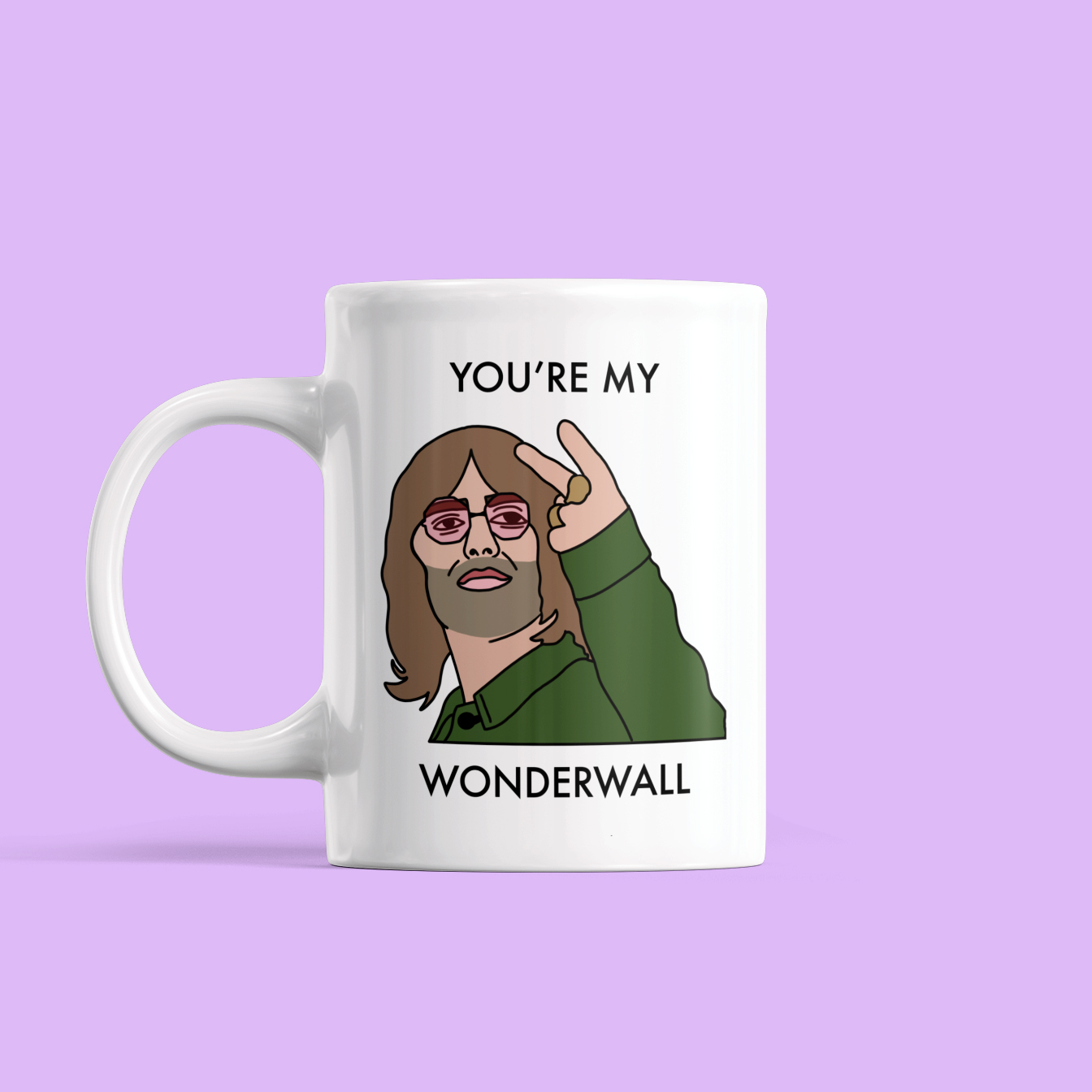 This Wonderwall mug is perfect for both giving your partner two fingers and expressing your love for them at the same time. It's an ideal double whammy, and you can buy one here.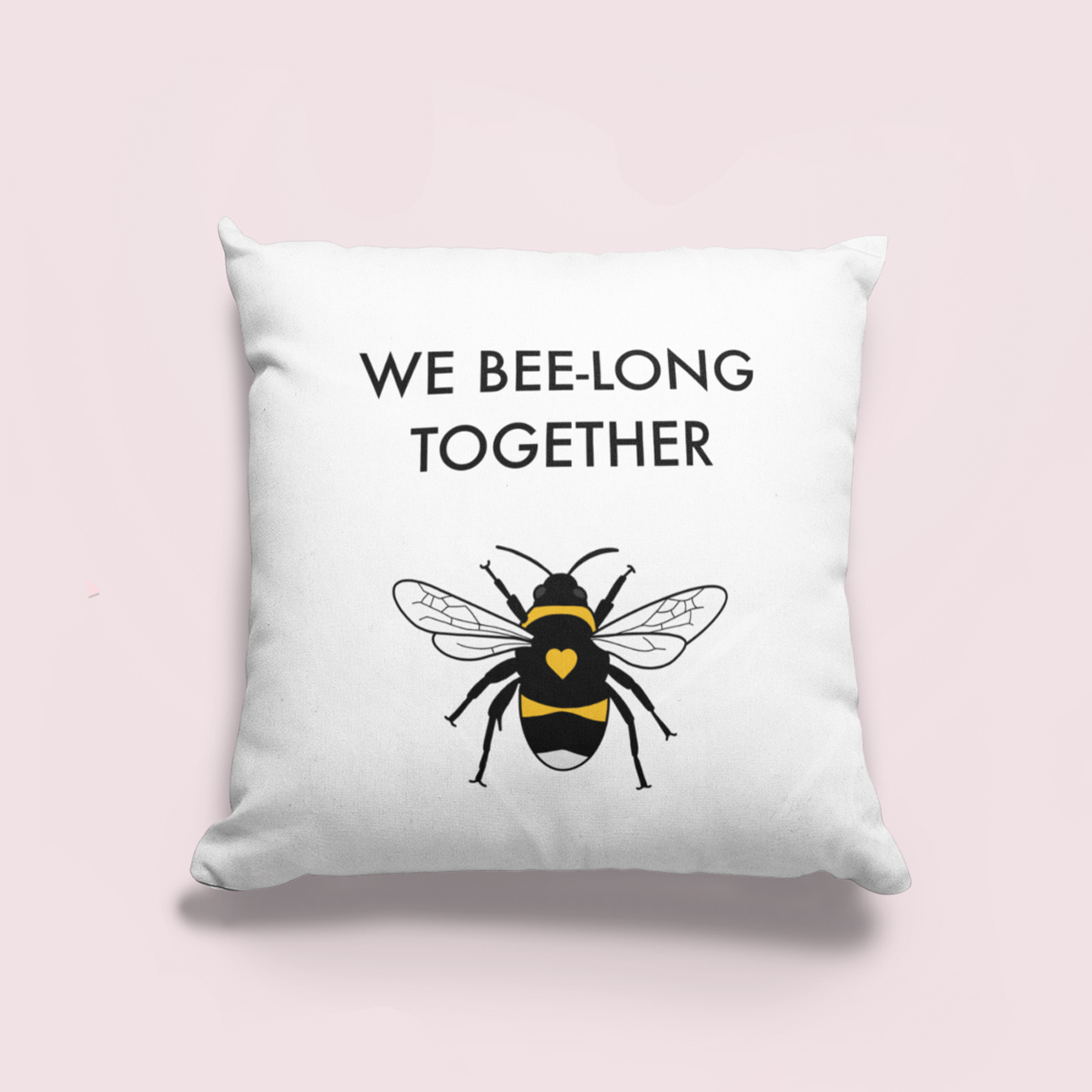 Or why not tell your hubby, or wife, that you BEE LONG together (lol sorry) with a Manchester Bee-inspired love cushion that you can either have a mid-afternoon nap on or just use to launch at your fella when he's not listening. Don't worry, it's soft enough.
You can grab a We Bee-Long Together cushion here – or alternatively you can grab the mug below here, but we absolutely do not recommend throwing that across a room.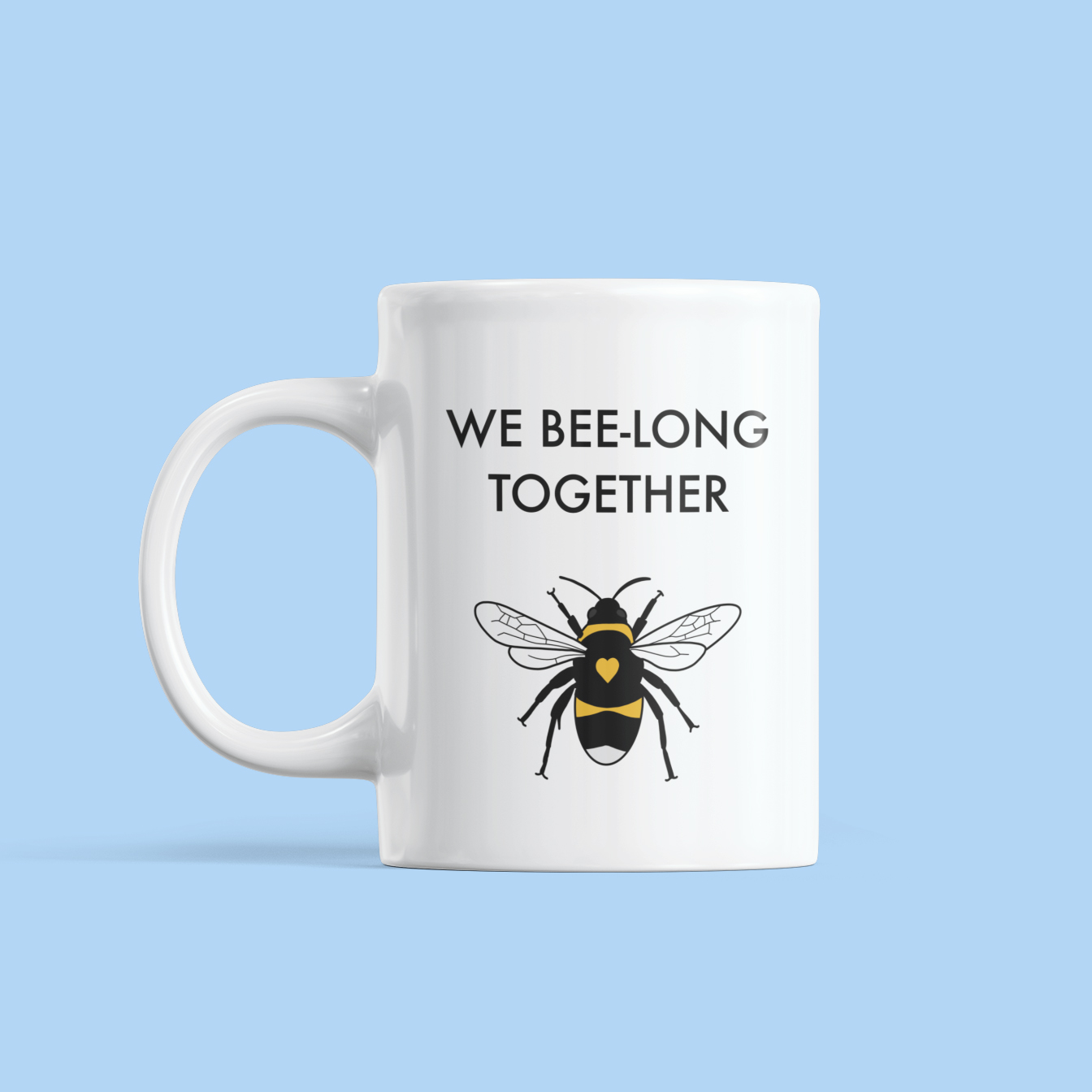 Not everyone believes in Valentine's Day, but letting your loved one know you, well, love them is always important – and we've bundled together a few gifts that you can do that with next Sunday.
It also helps us out in the process, because who isn't struggling at the moment? We appreciate you all.
Visit themancstore.com here to check out all of our merchandise, made with love, right here in Manchester.