Trending
There was a coach protest on the M6 heading to Blackpool yesterday and this is why
The coach convoy headed down the M6 and M55 yesterday to protest against job losses in the travel industry.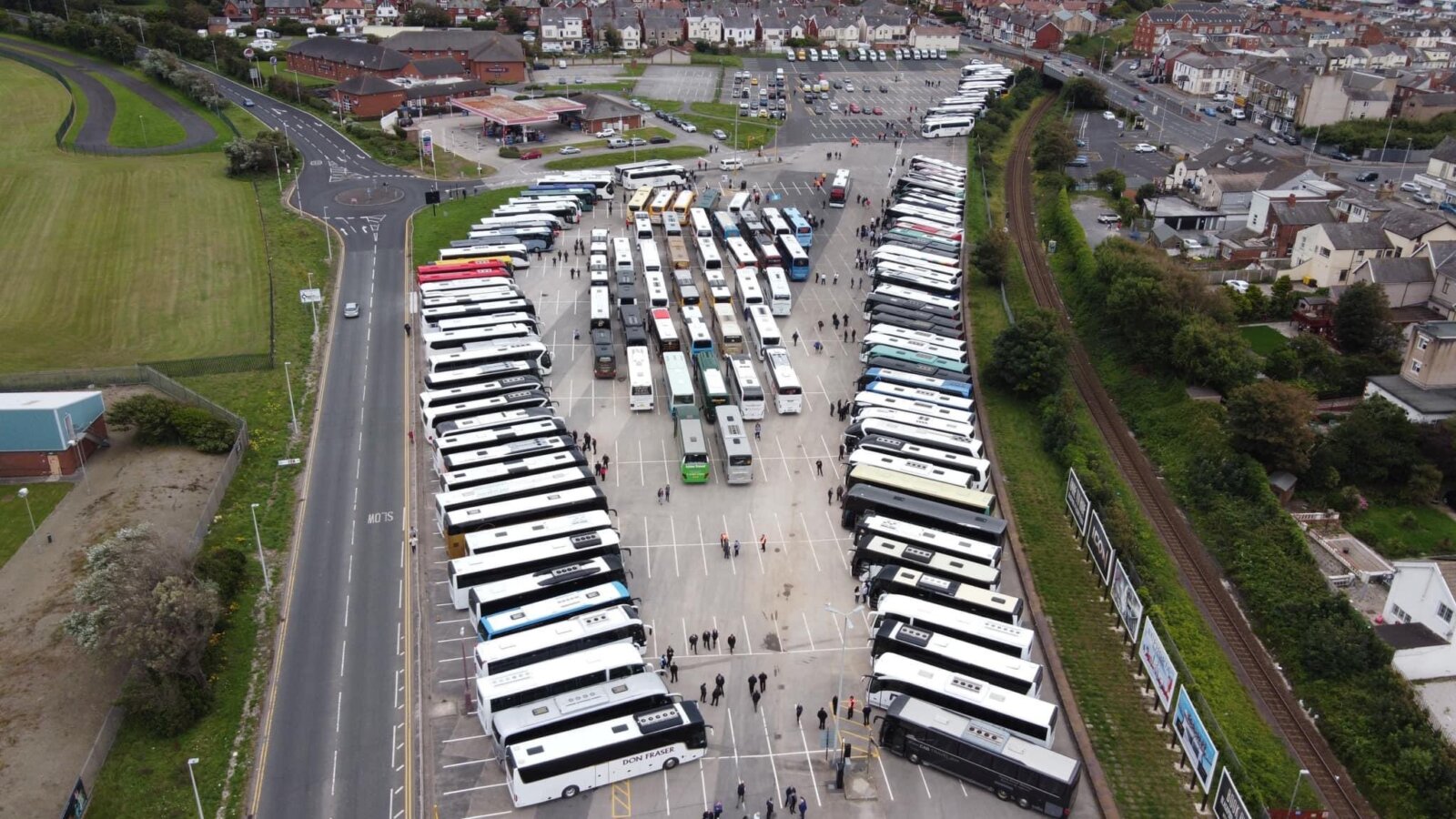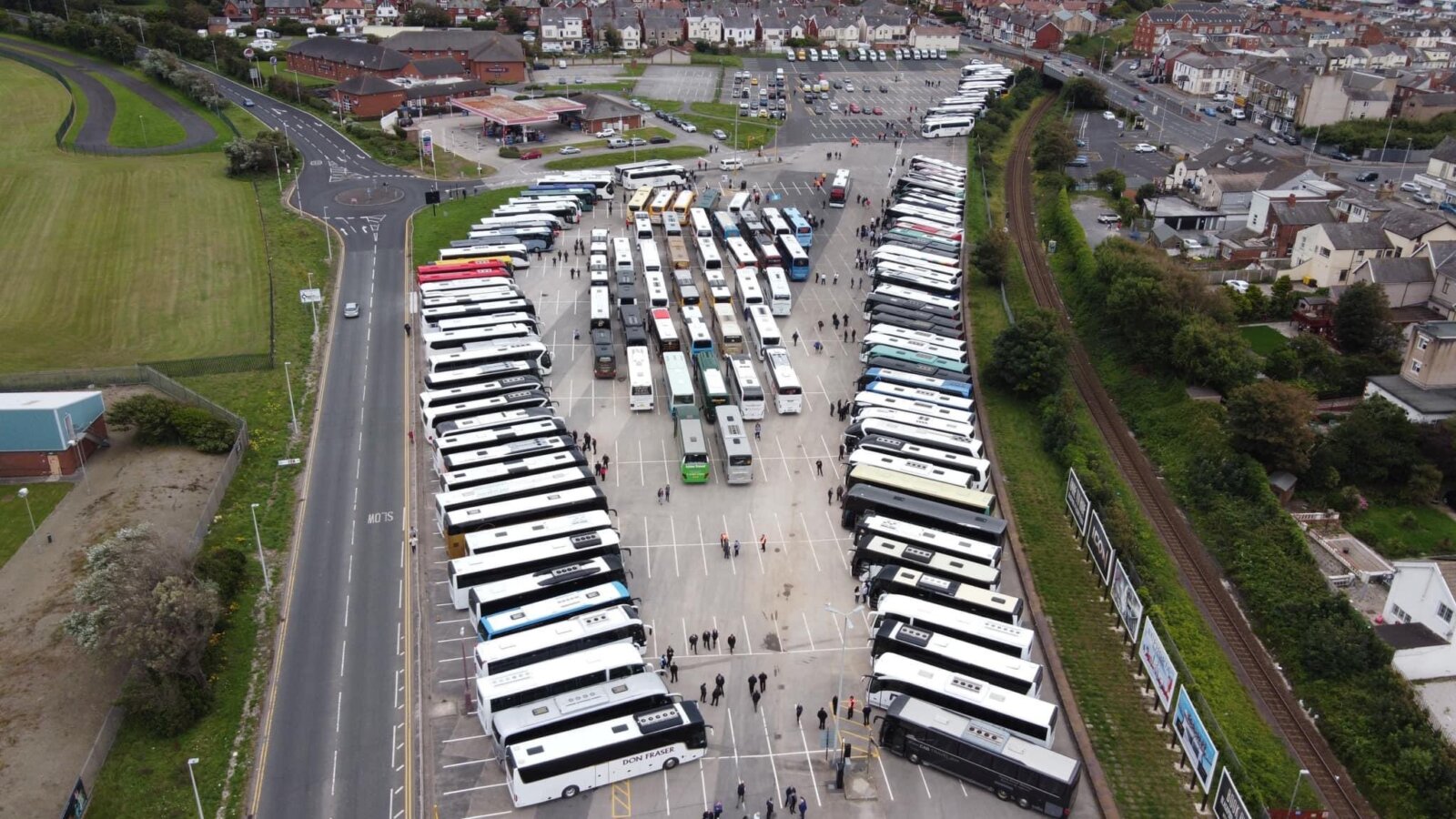 A convoy of coaches from across the North West region headed down the M6 and M55 to Blackpool yesterday to raise awareness and protest against job losses in the travel industry.
It was part of the nationwide #HonkForHope rally.
Coach companies and operators from across the region made their way to the popular seaside resort and tourism hotspot of Blackpool yesterday as they campaigned against cuts facing the travel industry as a result of the coronavirus (COVID-19) pandemic.
As there are fears that thousands of drivers could lose their jobs, with many being left unable to work during lockdown, the #HonkForHope rally is aimed at raising awareness of the damaging effects that the pandemic has had on the UK's coach industry.
The rally, which started at 11am yesterday, saw the convoy make its way down the M6 and M55 to Blackpool.
Coaches were seen lining the first lane of the motorways.
The convoy's journey ended at Blackpool Promenade and was widely broadcast by participants and members of the public across social media platforms as it took place.
The #HonkForHope UK event was organised by Jenna Rush, Managing Director of Seaton Burn-based North East Coach Travel, and Matthew Forsyth, General Manager of Northumberland operator M J Forsyth Travel.
The concept for a convoy rally was said to have moved from idea to reality in around a week.
Organisers said it was conceived to show the diverse nature and needs of the UK's coach sector, which is something they argue has not yet been understood by the government.
Jenna Rush said: "This is a large industry and many operators specialise in areas where no support has been received."
"As an example, our business centres on private hire."
"We carry out no home-to-school transport and so have not benefited from any continuing contract payments."