Trending
There's a viral Facebook group where people share their Wetherspoons chips portions
The brilliantly-named Wetherspoons Paltry Chip Count group boasts nearly 40,000 active members.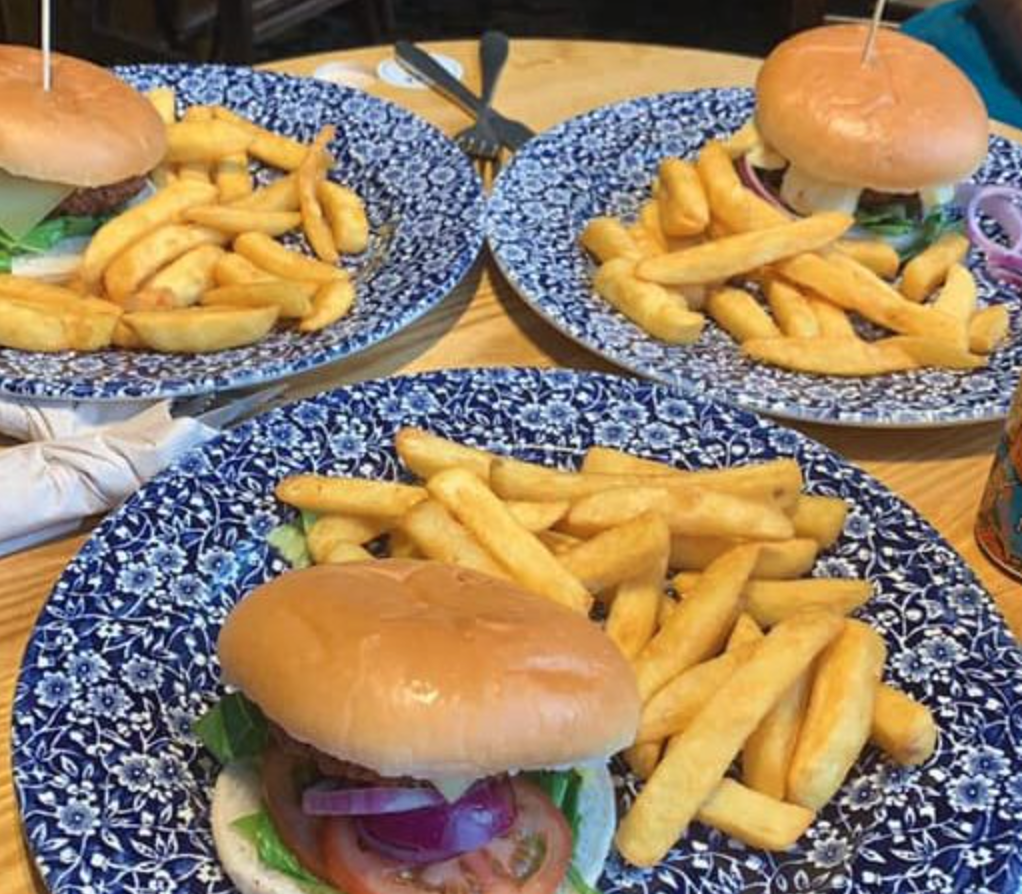 It might sound a bit bizarre, but one of the most viral phenomenons on the internet right now is a Facebook dedicated to Wetherspoons chips.
Or rather, to counting the amount of chips you get in a portion at Wetherspoons.
Boasting nearly 40,000 active members, the brilliantly-named Wetherspoons Paltry Chip Count is a public Facebook group that brings together people from right across the country to share in the clearly-popular common activity of counting the amount of chips that the restaurant chain sticks on its characteristic blue floral plates and dishes out to customers.
It may have been set up well over a year ago now, but it's safe to say that the group's taken off like never before over the past few weeks, with hundreds of people sharing snaps of their recent meals.
As you'd probably expect, outrage at portion sizes accompanies a good majority of the photos.
A quick scroll down the group's feed and you'll find that a guy called Sam got a not-too-shabby 30 chips alongside his buttermilk chicken burger, adding that while "some of them were small though and didn't count as chips" in his eyes, he still reckons that it wasn't "too bad" overall.
Others weren't so lucky though, as a lad called Adam only got served just 12 chips with his burger, which one fellow group member said was "unthinkable scenes".
One woman shared a similarly poor showing, being served just 14 chips alongside her panini.
Being the subject of viral conversation isn't exactly new territory for Wetherspoons though, as the chain has previously seen punters dedicate entire social media accounts to sharing the restaurants' choice of wacky carpet, or rating the award-winning and quite frankly impressive bathrooms – but it seems that the Wetherspoons Paltry Chip Count could be the most invested people have been in quite a while though.
It's even got some people taking actual tape measures to their nearest Wetherspoons to measure the width of portion sizes, and others making legitimate Excel spreadsheets of accumulating chip counts of the prior week.
That's the kind of investment we're referring to.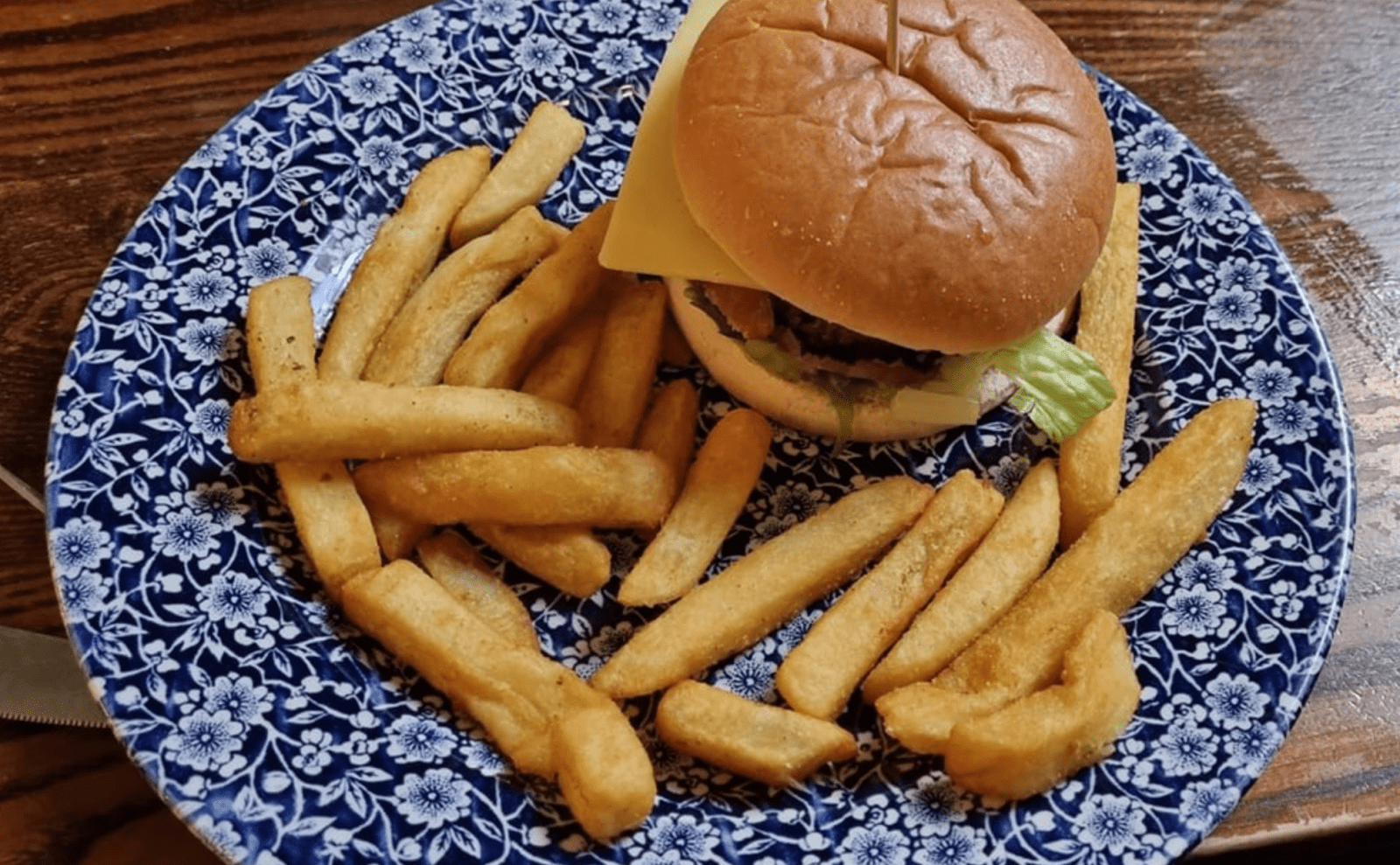 Commenting on the rise of Wetherspoons Paltry Chip Count, Eddie Gershon – spokesperson for Wetherspoons – told LADbible: "A few years back Wetherspoon carpets were all the rage on Facebook, so it's probably no surprise that someone has now started a chip account.
"All pubs should serve the same weight of chips, but the number of chips might vary depending on the size of chip."
Fancy getting in on the action yourself? You can join Wetherspoons Paltry Chip Count here.
Featured Image – Wetherspoons Paltry Chip Count