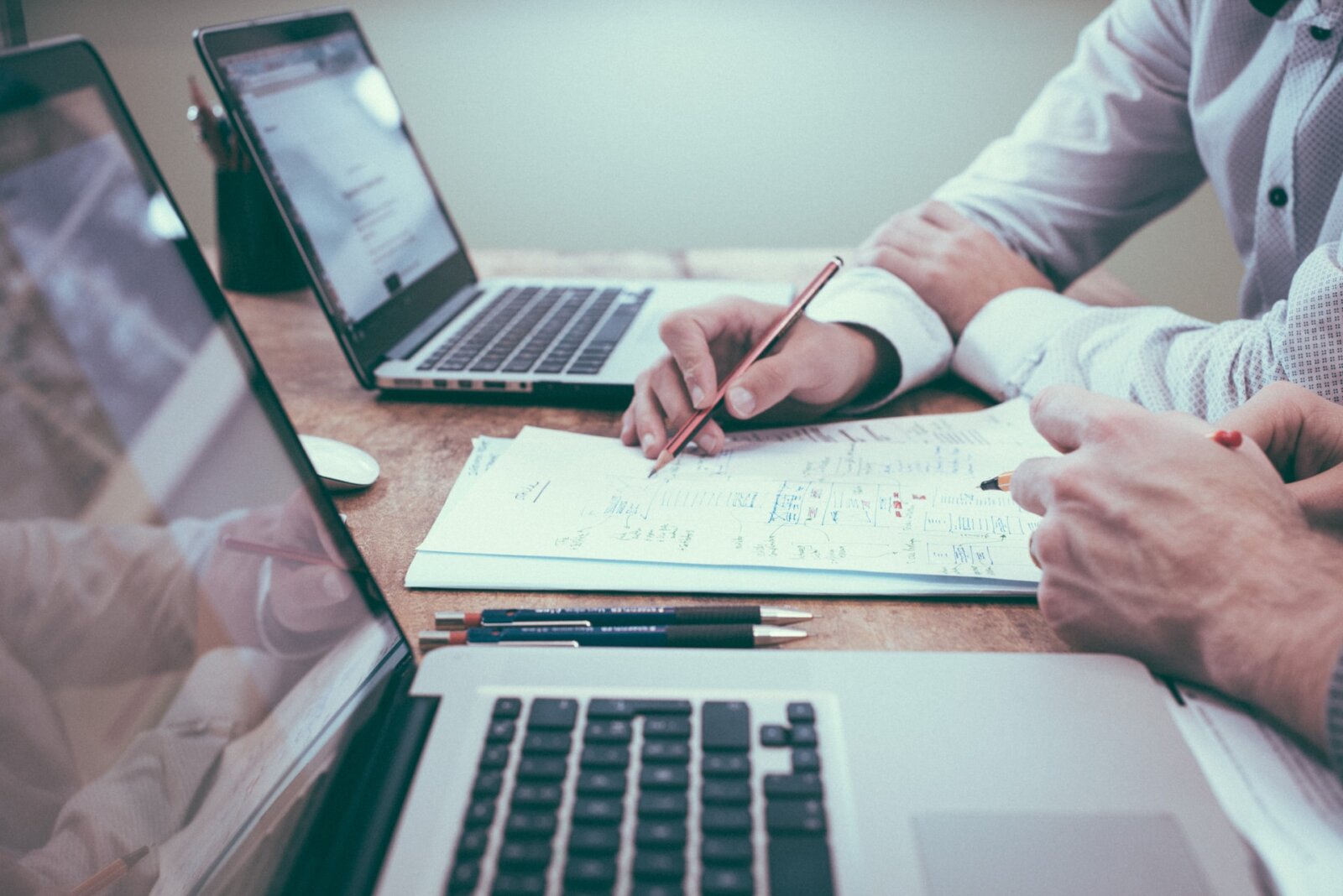 For all its downsides, lockdown has at least given everyone a lot more time to think.
As the country closed down around us, we've been left alone for three months to reflect on our careers so far – and what we might like to do in the future.
If you're feeling deflated at having to return to work after weeks of furlough, or the only thing you miss about your recently lost job is the money – that's a big red warning flag.
It's time to take your career in a brand new direction.
And Total Training Provision (TTP) is helping people do exactly that – in the comfort of their own homes.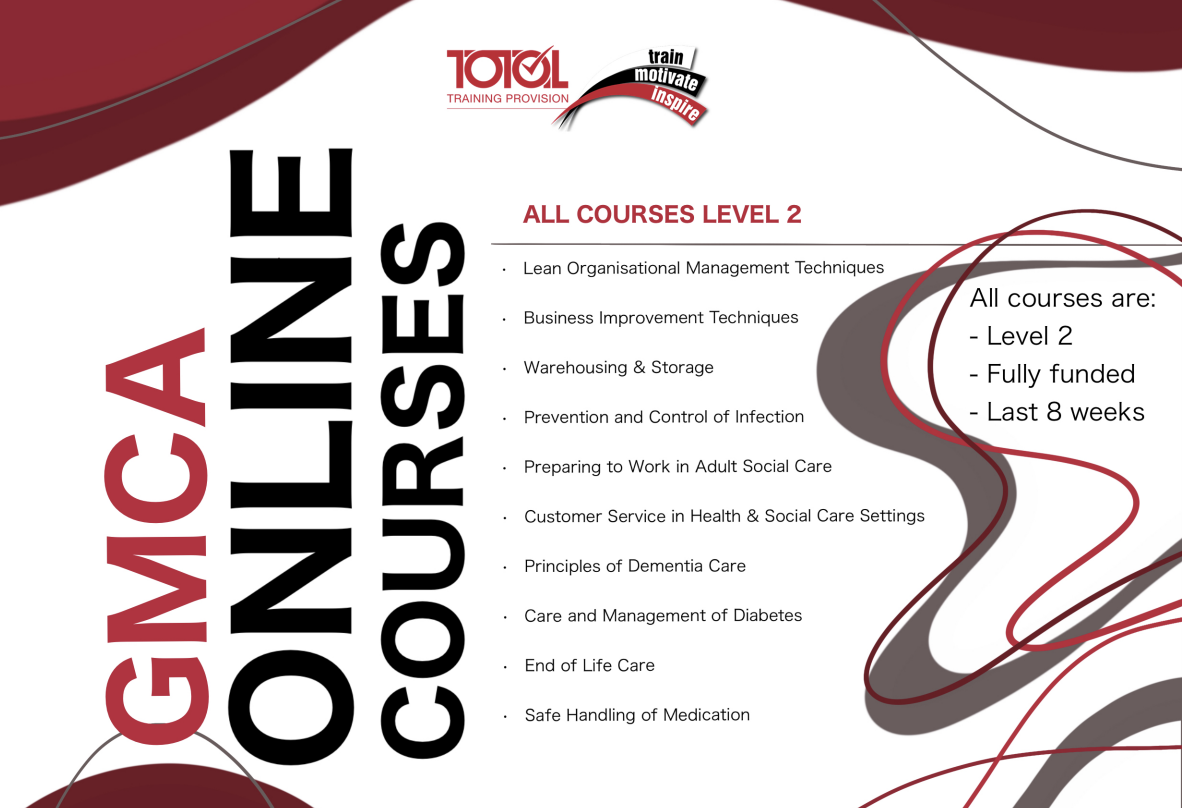 This training provider specialises in helping people acquire vital skills and carve out exciting new employment opportunities – and now those in Greater Manchester can access the online courses without paying a penny.
TTP currently have funding available to offer fully-funded Level 2 qualifications to anyone age 19 or over – and there's a huge range to choose from.
From social care, to infection control, to business improvement techniques, TTP is providing the kinds of qualifications that can help people get back on their feet following the pandemic and start climbing the right kind of career ladder.
Anyone can access the courses (irrespective of employment status) – which present a terrific opportunity to upskill or gain knowledge in a new sector.
There's all kinds of information available on their website, including more details on courses, employment support and apprenticeships.
Head over to the TTP homepage to learn more.
You can also contact Emily at TTP directly you are interested on 07841 422865 or by email [email protected].