Trending
Huge new £37m theme park an hour away from Manchester opens this weekend
It's sure to be at the top of the list for family trips when gates finally open to the public in July.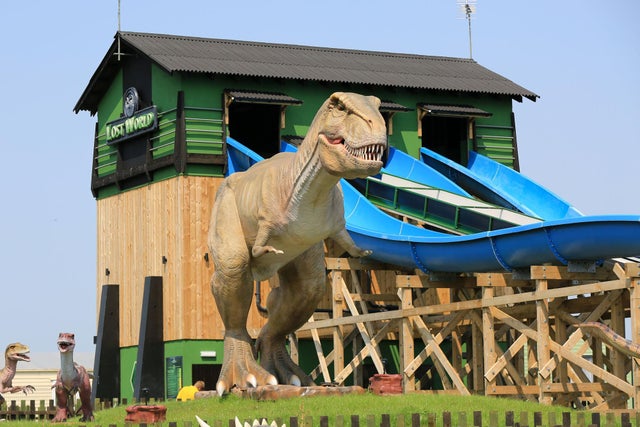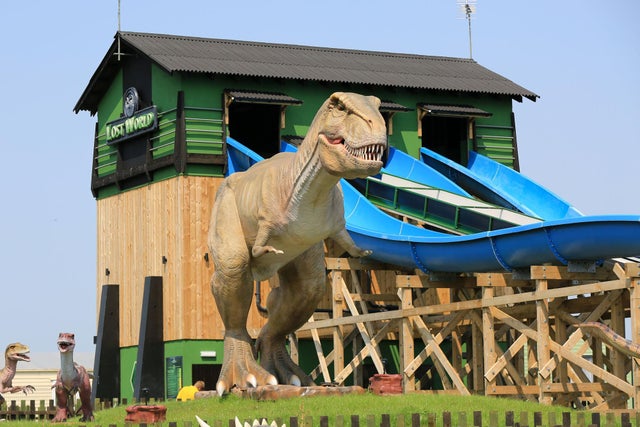 There's a new £37 million theme park with water slides, dinosaurs and rides more opening this weekend, and it looks absolutely amazing.
Gulliver's Valley theme park is South Yorkshire's newest attraction and it's sure to be at the top of the list for family trips when it finally opens its gates to the public on Saturday 11 July.
Set in 250 acres of countryside a stones throw from the popular Rother Valley Country Park, just over the border from Sheffield, the park is boasts 50 fun-filled attractions and is perfect for a post-lockdown day out, or a memorable family holiday for those staying a little bit longer.
The best part? It's only about an hours drive away from Manchester as well.
There's a total of 26 rides across the park that are suitable for a mixture of ages from two years upward, as well as indoor and outdoor play areas designed to let the youngsters burn off some steam while parents can relax in one of the many seating areas, or at two of the on-site restaurants.
For those preferring to eat on the go, there are refreshment kiosks dotted around the park too.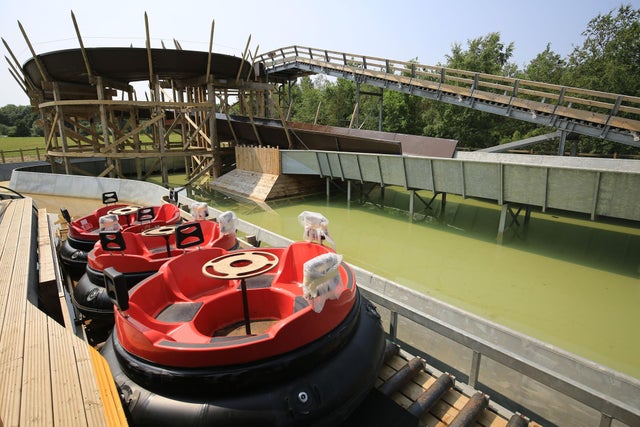 Speaking ahead of reopening, Julie Dalton, Managing Director at Gulliver's Valley, said: "From bigger rides through to smaller rides, we are caring for that family market. Everything has been thought out so the whole family can enjoy their visit."
"The prime reason for choosing South Yorkshire was because of the people. What we saw when we came here is it is a really friendly group of people."
"We think they are going to be able to give world class service."
Sustainability is also at the heart of the resort and impressively, all the building materials for the park have been put to use which has reduced the amount of waste produced to virtually nothing.
As per government guidelines, a number of COVID-secure measures and precautions have been put in place to ensure maximum staff and visitor safety. These include two hand sanitiser stations installed in each area, with sinks also available for children who have sensitive skin, strict cleaning programmes, and social distancing measures.
New rides and attractions are planned to be added every year to continue improving what is set to be South Yorkshire's best family tourist attraction.
For more information ahead of reopening, visit the Gulliver's Valley website here.