Trending
This company is looking for someone to taste test builder's breakfasts in Manchester
MyJobQuote is offering to pay some "brekkie mad brickies" to help find the perfect builder's breakfast.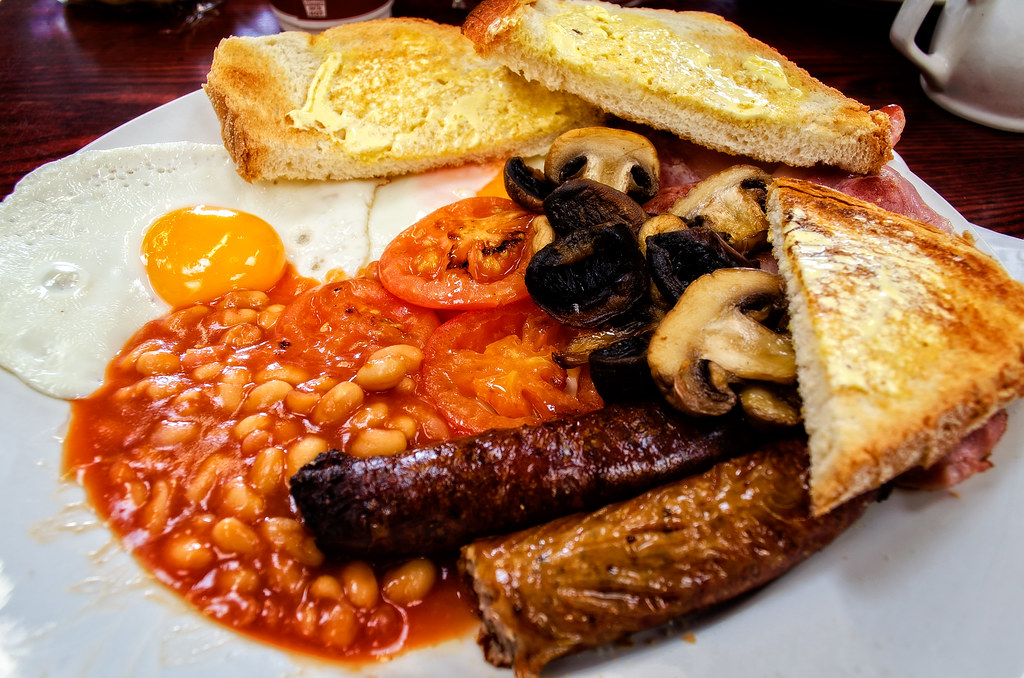 Breakfast may be the most important meal of the day, but it's probably even more important for the builders and construction workers out there.
When you know you've got a full day of manual labour to be cracking on with, there's nothing quite like a slap-up Full English or a bacon butty from a local cafe or greasy spoon to start the morning off right.
But where can you tuck into the best builder's breakfast in Manchester?
To get to the bottom of this all-important question, trade quote comparison website MyJobQuote has launched a nationwide search, and is offering to pay some "brekkie mad brickies" to help find the perfect one.
MyJobQuote is looking for dedicated breakfast testers in a handful of major UK cities – including Leeds, Liverpool, Birmingham and Bristol – to battle it out with Manchester and decide who comes out on top.
Do you think you have what it takes to discover and crown the best builder's breakfast in the UK? You'll be paid an impressive £250 for your troubles too.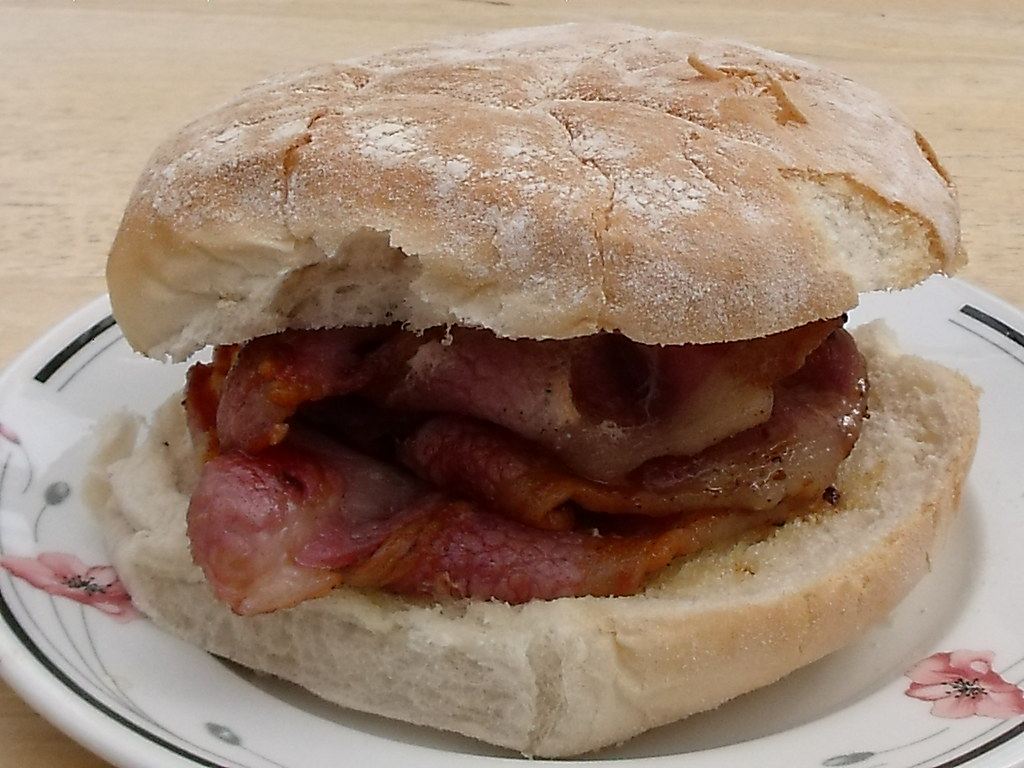 The successful candidate will need to judge the breakfasts on the following criteria:
How appetising is the appearance
Breakfast item ratio
Quality of produce and cookery
The overall taste
Value for money
As you can probably imagine, it's expected to be a very popular role but if you're keen to be considered, all you'll need to do is fill out the form on the MyJobQuote website and say why you would'd perfect for the job.
MyJobQuote is promising to read every single entry, and have encouraged people to "make sure your application is creative".
You can get your applications in here.
Featured Image – Flickr