Trending
This electric mug warmer is perfect for when you forget about your brew
There's nothing worse than a cold brew, is there?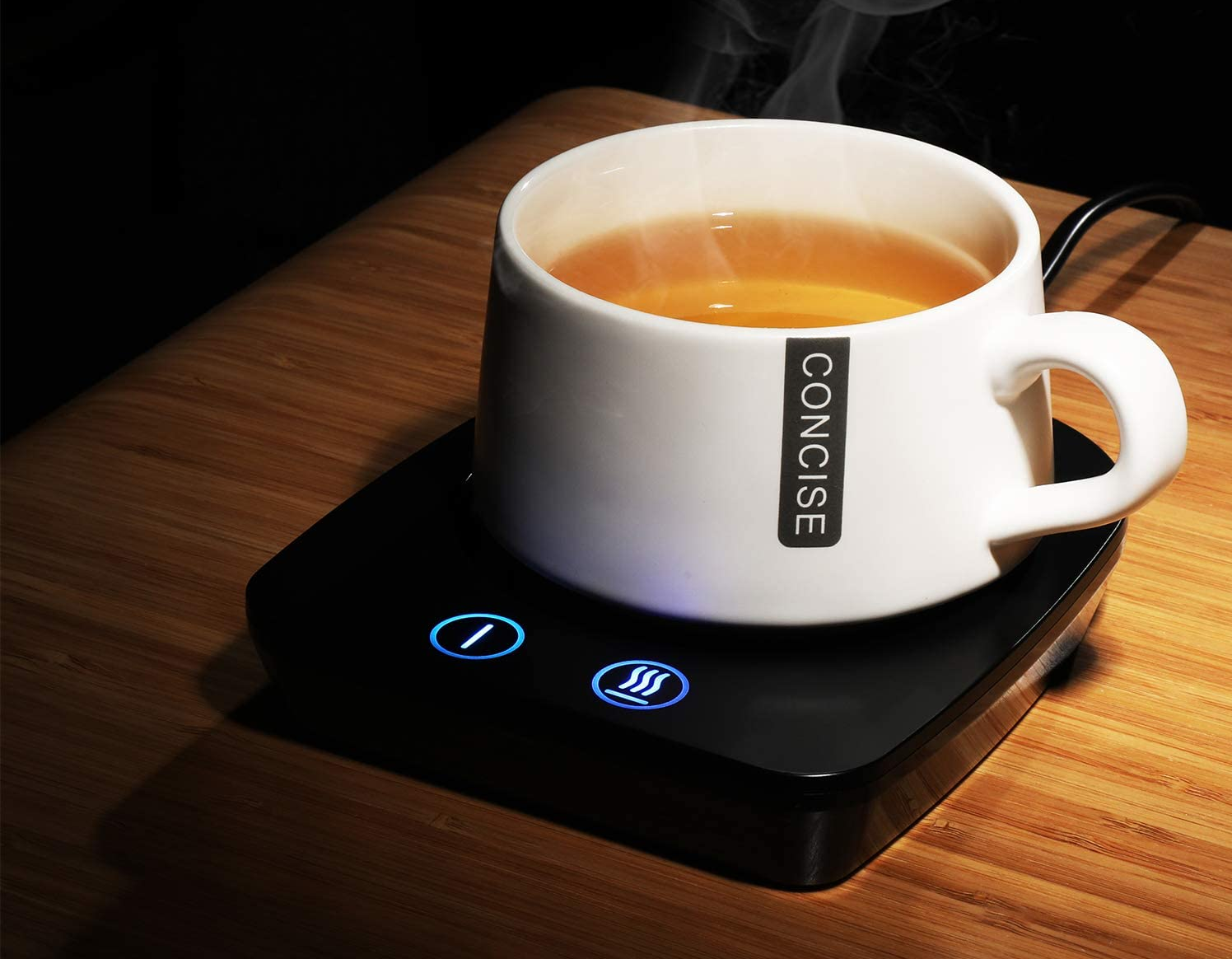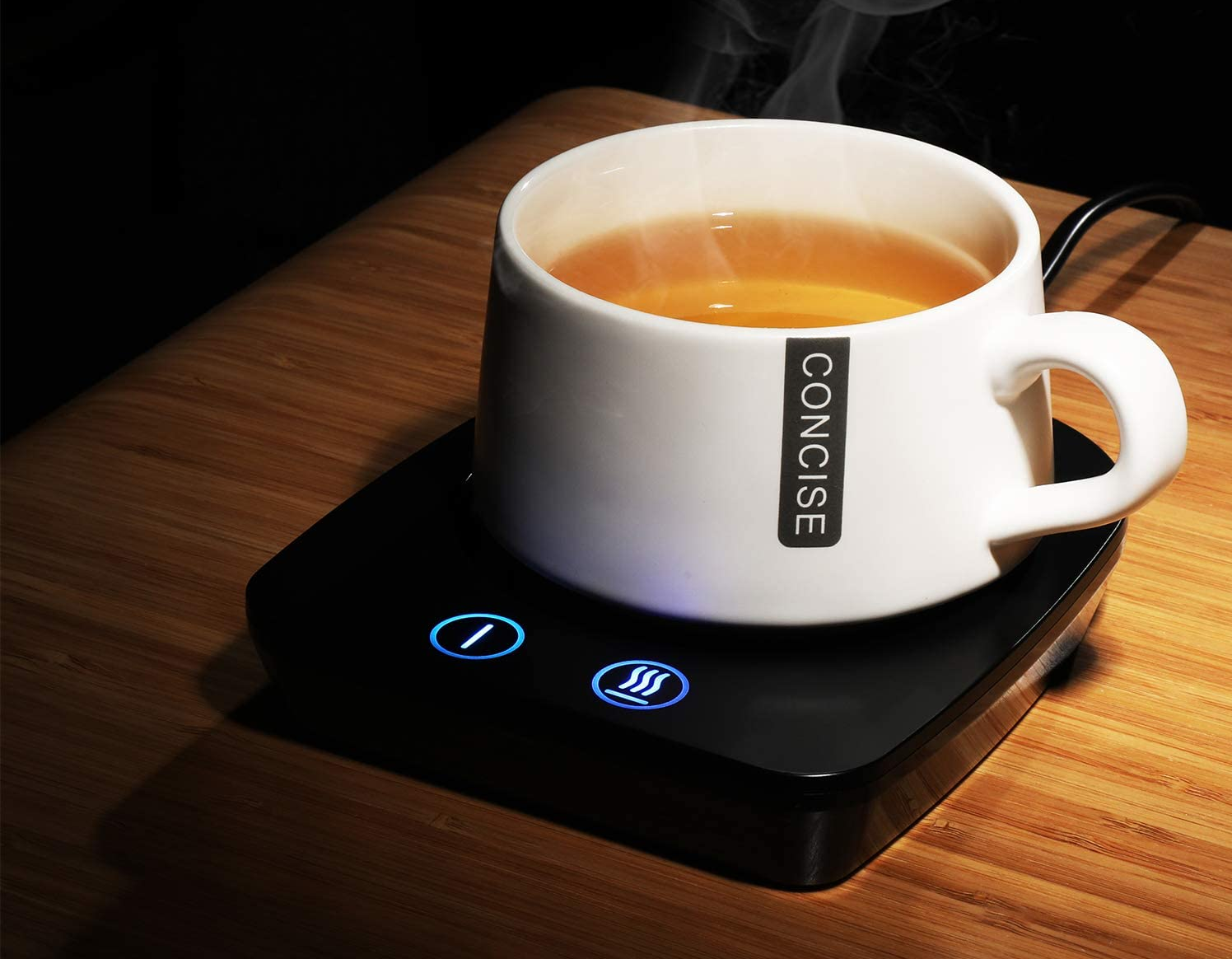 This article contains affiliate links.
There's nothing worse than making a brew, getting sidetracked, forgetting about it, then coming back to it and it's gone cold, is there?
Okay, we can obviously think of quite a few things that are worse, but it sure is an inconvenience, there's no doubt about that.
Especially for us Northerners who take our love for brews very seriously.
If you're the type to 'forget' about your brew on the regular, then we've found and electronic mug warmer on Amazon and by the looks of things, it could potentially eradicate that from ever being a problem again.
The VOBAGA Mug & Cup Warmer comes in a compact desk-sized design and is intended to keep your hot drink "deliciously steamy until you're ready for that next sip".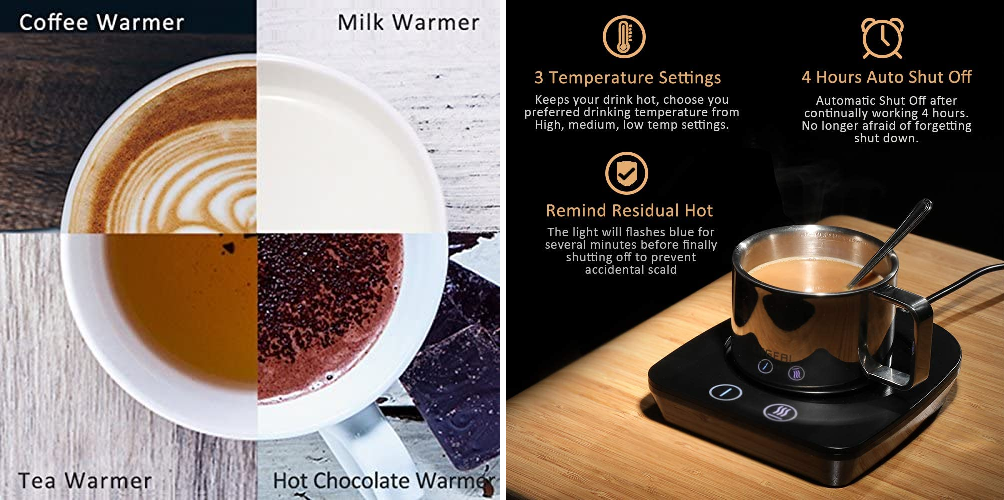 According to the product description on Amazon, the mug warmer has three heat settings – 40℃, 55℃ and 65℃ – and you can choose the temperature by touching the 'power button' and placing the mug/cup on the PI Heating Film Plate.
The product is waterproof, heat-resistant and fire resistant, has a charge life of up to 100,000 hours and automatically shuts off after four hours of inactive usage.
The spill-proof design also avoids damage and makes cleaning a breeze.
It is suitable for coffee, tea, milk, hot chocolate and even soup, as the 3.5″ oversized base is able to accommodate most sizes of cups, mugs, carafes and bowls.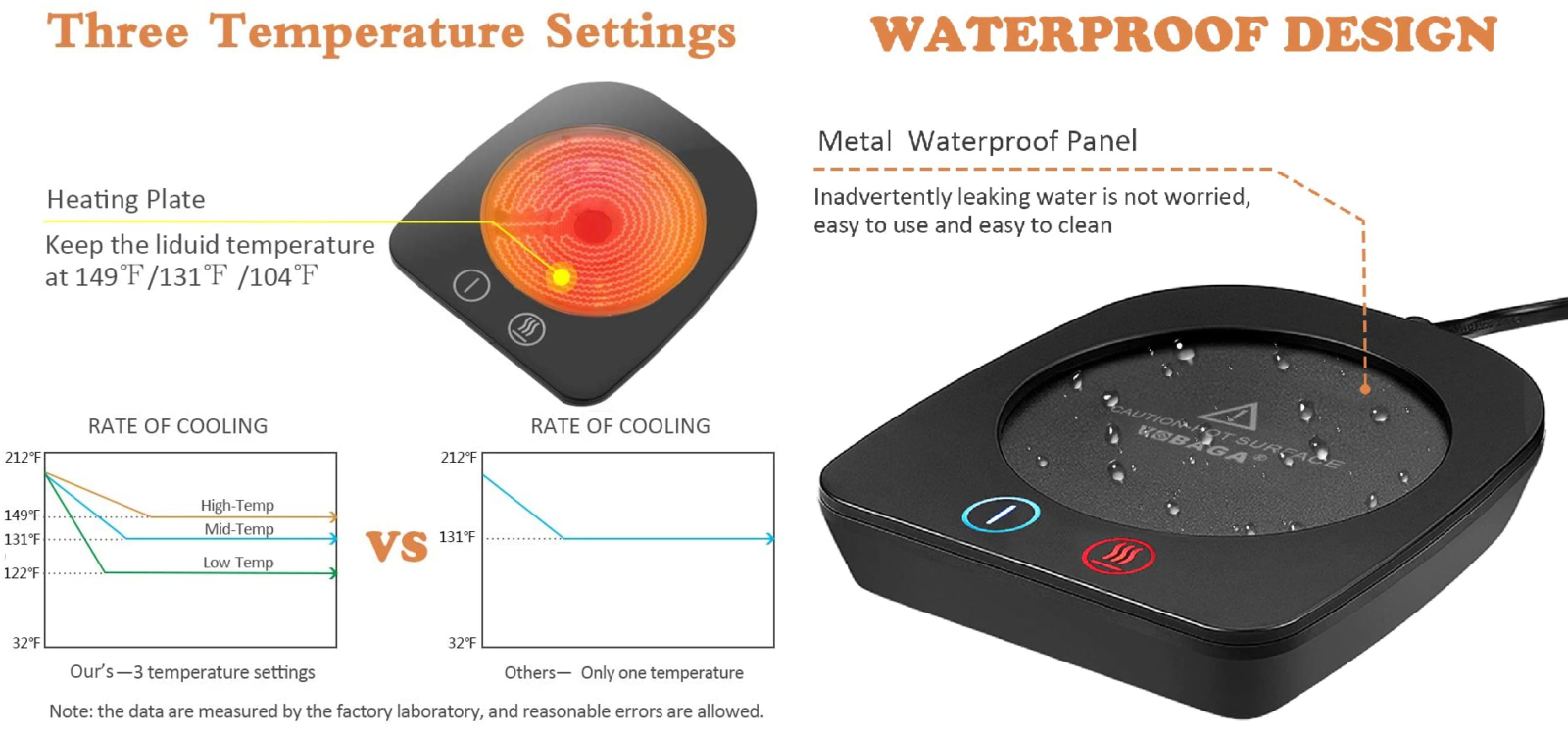 It's retailing on Amazon at £22.99 (with FREE delivery) and has a multitude of positive 5* reviews from plenty of satisfied customers, so if you've been wondering whether it's worth the buy or not, have a read of a few of those to help make you're mind up.
It could make a great gift for Father's Day too if you're looking for something last minute.
You can get the VOBAGA Mug & Cup Warmer from Amazon here.