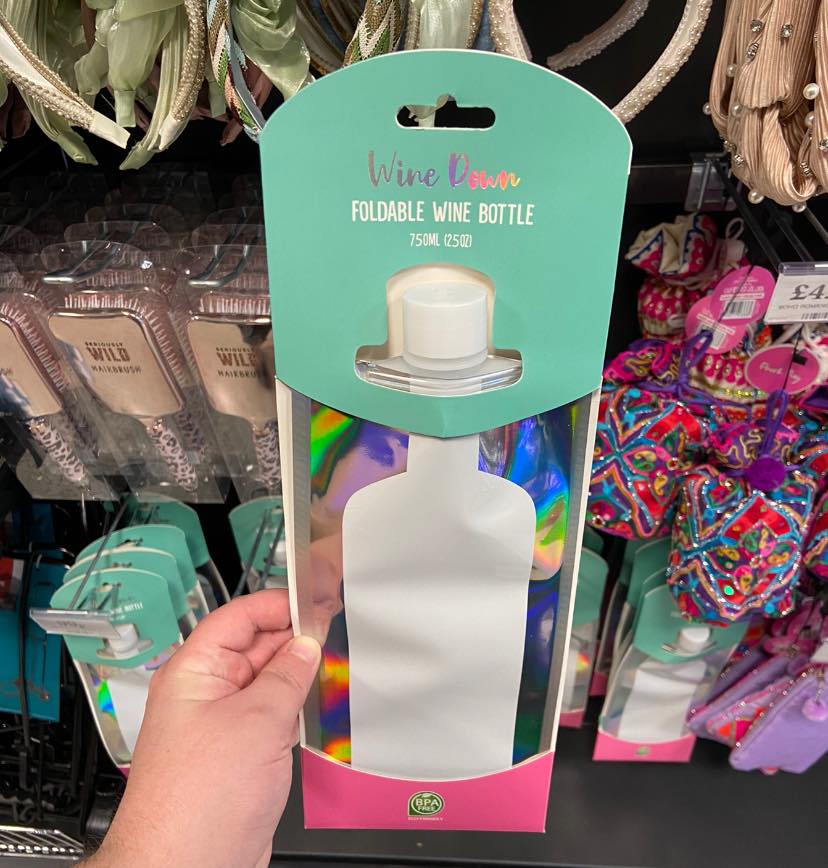 If there are two things in life that will always get Brits giddy, it's booze and bargains.
No surprise then, that a newly-discovered 99p portable wine carrier from Home Bargains has sent internet users into a frenzy.
With a 750ml capacity, the foldable pouch can hold an entire bottle of wine – with a screw lid to make sure none of the good stuff spills when you're on the go.
Someone recently took a trip to the budget store and snapped a picture of this wine pouch, sharing the pic with the Extreme Couponing and Bargains UK Group on Facebook.
Cue delirium.
The post has generated hundreds of comments since appearing online on Wednesday (15 July), with users all rushing to tag their pals and brainstorm the best ways to use these handy little pouches.
Many encouraged their friends to pick one up ahead of future festivals, whilst others pointed out the fact that these pouches would be perfect for the park.
It'd definitely be easier than lugging bottles across to your local green space, that's for sure.
One user even suggested they'd be handy to have en route to work.
Hmm. Not sure we'd recommend that.
Still, whichever way you intend to use them, at less than a quid these wine pouches are an absolute steal.
You can pick one up from Home Bargains right now.
To find your nearest store, head on over to their website and use the store locator tool to find the closest shop to you.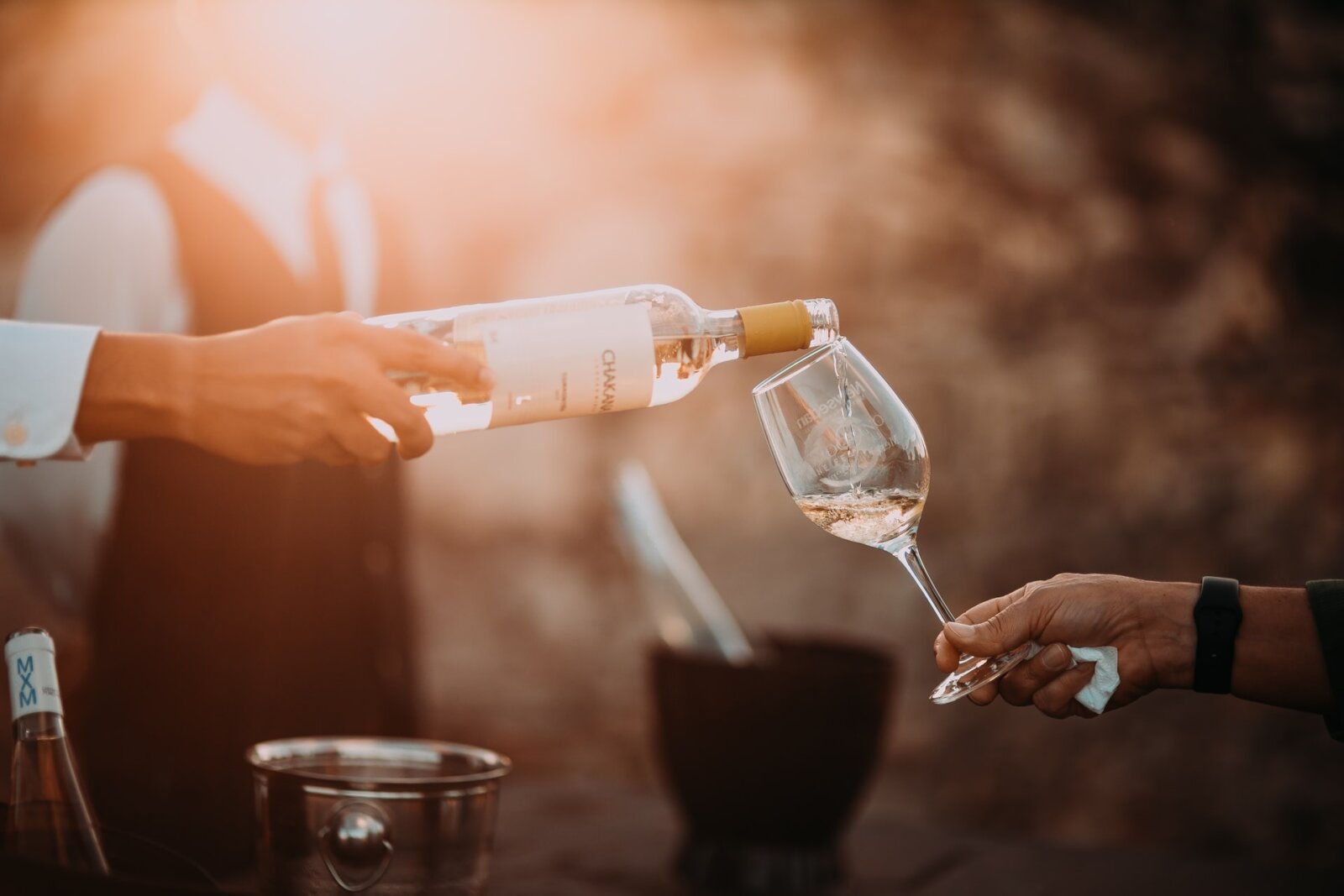 As they're already looking pretty popular, these wine pouches are likely to fly off the shelves. If that's the case and you can't find one at HB, don't panic.
There's another version available over at Amazon here.
They're slightly more expensive, but they do come four to a pack at £6.99; which still works out at a very reasonable £1.74 per pouch.