Trending
This rucksack has everything you need for a perfect picnic this summer
This is the creme-de-la-creme of picnic bags - and a perfect piece of kit for the many summer feasts that lie ahead.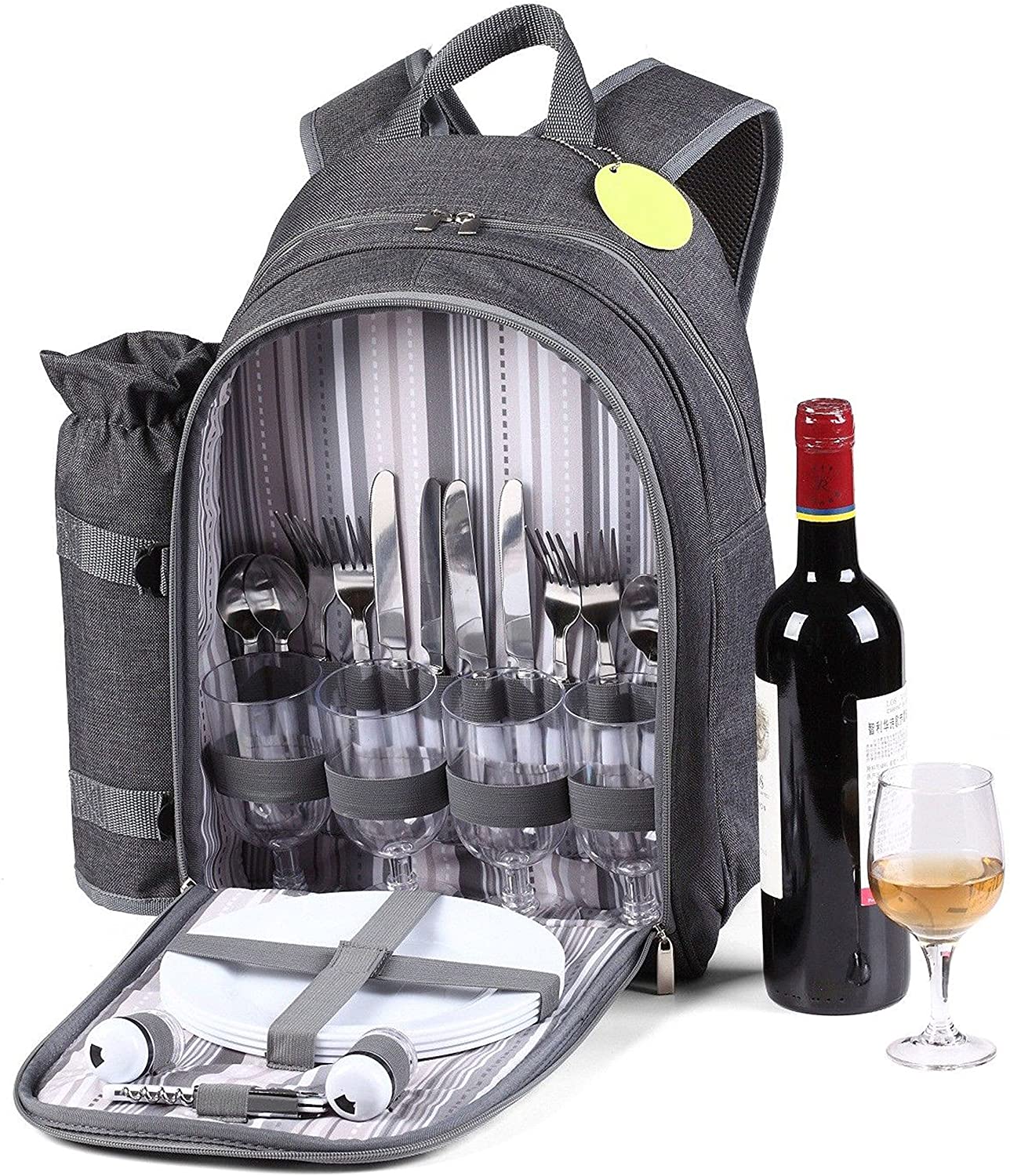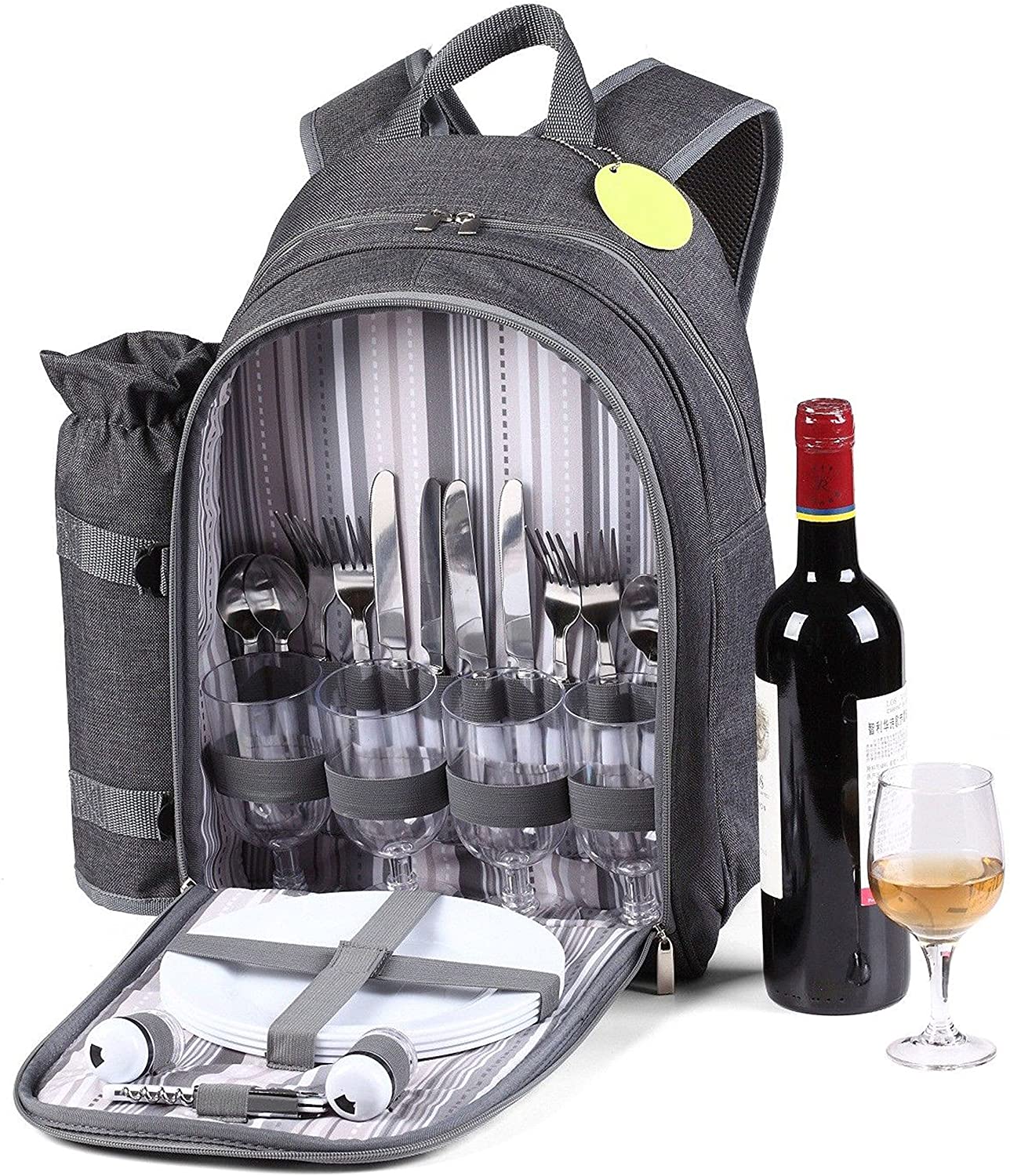 It's National Picnic Month in July – not that you needed any excuse to gather up some grub and head out to the local green space.
All those amazing summer plans we had for 2020 have been put on hold – but the silver lining is that we can at least gather with our loved ones outdoors for cheese and wine.
Yep, we're pretty sure this summer will see the most picnics on record – provided the weather holds up. And you're going to need a backpack that with enough room to cart around your freshly-made feasts.
This GEEZER picnic bag looks like the perfect solution.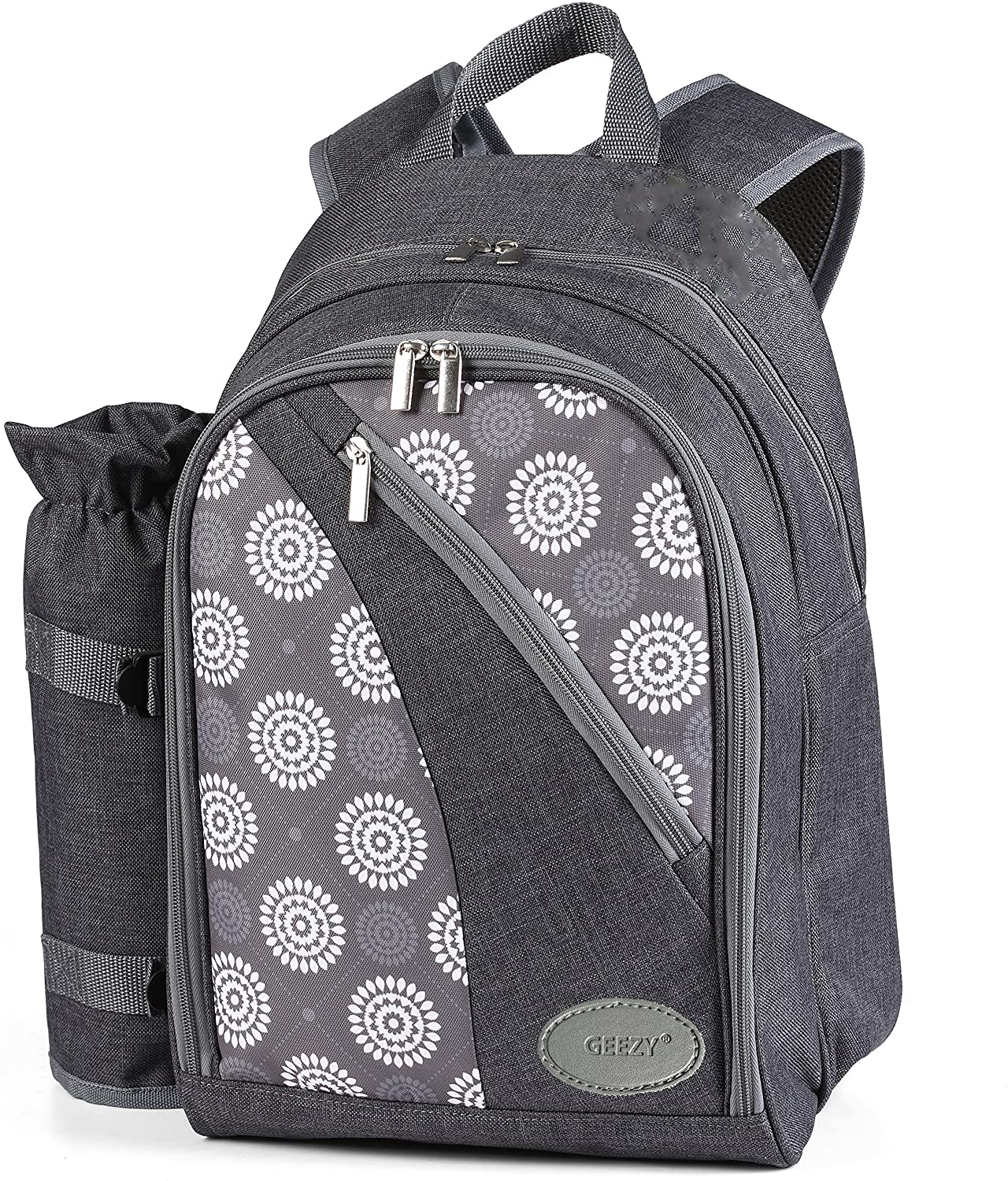 As well as looking the part, this grey rucksack also comes with a wide array of cutlery and gadgets – along with handy storage compartments.
Included with the bag are four stainless steel knives, forks and spoons, four plastic dinner plates, four plastic wine glasses, and a corkscrew.
You'll also get a set of salt and pepper shakers – and an insulated bottle cooler with adjustable clips.
All for £27.99. Now that's a picnic bag.
Get yourself prepped for picnic month by scooping one of these bags up from Amazon.