Trending
This 'sniff panties' prank is a brilliant way to embarrass your mates
The perfect way to pull off a prank during a pandemic.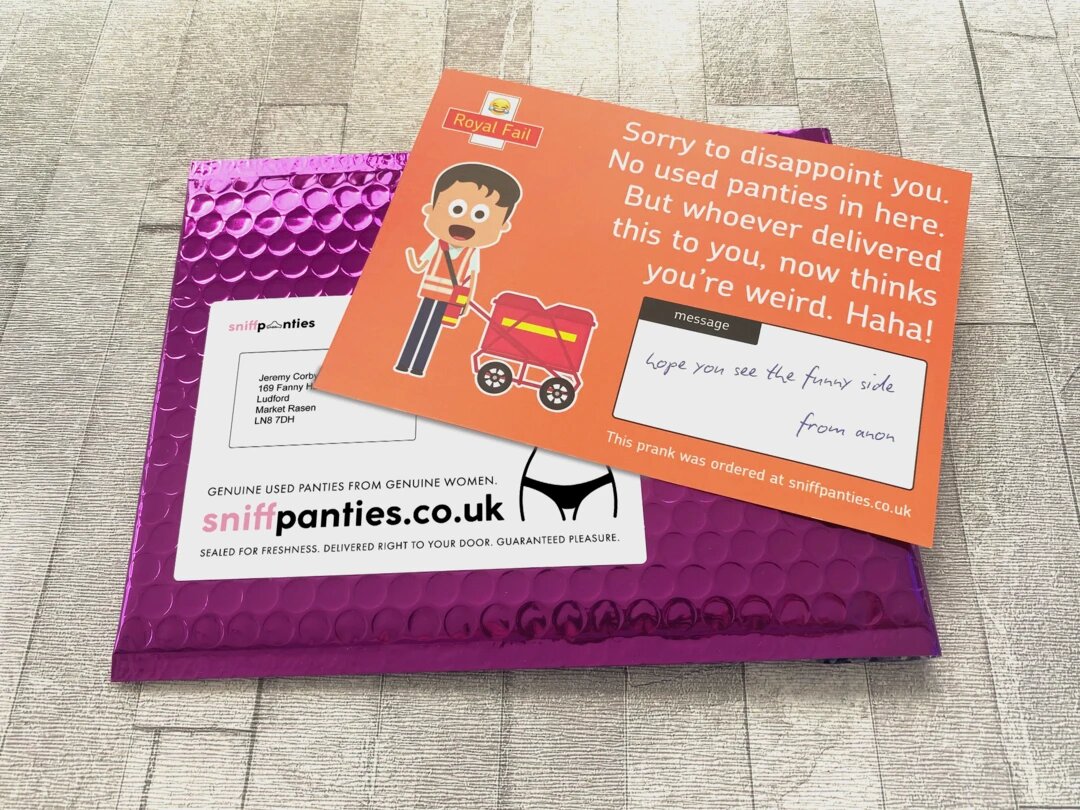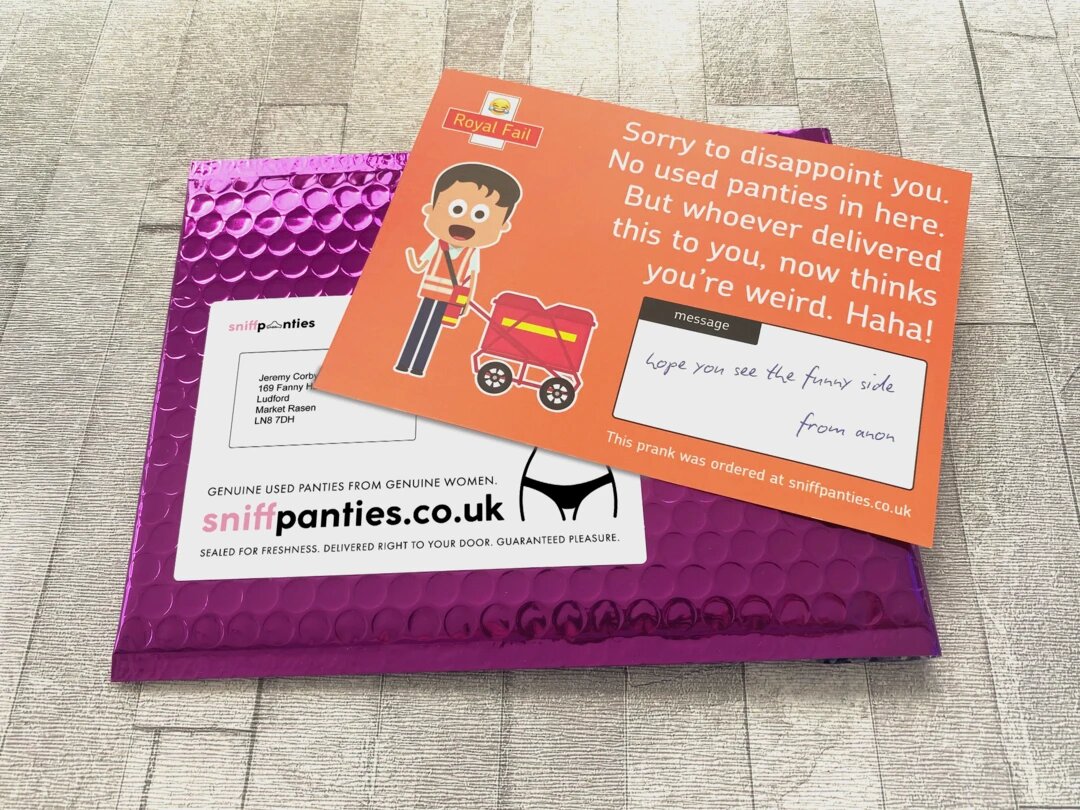 The art of pranking has no doubt altered a little over these past few months.
Just like everything else amid the coronavirus (COVID-19) pandemic, the usual ways we go about poking fun at others has most likely been put on hold temporarily, or at the very least, changed, but if a global pandemic still isn't about to stop you from pulling off the perfect practical joke on your next victim, then it's definitely worth checking out this genius Used Panties Prank from SniffPanties.co.uk.
How does it work though?
Well, according the Sniff Panties website, this discreet service is all about "first impressions" and "authenticity".
This is unique prank designed to help you poke a bit of fun at "a work colleague, friend, family member, partner, or even someone you hate? Perhaps even an ex or a worst enemy?" by sending them some used panties to sniff.
Of course though, not real used panties but "the illusion of some".
The description for the service online reads: "To make this prank highly effective, we've designed an awesome label which we think anyone would believe has come from a real used pantie company. Every package comes with a bit of pantie lace hanging out of the back for maximum effectiveness,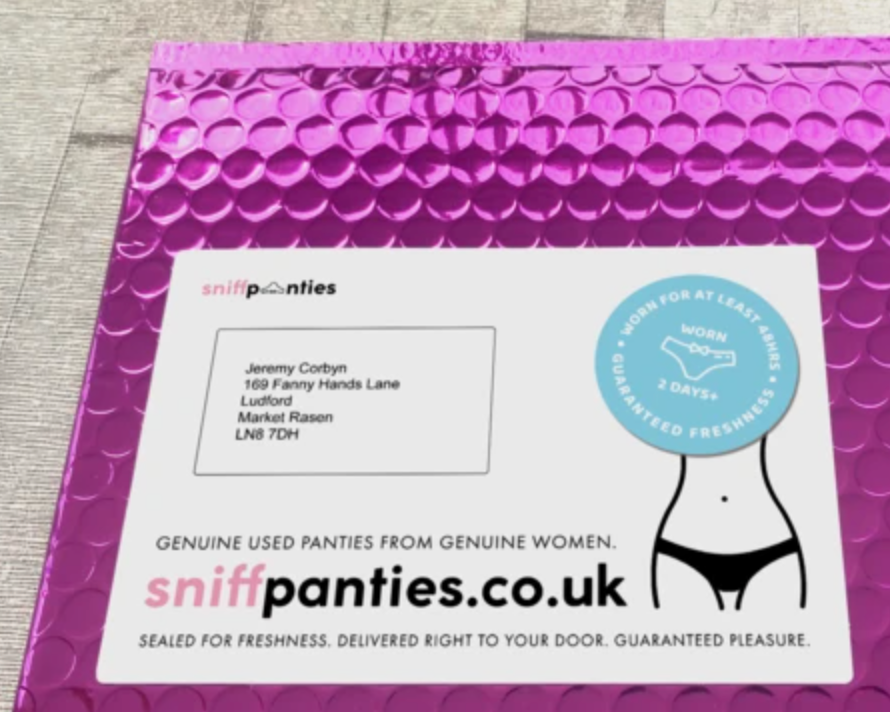 "[It's] guaranteed to mortify your intended victim."
"Once your victim has opened the hilarious package, the penny will finally drop and they will realise that they've been pranked by reading the laminated double-sided card [which is] from anonymous of course."
Sounds like a good bit or harmless fun, right?
Imagine the look on the postie's face having to hand this over and there's even an option to have it signed for too, which means that the prankee will actually have to interact with the person delivering the fake package.
The Sniff Panties Used Panties Prank Package will set you back just £4.99 + postage.
Please note that due to the disruption within the Royal Mail due to the coronavirus (COVID-19) pandemic, SniffPanties.co.uk has informed all those that order that the current processing time is approximately 1-2 working days (excluding weekends) for dispatch, and this does not include delivery time.
It will also be sent via 2nd Class postage – which is a 2-4 day minimum service – but this may take longer, especially in Northern England.
You can set up the perfect prank via the Sniff Panties website here.