Trending
Tribunal rules that calling men 'bald' is sexual harassment
The decision was made by an all-male panel, who all used the opportunity to bemoan their own lack of hair.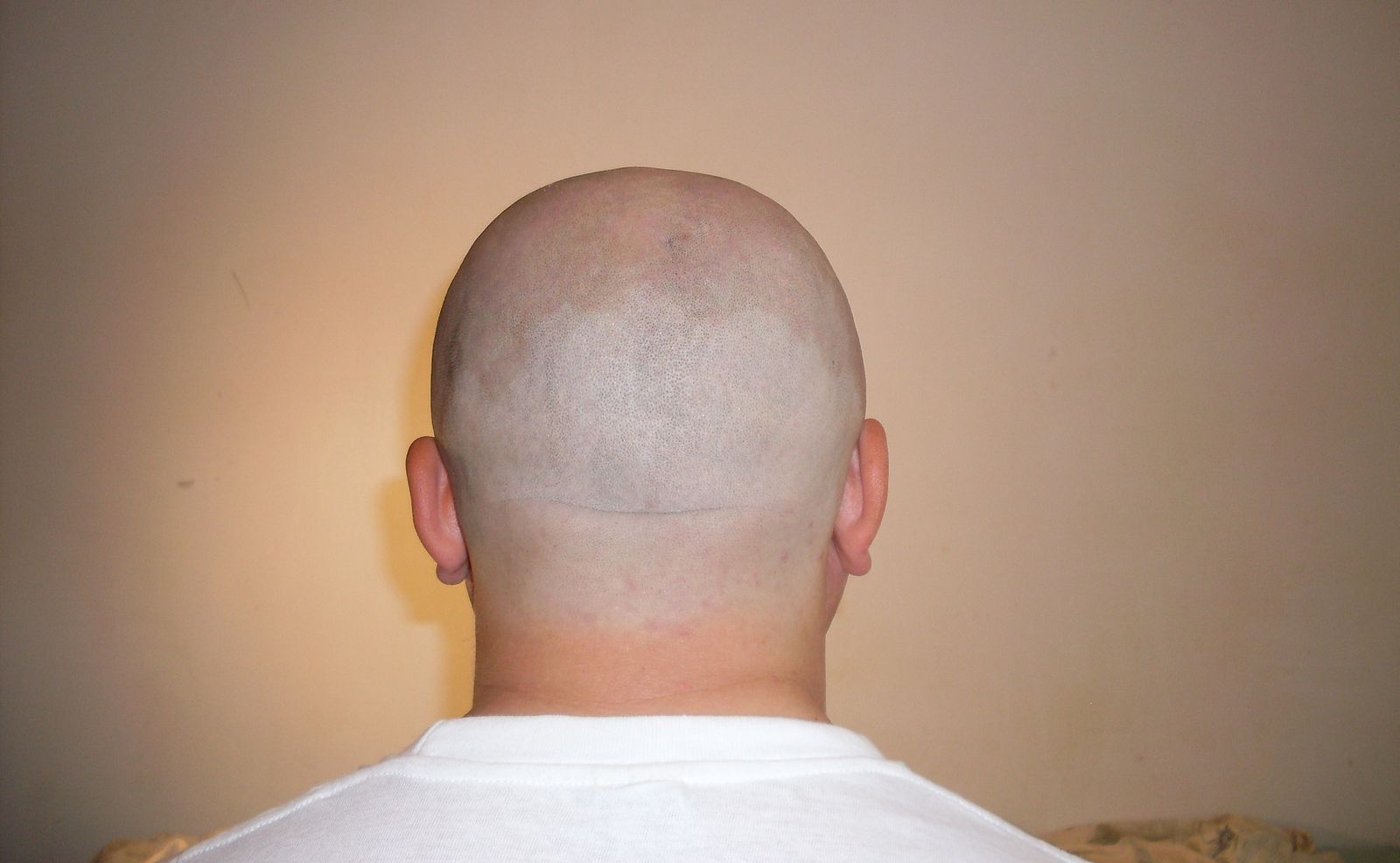 An employment tribunal has ruled that calling men 'bald' as an insult counts as sexual harassment in the workplace.
The decision, made by an all-male panel, compared commenting on a man's baldness to making remarks on the size of a woman's breasts.
What's more, all three men complained about their own lack of hair whilst making their decision – justifying it on the basis that hair loss tends to be more prevalent amongst men.
Thanks to the decision Tony Finn, who worked for the West Yorkshire-based British Bung Company for nearly 24 years, is now in line for a payout, reports The Hoot.
Veteran electrician Mr Finn took his bosses to court after being fired in May last year, claiming – amongst other things – that he had been the victim of sexual harassment after a supervisor referred to him as a 'bald c*nt".
Finn's representatives told the tribunal that he was more upset by the 'Anglo-Saxon' language than the bald comment itself, yet the panel still decided to deliberate on the baldness aspect.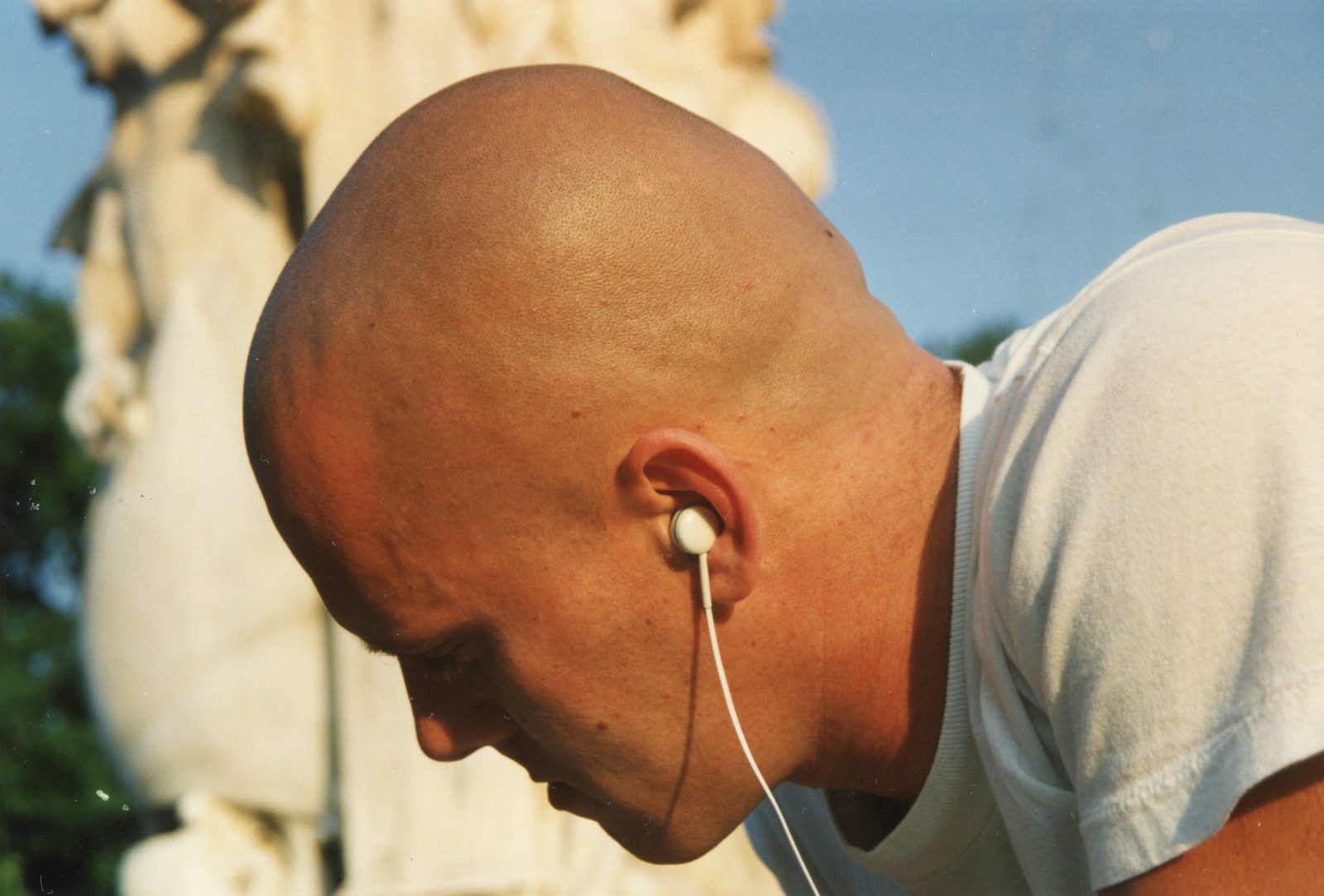 "We have little doubt that being referred to in this pejorative manner was unwanted conduct as far as [Finn] was concerned," the tribunal found.
"This is strong language. Although, as we find, industrial language was commonplace on this West Yorkshire factory floor, in our judgment Mr King crossed the line by making remarks personal to the claimant about his appearance."
"It is difficult to conclude other than that Mr King uttered those words with the purpose of violating [Finn's] dignity and creating an intimidating, hostile, degrading, humiliating or offensive environment for him," the judgment found.
"Of his own admission, Mr King's intention was to threaten [Finn] and to insult him. In our judgment, there is a connection between the word 'bald' on the one hand and the protected characteristic of sex on the other.
"[The company's lawyer] was right to submit that women as well as men may be bald. However, as all three members of the tribunal will vouchsafe, baldness is much more prevalent in men than women.
"We find it to be inherently related to sex."
Feature image – Wikimedia Commons