Trending
UK set for the hottest days of the year on Wednesday and Thursday
The UK is hotting up this week with scorching weather set for both Wednesday and Thursday.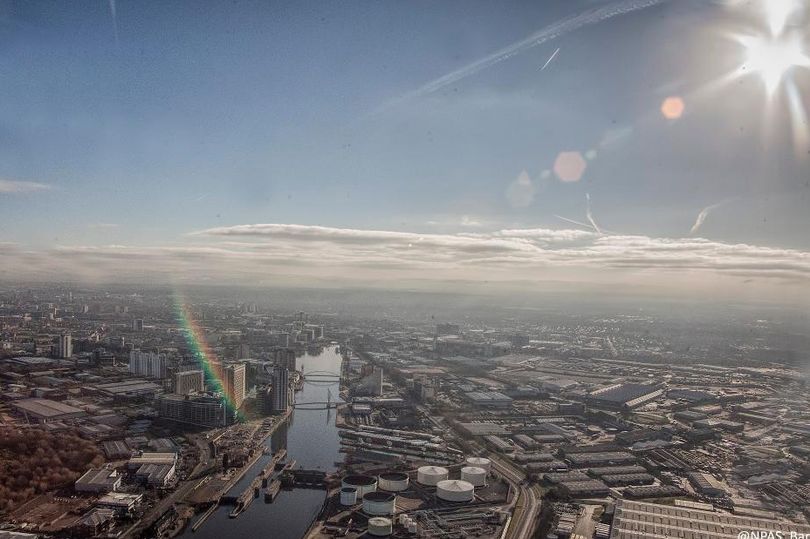 The UK is hotting up this week with scorching weather set for both Wednesday and Thursday.
It's believed that the hottest day of the year so far could be recorded three times over this week and temperatures may get even close to 34°C in some parts of the country.
This has prompted the Met Office to issue a level two heat alert for most of England.
The Met Office defines a heatwave as "an extended period of hot weather relative to the expected conditions of the area at that time of year, which may be accompanied by high humidity" and the heatwave threshold, which varies depending on location, is reached when daily maximum temperatures are met or exceeded for three consecutive days.
Although highs of 30°C are averaged for the next two days, with a peak on Thursday, it's unlikely that they will come close to / or exceed the hottest June day ever recorded.
The highest UK maximum June temperature is 35.6°C – set in Southampton on 28th June 1976.
The Met Office has released a heat map indicated which parts of the country are set to see the highest temperatures on Wednesday and Thursday.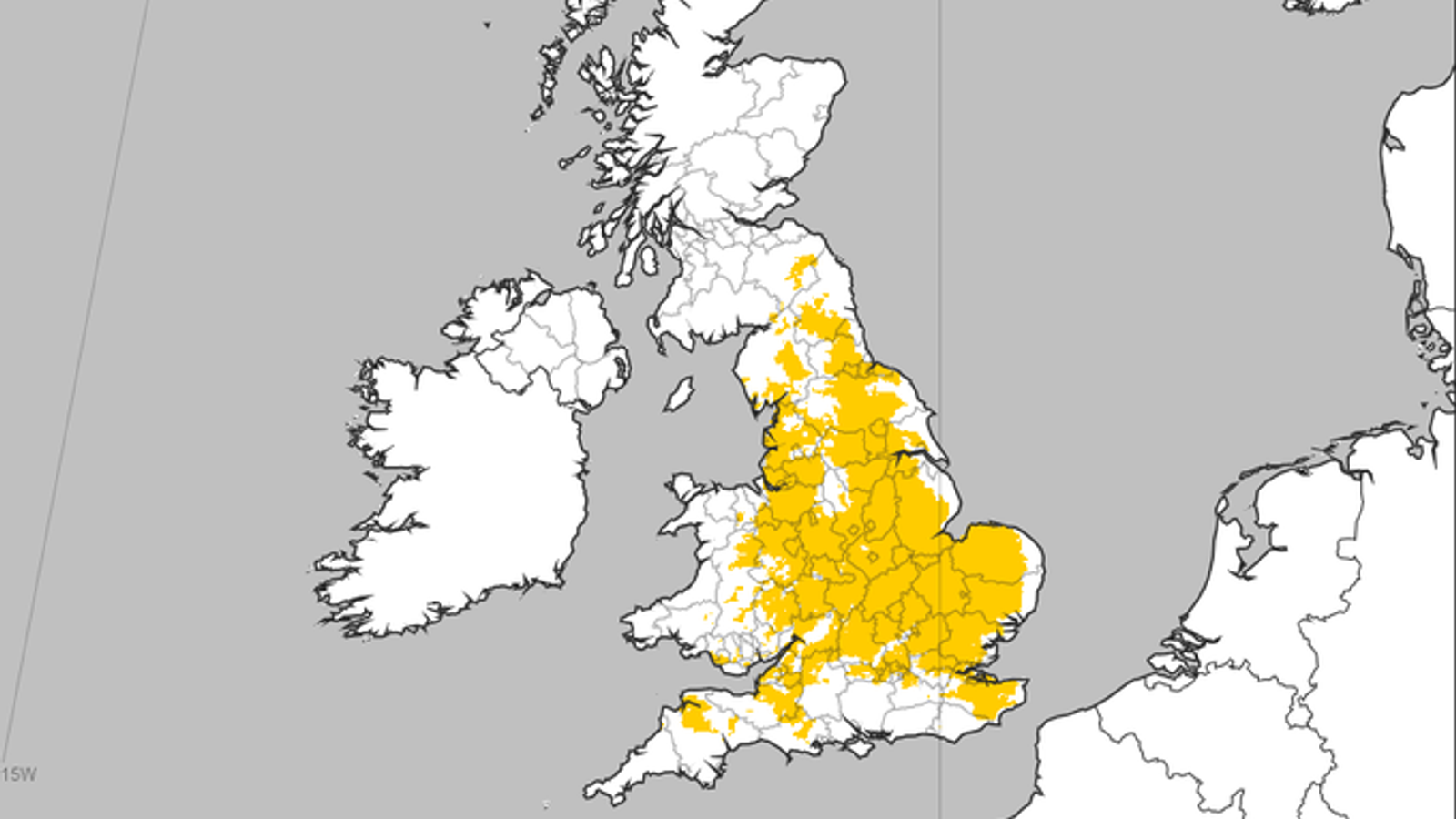 Commenting on the reasoning behind the heatwave hike in temperatures expected this week, Dan Suri, Chief Meteorologist at the Met Office, said: "We quite often see warm, southerly air from the continent bringing these high temperatures to the UK in summer, however this week, the air across the UK has arrived from the Atlantic."
"This Atlantic air will descend and warm up as it moves across the UK and this in combination with clear skies and strong late-June sunshine, we're seeing temperatures rise."
Across Greater Manchester, temperature highs of 29°C are expected over the next two days.
Those who aren't a fan of heatwaves – the "I like it warm, but I don't like it this warm" type of people – will be relieved to hear that fresher, cooler air is expected from Saturday onward.
For more information, please refer to the Met Office website here.