Trending
Wilko is now welcoming dogs in over 200 UK stores – but public reaction is mixed
"We hope that shoppers will enjoy bringing their furry friends along with them."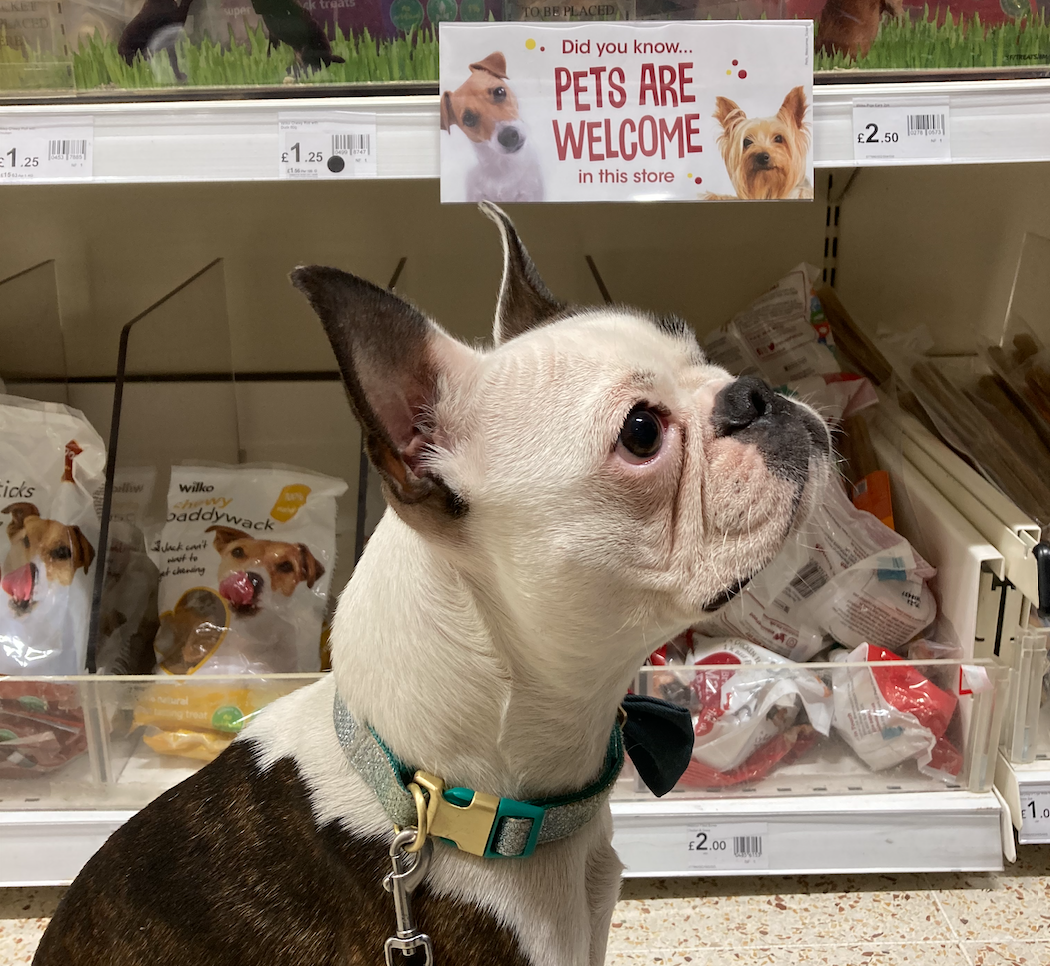 Wilko has announced that it's now welcoming four-legged friends inside over 200 of its stores across the UK for the first time.
The home and gardens retailer says it understands that "a pet is more than just a pet, they're family", which is why furry friends, on their leads if applicable, are now able browse all areas of the 248 participating stores (except for food aisles) following a successful trial period at two UK locations.
"We hope that shoppers will enjoy bringing their furry friends along with them," Wilko said in a statement on its social media platforms yesterday.
Wilko explained that the participating stores allowing pets inside are primarily those with their own on-street entrance and exit, rather than those that are, for example, located in shopping centres that may not allow any animal guests, or where the entrance isn't pet-friendly.
Signage at store entrances will make it clear if pets are welcome, although customers can also check with the store team if they are unsure.
All service dogs and Guide Dogs are, of course, welcome at all stores nationwide.
Wilko says that it expects most of the pet customers will be either dogs or cats, and these four-legged shoppers are likely to find many products in-store that "get their tails wagging".
The retailer stocks everything from pet food and treats, to bedding, toys, cleaning supplies, healthy pet essentials, and even presents, costumes and accessories during key seasonal celebrations.
For other animal "family members", Wilko is also home to reptile, bird, and fish pet supplies too.
It's fair to say that the public reaction to the announcement has been mixed though.
One concerned parent commented on Wilko's Facebook post saying: "This is no good for my child that has anaphylaxis reactions to animal dander and saliva. Service dogs have their place in stores and we can avoid them and monitor, they are well behaved etc [but] pets do not belong in stores and raises the risk for my son to come in contact with areas that have been contaminated."
"We won't be shopping in your all dogs welcome stores," they concluded.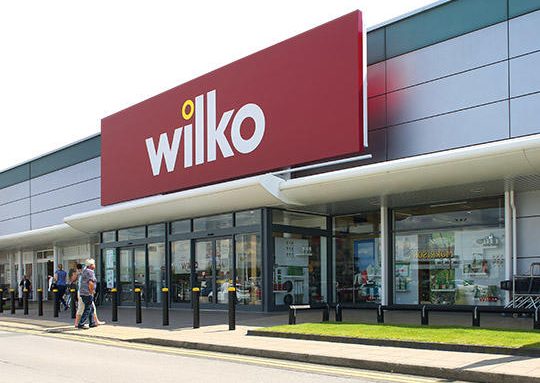 Another concerned shopper raised a similar point: "That's ok if they are well behaved [but] I have a Guide Dog and find yaps on straps are enough of a pain outside the shops, so it's going to be very interesting in a confined space down an aisle.
"My dog doesn't want to talk to your dog, he's working," they said, and added: "Guide Dogs can get very stressed if a little dog is yapping around their legs."
While there has been a fair amount of backlash and customers announcing that they will boycott the stores where pets are welcome, other shoppers have been complementary of the move Wilko has taken.
"Brilliant, I wish all shops would do this," one shopper said.
Wilko is yet to formally comment on the backlash by customers threatening to boycott the store.
Featured Image – Wilko