Trending
Woman inadvertently sends her carpet viral after asking question in Facebook group
A woman seeking interior styling advice from a DIY community ended up seeing her carpet catch the eyes of thousands of people instead.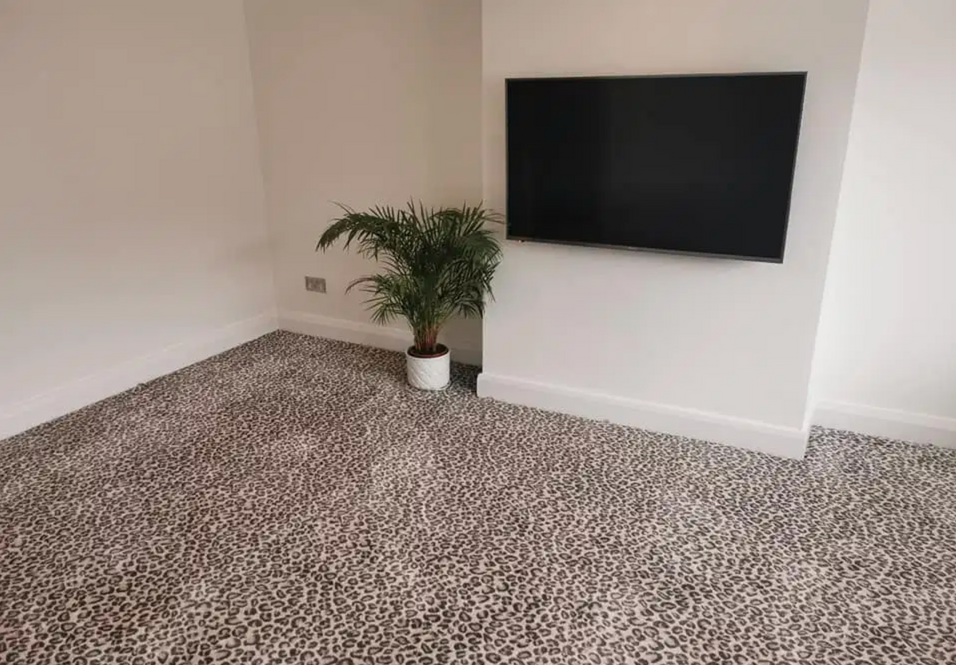 A woman seeking some interior styling advice from an online DIY community ended up seeing her carpet catch the eyes of thousands of people instead.
The DIY fanatic took to the ever-popular Facebook group DIY On A Budget UK – which currently has 368.6K active members across the country – in search of some inspiration for her newly-renovated living room as she found herself unsure of how best to decorate the space.
But it was actually her bold choice of leopard print carpet that really got people talking, with the wild design proving extremely popular.
Asking other group members for their thoughts, the woman wrote: "Just had this beige leopard carpet fitted. I love it so much, but still deciding what colours/patterns to go with it.
"Thinking black leather sofa but open to your ideas."
And yes, while she did in fact get the tips she was looking for with her original question – with many agreeing that black furniture would be best to compliment the pattern – the woman was inundated with requests asking where she got the carpet from as they desperately wanted it for their homes too.
She received hundreds of questions in just a few short hours after posting.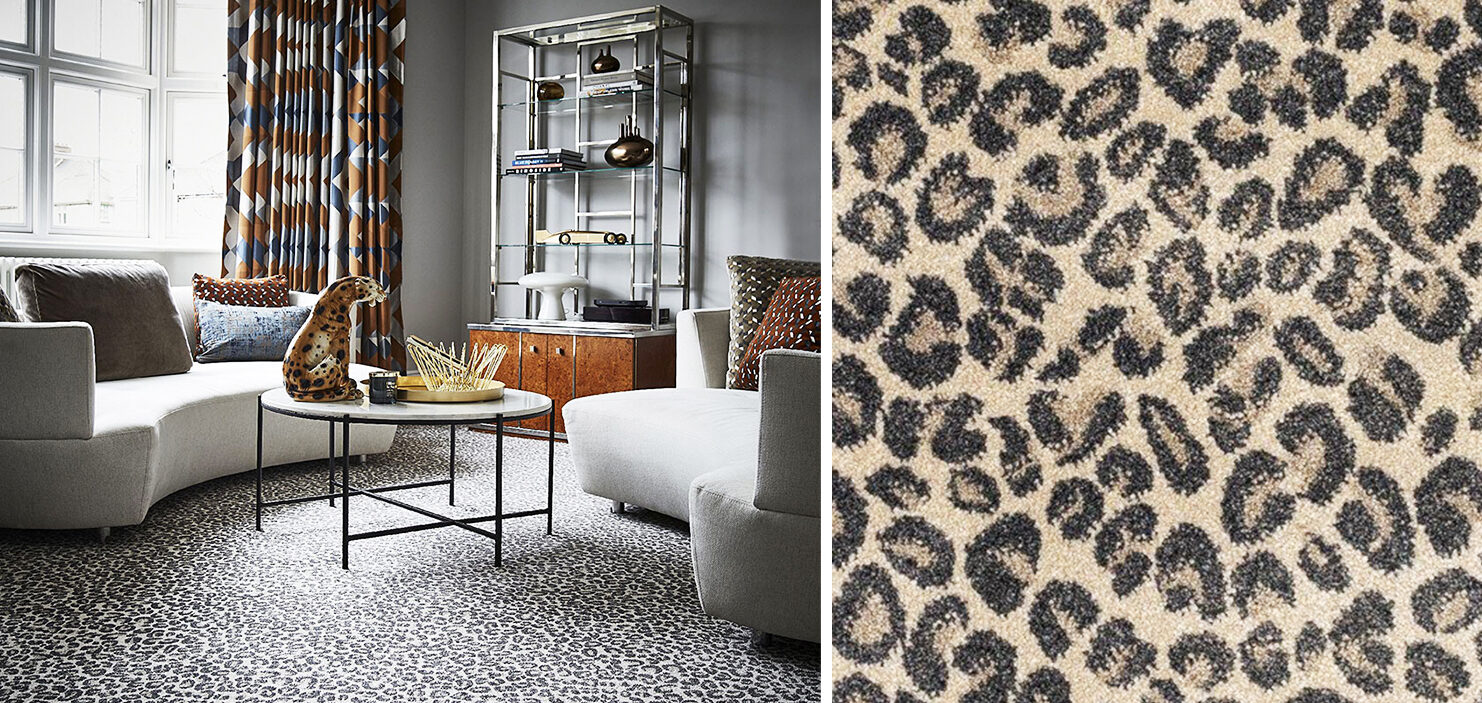 "OMG. This is gorgeous," one person gushed.
And another said: "This is the most beautiful carpet I've ever seen", and third wrote: "Love this so much… and bloody good on ya. Some people wouldn't dare, but it looks amazing – I'm tempted,"
While another admitted: "I hate leapord print but actually love this."
After the comments and questions came rolling in, as well as many members spreading the word further by tagging family and friends, the woman finally revealed where the carpet is from, stating: "Its from Carpetright – Madagascar Beige Leopard – they have other colours too [like] denim blue and grey."
The Madagascar Wilton Carpet is currently retailing at the reduced price of £39.99 m2.
It comes in a range of different colours and patterns – Zebra Silver, Zebra Beige & Zebra Denim, Plain Silver, Beige & Denim, and Leopard Silver, Leopard Denim, and then the colour of the carpet in question, Leopard Beige.
"I'm ordering this for the dining room", one person announced following the reveal.
Well, if the comments are anything to go by, we have a feeling that Carpetright's going to be receiving a fair few extra orders in the coming days.