Trending
Woman shares genius tip for protecting oak dining tables and people are loving it
It's simple, cost-effective, and bound to save a lot of people a lot of hassle.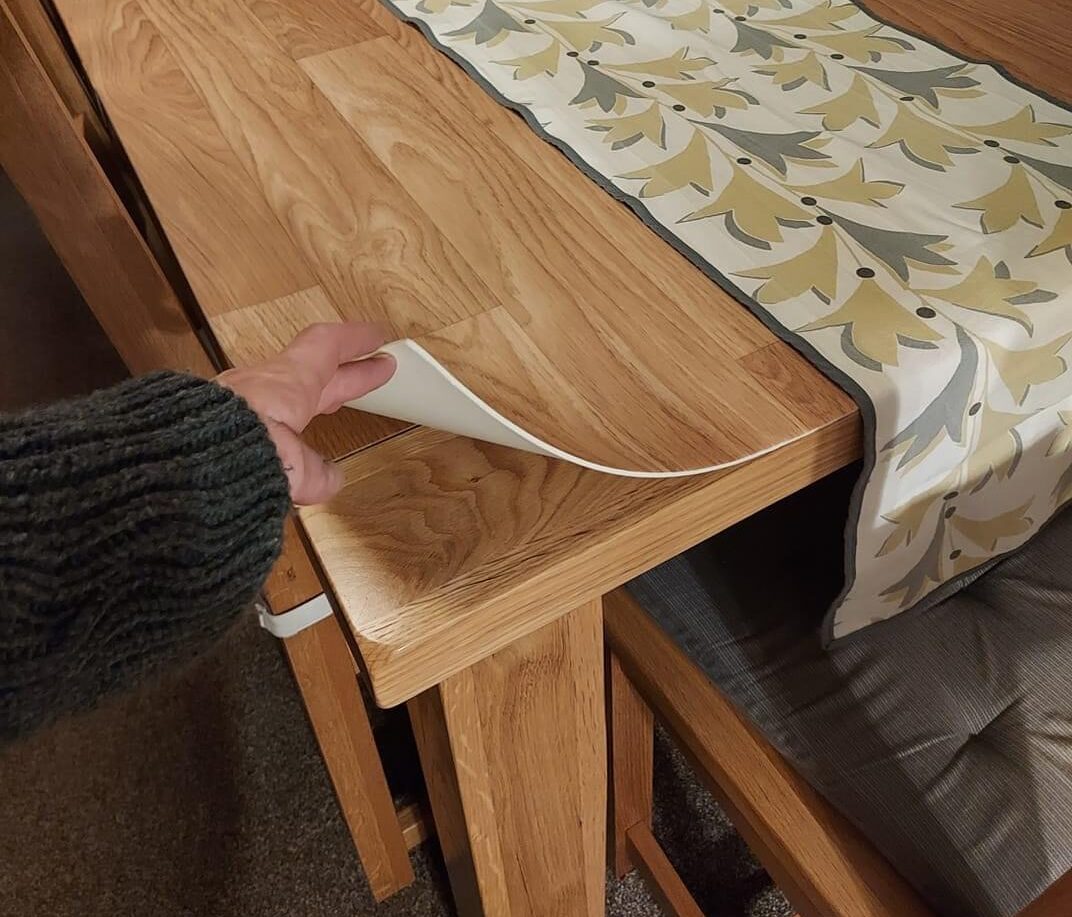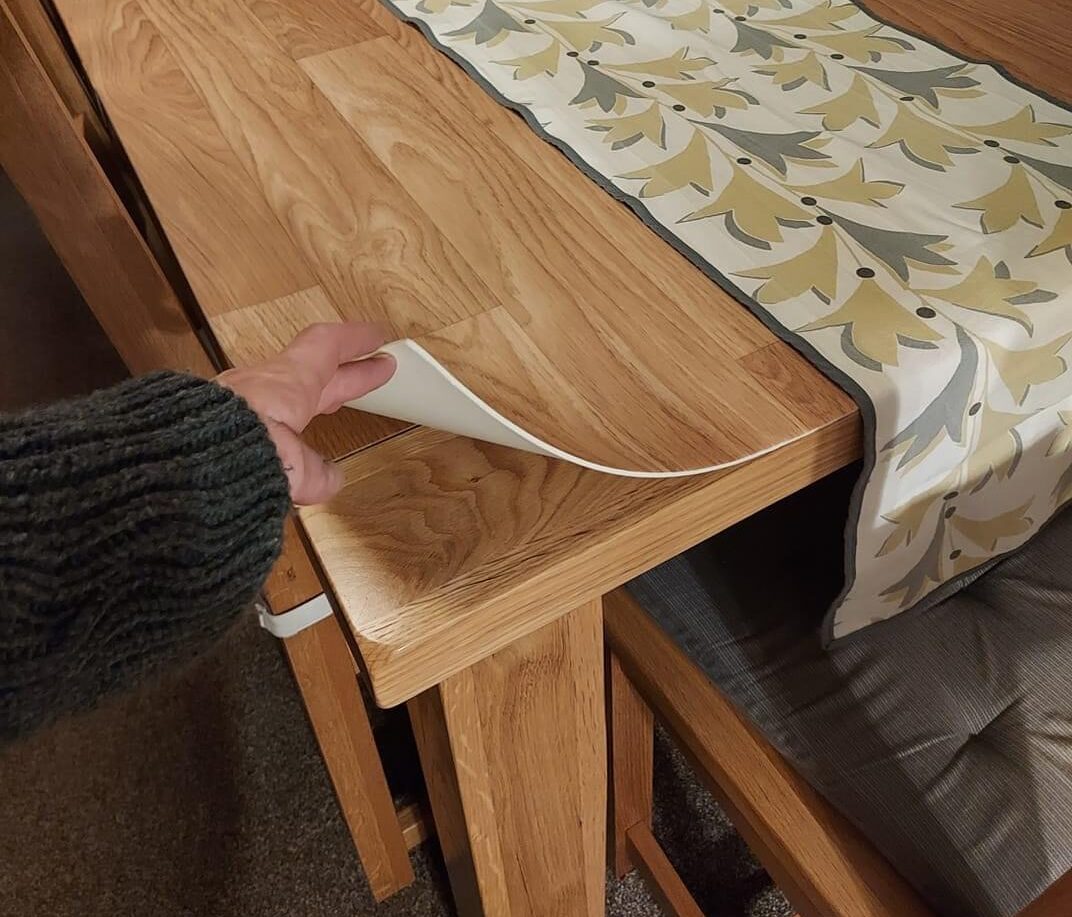 A woman has gone viral on social media after revealing a genius hack she discovered for protecting oak dining tables and people are absolutely loving it.
Real oak furniture is known for needing a little more care and attention than other forms of wood when it comes to maintenance as it doesn't like extremes of heat and cold, it won't thrive in air conditioned rooms or conservatories, can fade easily when exposed to direct sunlight, and dry out with heat from radiators.
Which is why this hack is bound to save a lot of people a lot of hassle, and many are eager to try it out.
The DIY fanatic took to the ever-popular Facebook group DIY On A Budget Official – which currently has over two million active members across the globe – yesterday to share a photo of her dining table and reveal her tip with others looking to keep real wood furniture in the best condition possible.
She wrote: "When I got my new oak table, I didn't want to put one of those mats on or a table cloth, but at the same time I couldn't trust my husband not to put hot stuff on without a heat mat, or my daughter not to draw on it, but I still wanted wood on show…
"So off I went go my local carpet shop with a wood sample and measurements, got me some floor vinyl, perfect,
"Your welcome."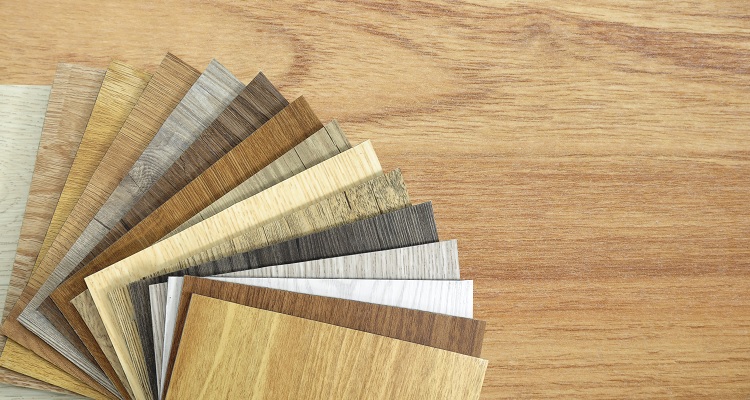 And it certainly went down a treat.
In just a few short hours after sharing, the post went on to amass over 11.7K interactions and thousands of comments from other group members impressed at how simple and cost-effective it is to replicate, and thanking the woman for the tip for sharing the clever hack.
In response to some of the questions asked, as well as addressing criticisms over the vinyl potentially covering up the table's character and charm, she followed up to explain: "The table is extendible [and] as it's oak, it colours with age so I was told I need to extend it regularly so the middle colours the same,
"But as I cover it, it should match the middle without having to keep opening it up,
"Also, I like to keep a table runner on it [and] if I did this without the vinyl on, the table would discolour with a stripe down the middle,
"Again, the vinyl stops this problem.
"I appreciate scratches and marks create character, but as I bought all my oak furniture as forever furniture and intend on keeping it till I die, I want to look after it".
You can find more tips via the DIY On A Budget Official group here.