Trending
You can get one litre of Baileys for a tenner at Asda this weekend
You won't get this classic festive tipple anywhere cheaper.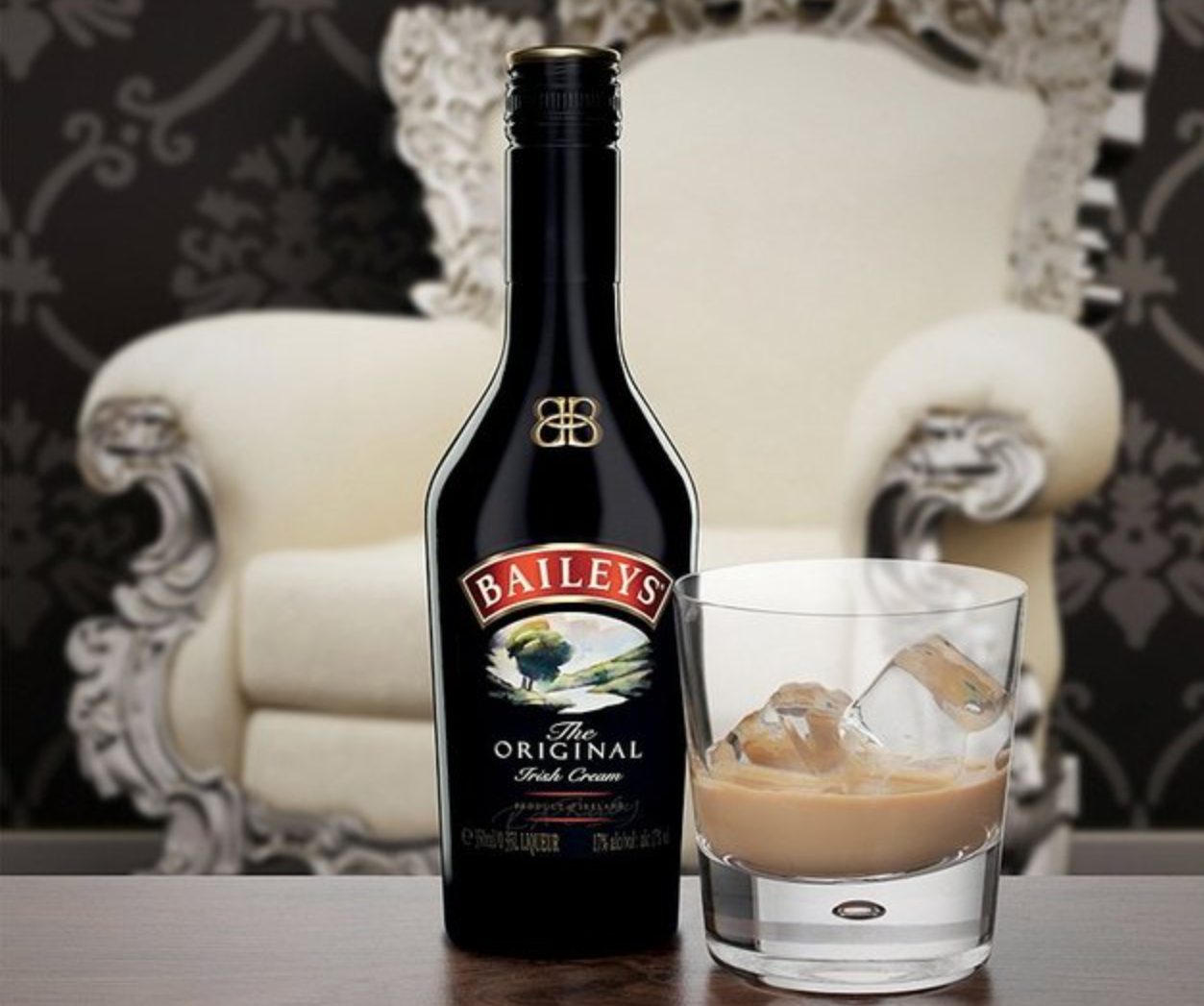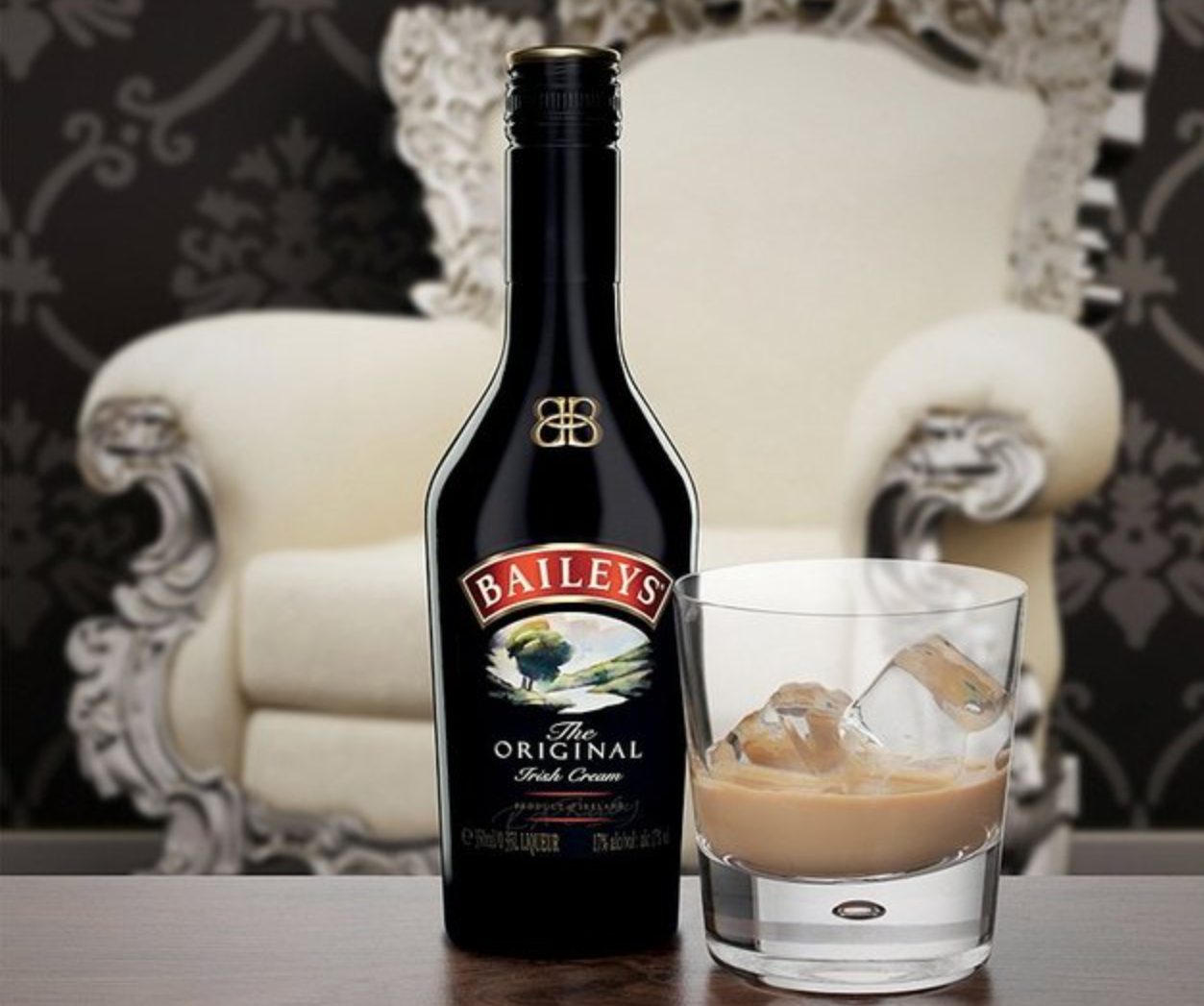 If Christmas isn't complete in your household without a bottle of Baileys, then you'll want to make your way to your nearest Asda this weekend to get your hands on a bargain.
As part of its early Black Friday deals – which falls this year on the 27th November – the leading supermarket retailer is offering shoppers the chance to grab the classic Christmas tipple at an incredibly discounted price in the lead up to the festive period.
And even better yet, one whole litre of it too.
Available for a limited time only from Asda stores nationwide, Baileys fans pick up a litre of The Original Irish Cream liqueur for just £10 this weekend.
This unmissable deal will be running from Friday 19th – Sunday 22nd November.
This is on top of the fact that Baileys is actually already rollbacked to £12 at Asda, when the standard price for a bottle that of that size usually retails for £20, so if you were to head down to your nearest store before Friday, you can still get an impressive 40% off, but over the weekend, you'll save a tasty 50%.
The deal will be available across all Asda stores in England and Wales.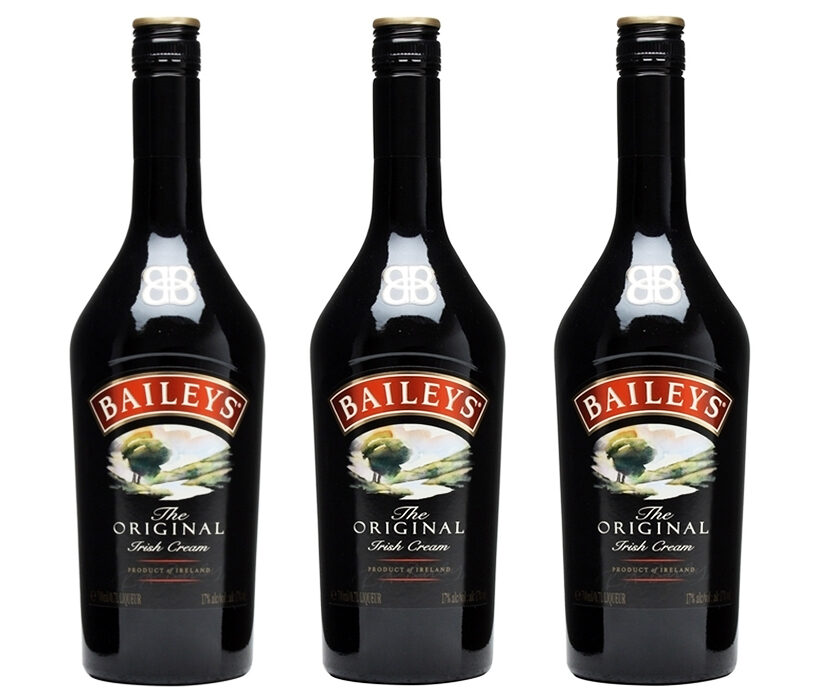 Asda has unfortunately not yet confirmed as to whether this deal or similar deals will be available on any other variations of the liqueur, or whether it will be able to purchase online too as well as in store, so shoppers are advised to keep their eyes peeled and fingers crossed.
If you are planning on heading to your nearest Asda this weekend, you are also advised to check the opening times and COVID-restrictions for your local branch ahead of your trip.
You can do so via the Asda Store Locator here.
Not an Asda shopper?
Morrisons is also selling one litre bottles of Baileys at the discounted price of £12 until 24th November when they would usually cost £20, but customers must note that they are limited to just one bottle each under the promotion, so if you purchase a second bottle, you will be charged the full £20 for that.
Sainsbury's are also doing the £12 promotion, but without the limitations of one bottle per customer.
At Tesco, one litre bottles of Baileys are currently retailing at £15 – significantly more than at Asda, Morrisons and Sainsbury's – but those who are 'Clubcard' members can bottles for £12.
You'd still be better off going to Asda over the weekend though.