Trending
You can help this Levenshulme group win £5,000 to transform a former bowling green into a community garden
Friends of Chapel Street Park have grand plans the green space that's in desperate need of some restoration.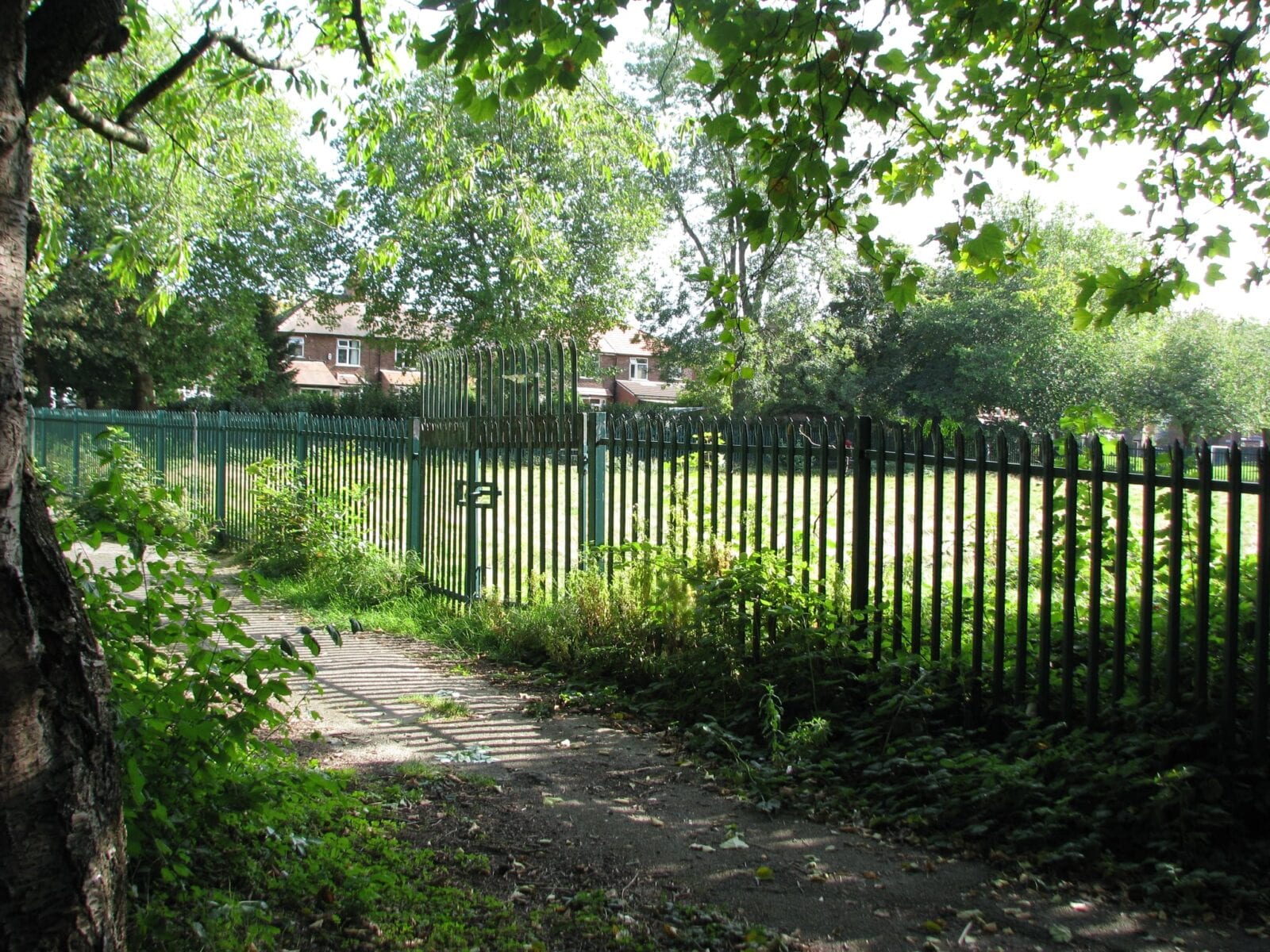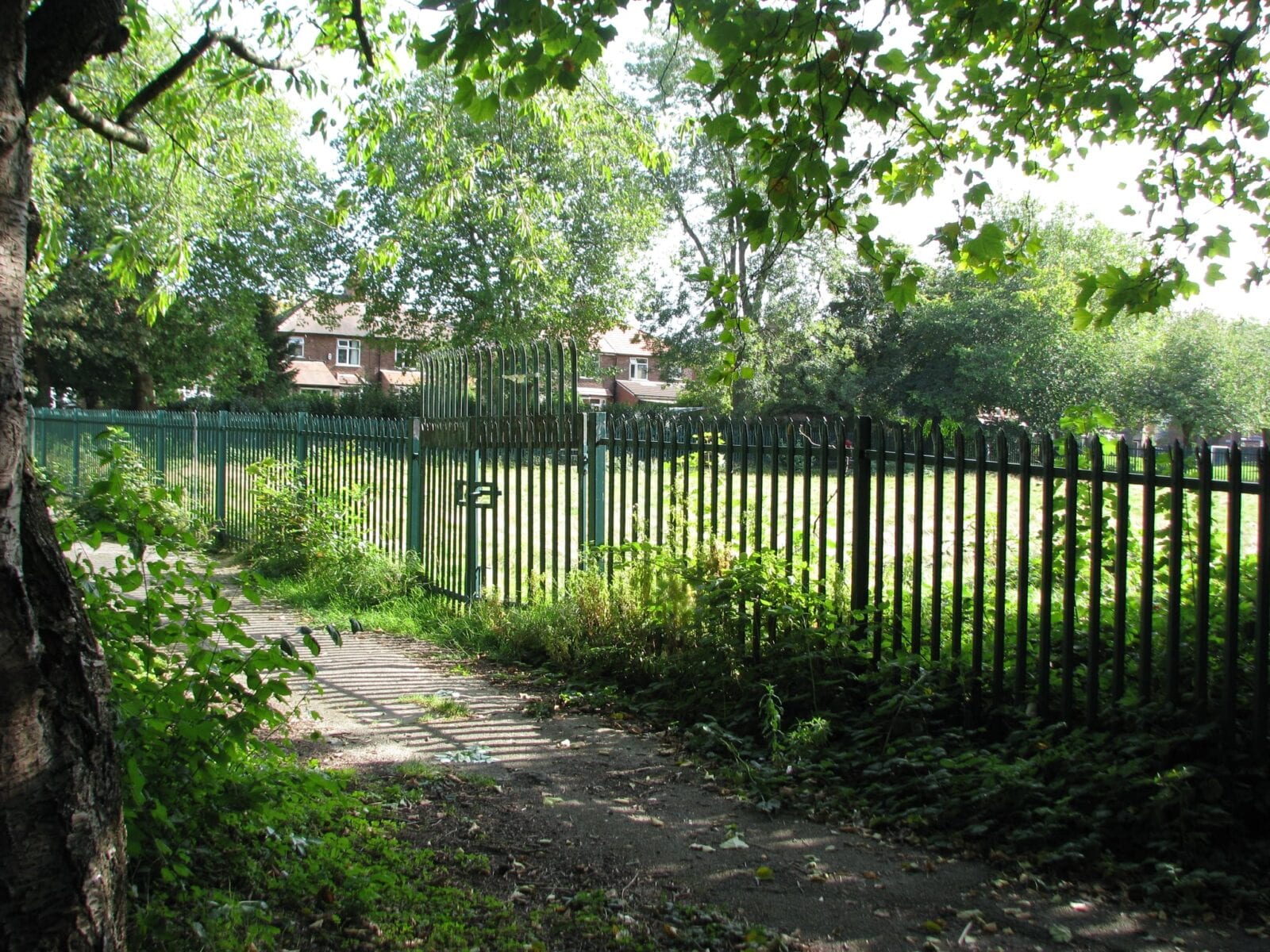 Manchester is full of unexpected green spaces.
And Chapel Street Park – nestled in the Manchester suburb of Levenshulme, surrounded by terraced housing and flats, most of which don't have gardens of their own – is one of the oldest green spaces the city can boast, and while there's no denying it serves the community well, the local group Friends of Chapel Street Park have some grand plans for the former bowling green that's in desperate need of some restoration.
They aim to transform the space into a sunshine-inspired community garden, with areas dedicated to vegetable growing, wildlife and wellbeing.
But they need our help to win a £5,000 grant that will aid in making their dreams a reality.
The grant they're looking to get their hands on comes courtesy of family food company Higgidy Pies, which is pledging three figures of £5,000 to "add some life to unloved spaces somewhere in the UK by creating veg gardens and awarding them to the local community", and Chapel Street Park has made the shortlist – the only space in the North West to do so.
As well as community growing spaces for vegetables and herbs, there are also plans for an orchard, edible hedgerows, and habitats for wildlife and pondlife at Chapel Street Park.
Detailing the transformation they're hoping to pull off if they manage to secure the grant, Lizzie Meade – chair of Friends of Chapel Street Park – said: "The Old Bowling Green in Chapel Street Park has been derelict for several years,"
"Local residents have taken it on and are planning to transform it back into a really active community space that will also be a huge benefit to wildlife.
"The COVID lockdowns have made many of us appreciate local green spaces all the more, and this is the perfect opportunity to restore the space and enjoy it for years to come.
"The grant would really help to make these plans a reality.
"We are especially keen to get some kind of shelter so that volunteers can enjoy the space all year round and have a place to socialise, as this is one of the many ways the project can benefit wellbeing, which is something we all need."
___
The winners will be announced on 25th January.
You can cast your vote for Chapel Street Park in the Seeds of Joy competition via the Higgidy website here, and you can keep up to date with the park and community via its Facebook group.
Chapel Street Park, Chapel Street, Levenshulme, Manchester, M19 3GH.