Trending
You can recreate the iconic apartments from Friends with this new LEGO set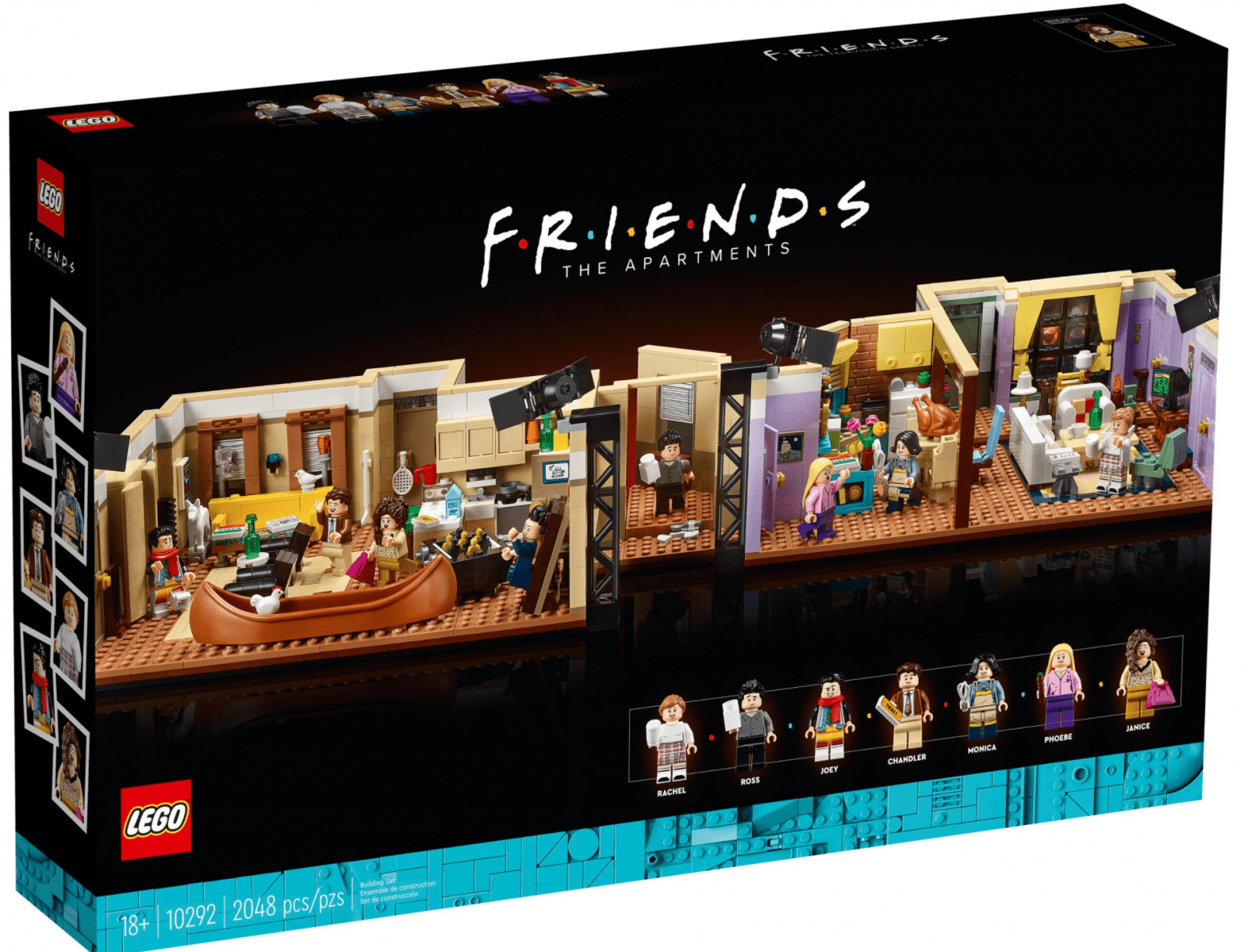 LEGO is gearing up for the launch of a brand-new set inspired by the iconic apartments from Friends next month.
Following the earlier release of a similarly-intricate Central Perk set – which proved extremely popular among fans of the much-loved 90s sitcom and LEGO alike, and is now classed as 'hard to find' by the manufacturer online – LEGO's The Friends Apartment set arrives after word of a follow-up set first emerged all the way back in January.
Rumours then began trickling down the grapevine in the months following to suggest it would be based on Monica and Rachel's apartment.
And now, those rumours have turned out to be true.
As it turns out though, there's far more to this Friends Apartments set than was initially expected, as alongside the famous purple walls of Monica and Rachel's apartment, the whopping 2,048-piece set also gives you the chance to build a replica of Joey and Chandler's apartment and even an adjoining slice of hallway too – which means it doubles the size and footprint of previous sitcom-inspired sets.
What's more, is that each set comes complete with seven minifigures of each of the characters, all wearing some of their most notable outfits from throughout all ten series, which add to the collection of references scattered throughout both apartments.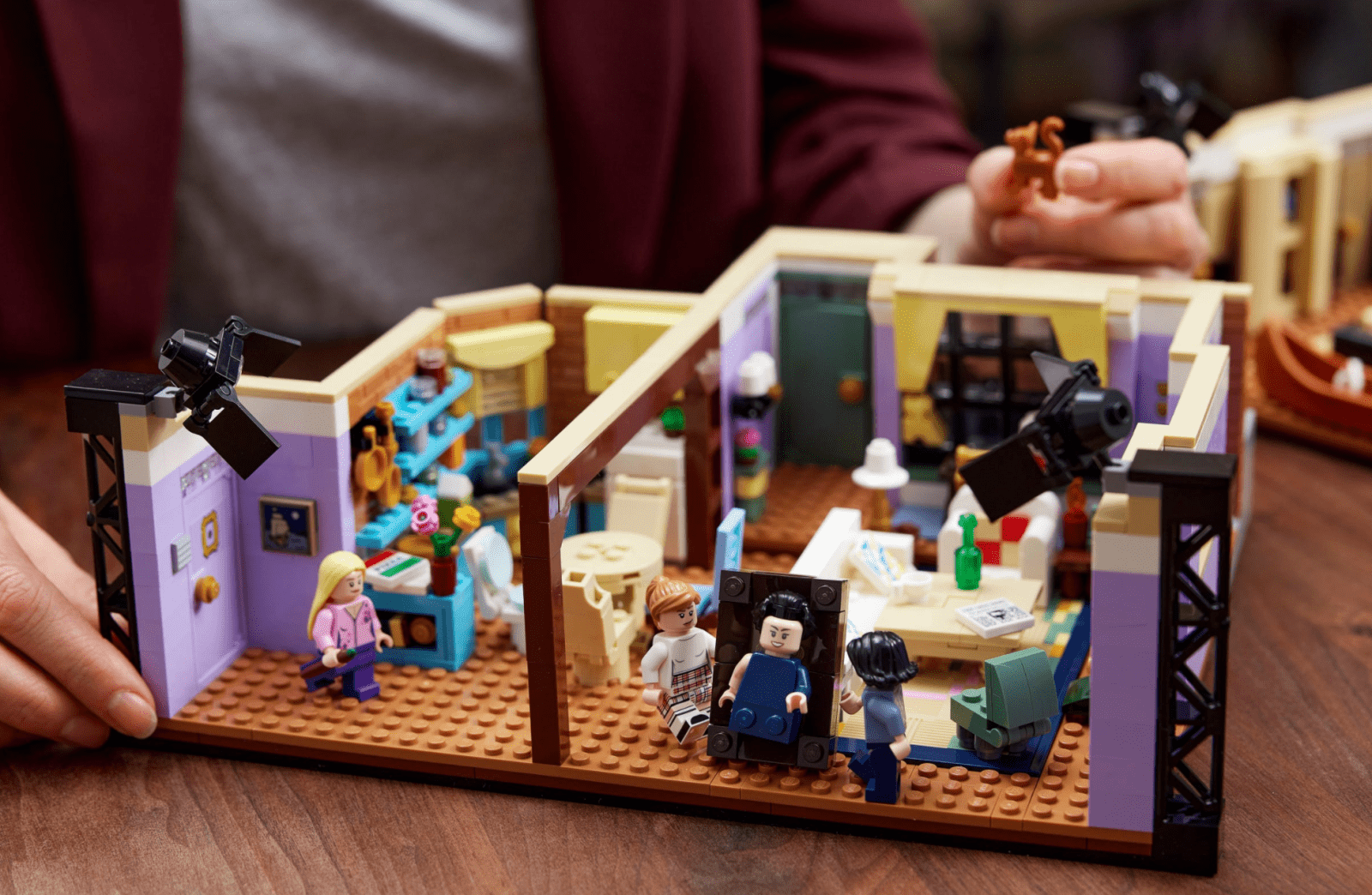 Speaking ahead of the launch of the new LEOG set, designer Anderson Ward Grubb said: "Following the success of the LEGO Ideas Central Perk set, we wanted to develop another tribute to this iconic TV show with a focus on the famous apartments [so] we worked directly from production photos of the set as well as watching and re-watching a lot of episodes to capture as many iconic moments as possible.
"One fun challenge was figuring out how to represent some aspects that change over the course of the show that appear in some episodes and not in others.
"I'm looking forward to seeing if the eagle-eyed fans will spot them".
LEGO's The Friends Apartments set is available to get your hands on from 1st June, will set you back £134.99, and is ready to pre-order online via the LEGO website here.
Featured Image – LEGO