TV & Showbiz
CITV to officially be taken off air for good next week after 40 years
It's the end of the road for the cult-classic children's TV channel.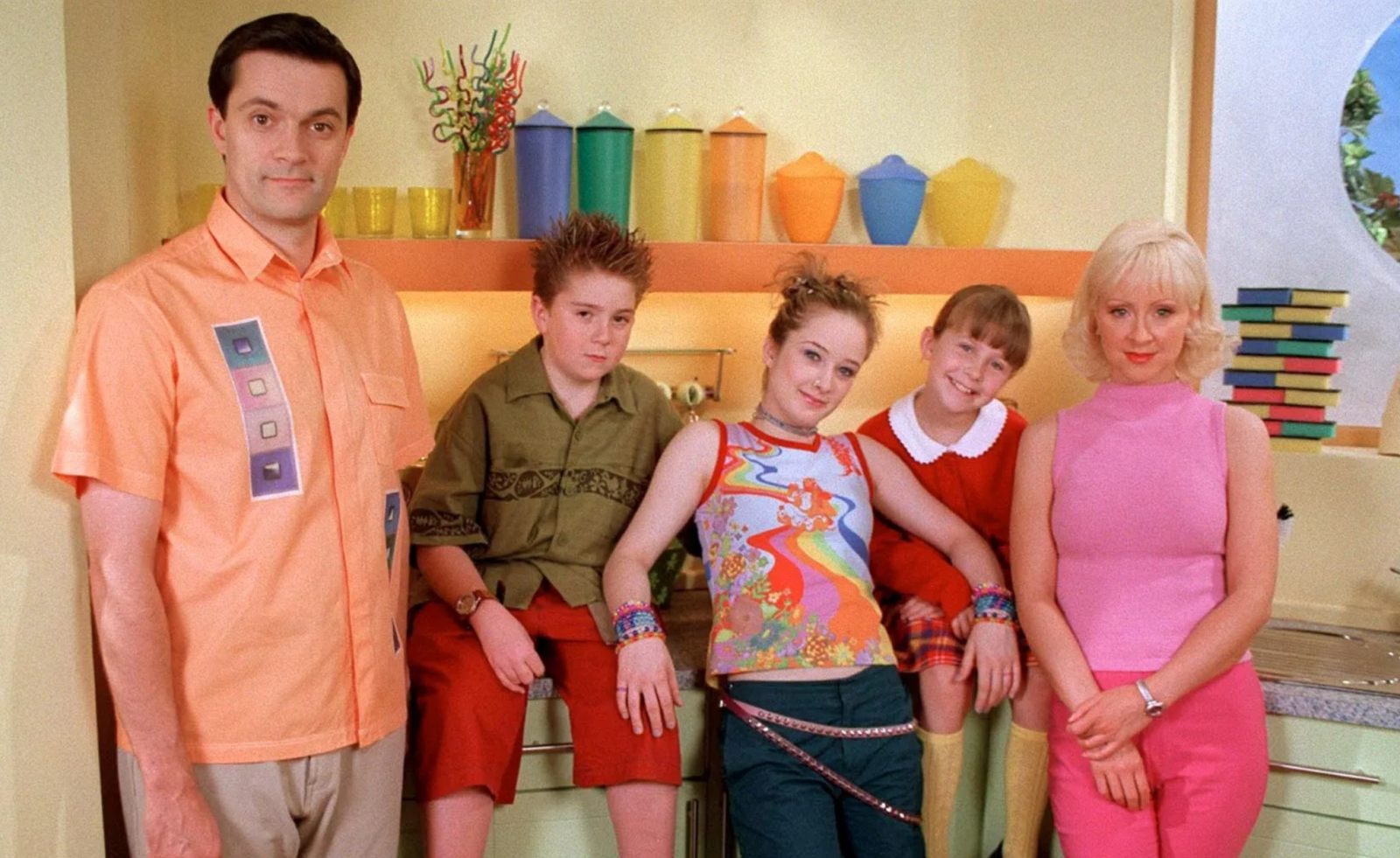 ITV has confirmed that its dedicated children's channel CITV is to officially be taken off air for good next week.
After nearly four decades entertaining youngsters all across the UK, the broadcaster announced back in March that it would be the end of the road for the cult-classic children's channel, as it would be taken off air for good in favour of a new streaming-only platform called ITVX Kids.
CITV first launched all the way back in 1983 as a block of programmes on the ITV network, before relaunching in 2016 as its own dedicated channel.
The CITV brand is famous for shows such as Horrid Henry, Rosie and Jim, My Parents Are Aliens, Sooty, Jungle Run, and classics such as Neil Buchanan's Art Attack, and Ant and Dec's classic SMTV Live, as well as a number of popular animated series like Mr Bean, Thunderbirds Are Go, Teen Titans Go!, and Inspector Gadget.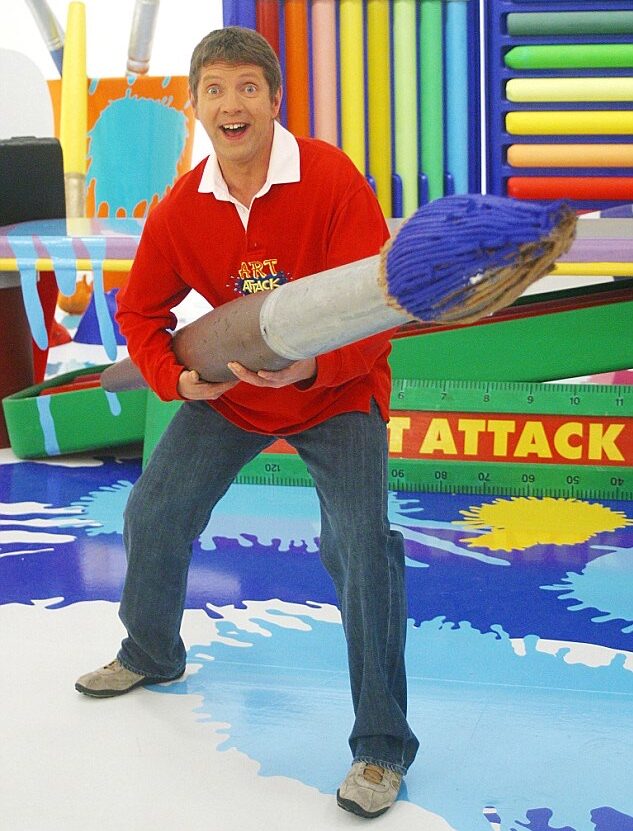 But despite the beloved channel's continued success, it's officially set to close for good next week on Friday 1 September.
An ITV spokesperson explained back in March that the decision to axe CITV came "as a consequence of this new streaming approach" and in response to the change in the ways children and their parents access content.
It's after BARB data showed that overall viewing figures for kids' TV channels have declined by -62% since 2019.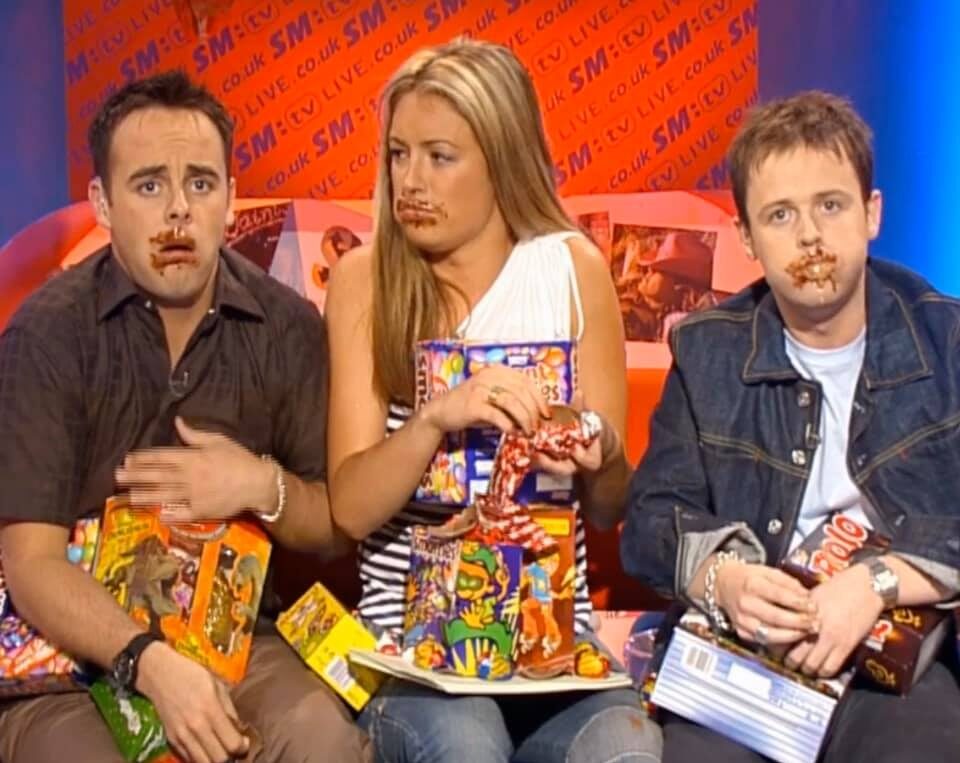 As mentioned, it's already been confirmed that CITV will be replaced by a new streaming service called ITVX Kids.
"We're really excited to launch this dedicated destination for kids on ITVX," explained Craig Morris, Managing Editor of ITVX – who added that ITVX Kids will be home to "a wealth of content including new series, recognisable brands, and existing favourites for a range of ages" and will be accessible all in one "child-safe area".
Read more:
He added that all ITVX Kids content will be available to stream for free, with the option for parents to choose ad-free viewing through a subscription to ITVX Premium.
Featured Image – ITV