TV & Showbiz
Coronation Street to shift schedule and air post-watershed episodes at 9pm next week
The long-running Manchester-based soap will turn a little darker during the Half Term next week.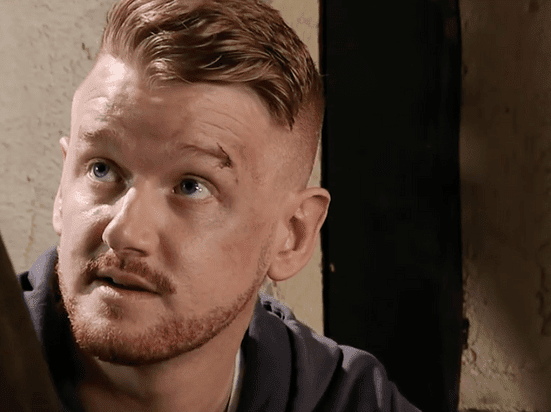 ITV has announced that Coronation Street is set to air a run of darker, post-watershed episodes at the later time of 9pm next week.
The long-running soap – which is set in the fictional Manchester-based suburb of Weatherfield – usually airs its episodes 7.30pm and 8.30pm episodes throughout the year, but during the Half Term week, things are known to turn a little darker.
Typically, the post-watershed episodes coincide with when the hit talent competition show, Britain's Got Talent, airs its live semi-finals and final – but BGT was cancelled due to execution difficulties amid the coronavirus (COVID-19) pandemic, and so will be replaced by a Masked Singer spin-off, Masked Dancer, which is airing every day apart from Wednesday.
On Wednesday, ITV will air England playing its World Cup Qualifying match against Austria in the same slot.
So, what storylines can Corrie fans expect to get their teeth stuck into next week then?
According to ITV, the dramatic run of episodes sees a brutal shootout involving Gary Windass, as he manages to uncover the truth behind Sam's kidnapping.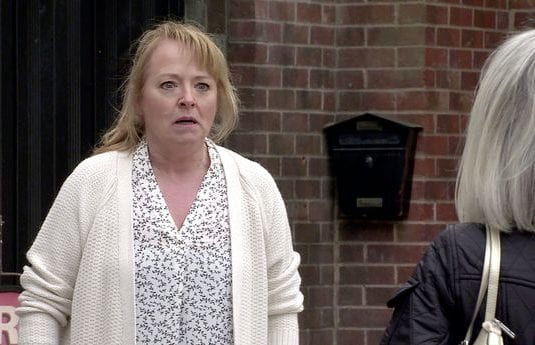 Jenny is also onto Sharon Bentley – who was involved in organising Sam's kidnap for her nephew Harvey, played by Will Mellor – but Sharon is aware that Jenny is onto them and realises that she needs to up her game, and so begin to quiz Toyah about Leanne's latest visit.
Meanwhile, Natasha ends up confronting Gary as she accuses him of being the one to hire the man with a van who kidnapped Sam, but Jenny is intrigued to find out that it was Sharon who hired it, and when Jenny voices her suspicions to Ronnie, he reveals that he overheard Sharon speaking to Toyah about Leanne.
Things take a turn for the worse when Jenny becomes worried and immediately tells Toyah and Imran that she suspects Sharon was involved in Sam's kidnap.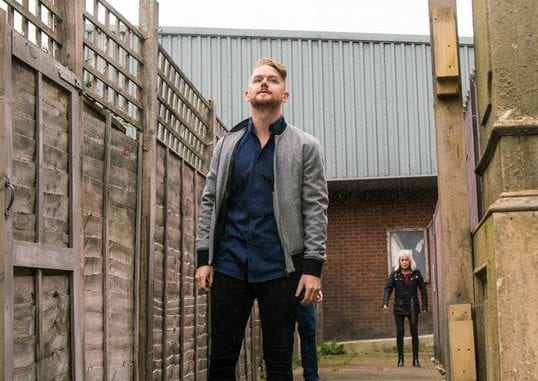 The events begin to materialise further and come to a head when Gary spots the van used for the kidnap outside the Kabin and forces it open, demanding that Rita phone the police as he goes after Sharon.
Yet, the driver pulls out a gun and a shot is fired.
You can tune in to find out Gary's fate next Monday, Wednesday and Friday at 9pm on ITV.
Featured Image – ITV