TV & Showbiz
Emotional SAS: Who Dares Wins recruit describes the night his mum died in the Manchester Arena attack
An emotional episode of SAS: Who Dares Wins last night saw one of the show's recruits describe the night his mother was killed in the Manchester Arena terror attack.
Dylan Kiss, 24, was pulled into the interrogation room by the team of ex-Special Forces operators, where he was quizzed about his struggles in the programme.
Earlier in last night's episode on Channel 4, Dylan was left shaken by a 'break and fall' exercise that saw him responsible for catching one of his fellow recruits from free fall.
He confessed to the directing staff that it was difficult for him to 'have someone else's life in my hands', adding that he couldn't stop thinking of his fellow recruit's family at home.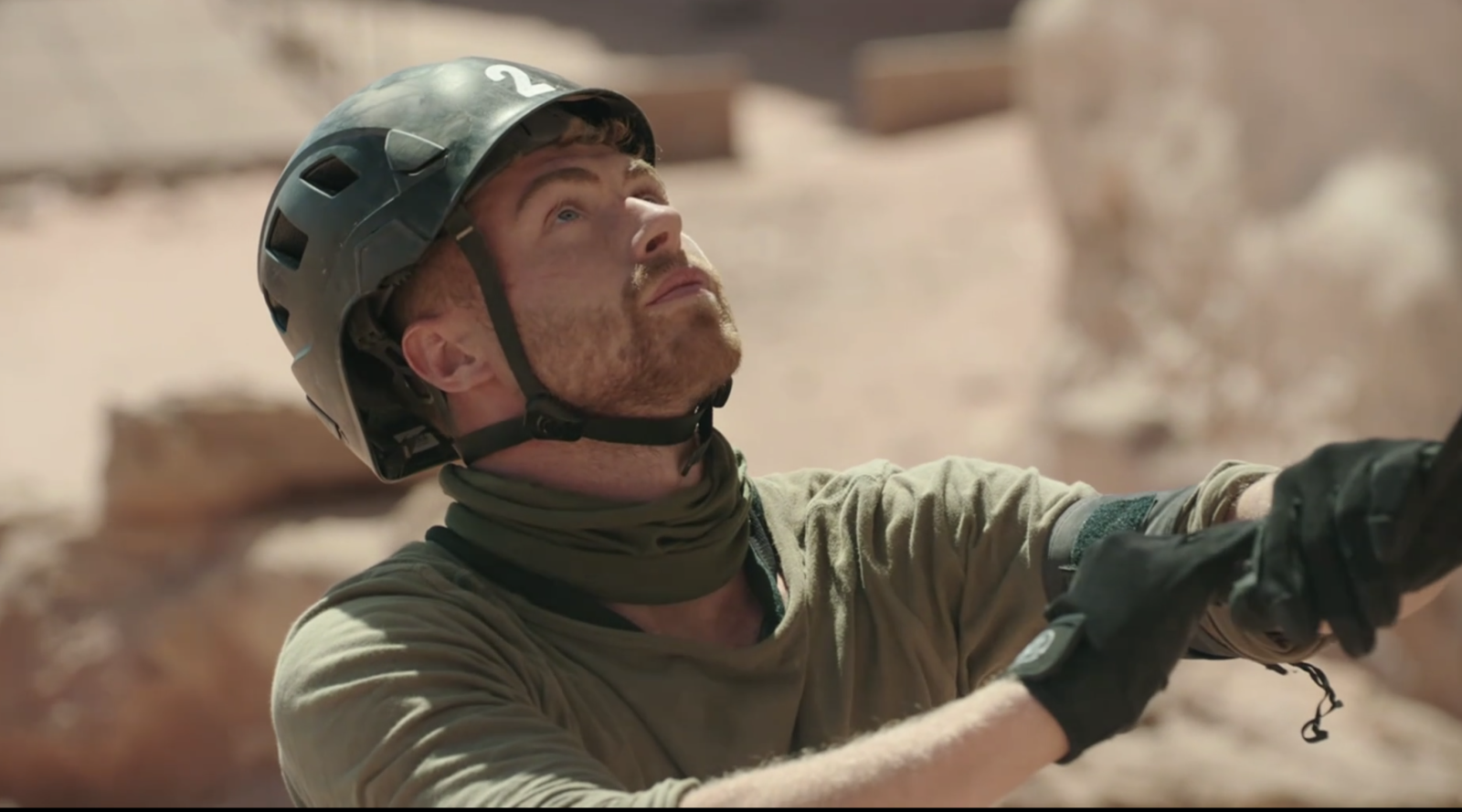 He said: "I thought, 'she's got a family, what if I f*** up now?'," adding: "I know what family means to people. Family's a massive part of people's lives."
Dylan's mother Michelle Kiss was one of the 22 people killed in the horrific incident on 22 May, 2017.
He opened up on the incident that 'turned his life upside down' and recounted the impact it has had on his family in the years since.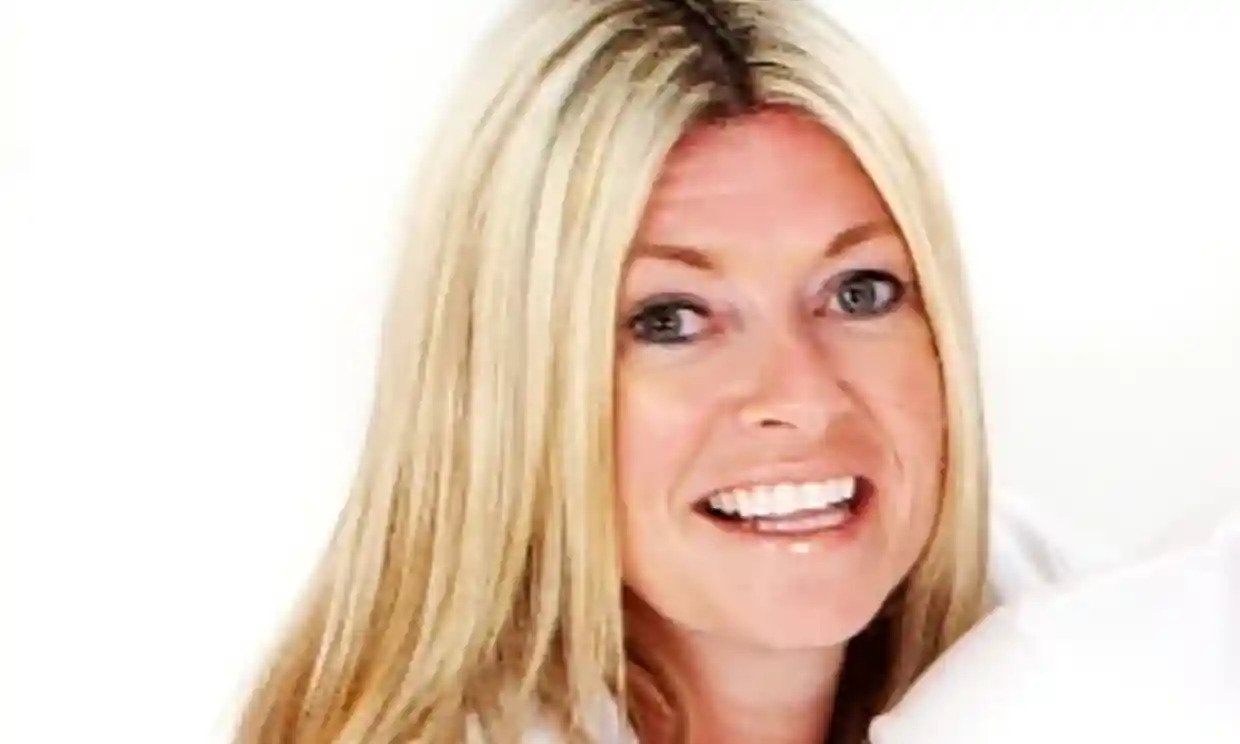 Dylan said: "Four year ago, my little sister and my mum, on the 22nd of May, they just went out to an Ariana Grande concert, and, er, you know, the next thing, obviously, it all finished and stuff, and a terrorist attack. A bomb went off.
"The next thing me and my dad fly off in my little car because he'd had a glass of wine, not knowing what to expect. My dad's running up to random women in the street going 'Michelle is that you?' Like he just completely lost it.
"And my little sister comes running out and she's just like 'Mum's gone, mum's gone'.
"Unfortunately my mum got caught in the head and she was pronounced dead the next day, and that's your new reality.
"I had to become a man, straight away, because my dad was a broken man and my sister needed looking after.
"So I just adopted this persona, this happy, smiling, 'we can do it, look at our family'. And we thrive staff, we really do."
Read more: Heartbroken families pay tribute to two young men killed in Good Friday crash
His story left even the senior military personnel moved, with ex-Navy SEAL Remi Adeleke describing Dylan as 'honourable and strong'.
Jason Fox then commented: "Tough that. Poor b*stard."
Dylan added in Sunday's episode of SAS: Who Dares Wins: "I lost my mum. I lost the key part to our family. And I owe her to be the best person I can be.
"So I will keep striving for the moon, and I will keep working hard every day, and be a strong person for my family."
Featured image: Channel 4