TV & Showbiz
New horror series set and filmed in Bolton is even 'creepier than Black Mirror'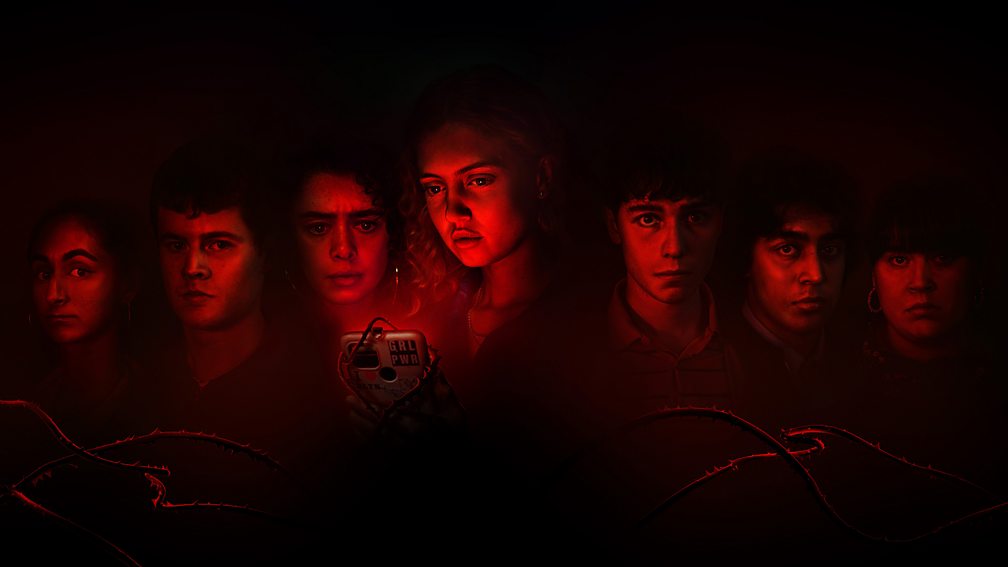 The BBC has just dropped a new horror series that was filmed and is set around Bolton.
Red Rose has already been receiving rave reviews, with The Guardian comparing it to a 'creepier Black Mirror'.
The series has been created by Bolton-born twins Michael and Paul Clarkson, who also worked on The Haunting of Bly Manor and See.
The eight-part programme explores the relationship between teenagers and their online lives, with a mysterious smartphone app slowly unravelling their lives – and it's chilling enough that it will make you want to lob your phone out the window.
The BBC synopsis says: "School is about to finish for the last time. For many teenagers, this signals the beginning of the next stage of their lives.
"For a group of working-class friends in Bolton, there is no next stage. The summer stretches out in front of them with an infinite sense of possibilities, but when one of the gang downloads the mysterious Red Rose app, plans change.
"What starts innocently as a game of admiration rapidly descends into something much darker."
Despite the terrifying storyline, Paul Clarkson said they'd created the series as a 'love letter to Bolton'.
Read more: This £1.8m mansion in Bolton has the one of the most incredible back gardens on the market
Scenes were filmed around the borough, including on Bridge Street, Churchgate, Le Mans Crescent, and at a quarry near Scouts Road.
The cast of Red Rose includes a number of young rising stars, such as Amelia Clarkson, Isis Hainsworth, Ali Khan, Ellis Howard, and Ashna Rabheru.
Episodes will air on BBC Three on Monday and Tuesday evenings.
Featured image: BBC