TV & Showbiz
Sarah Lancashire's accent at the NTAs has baffled fans as Happy Valley shines
Not a trace of Oldham left in that accent.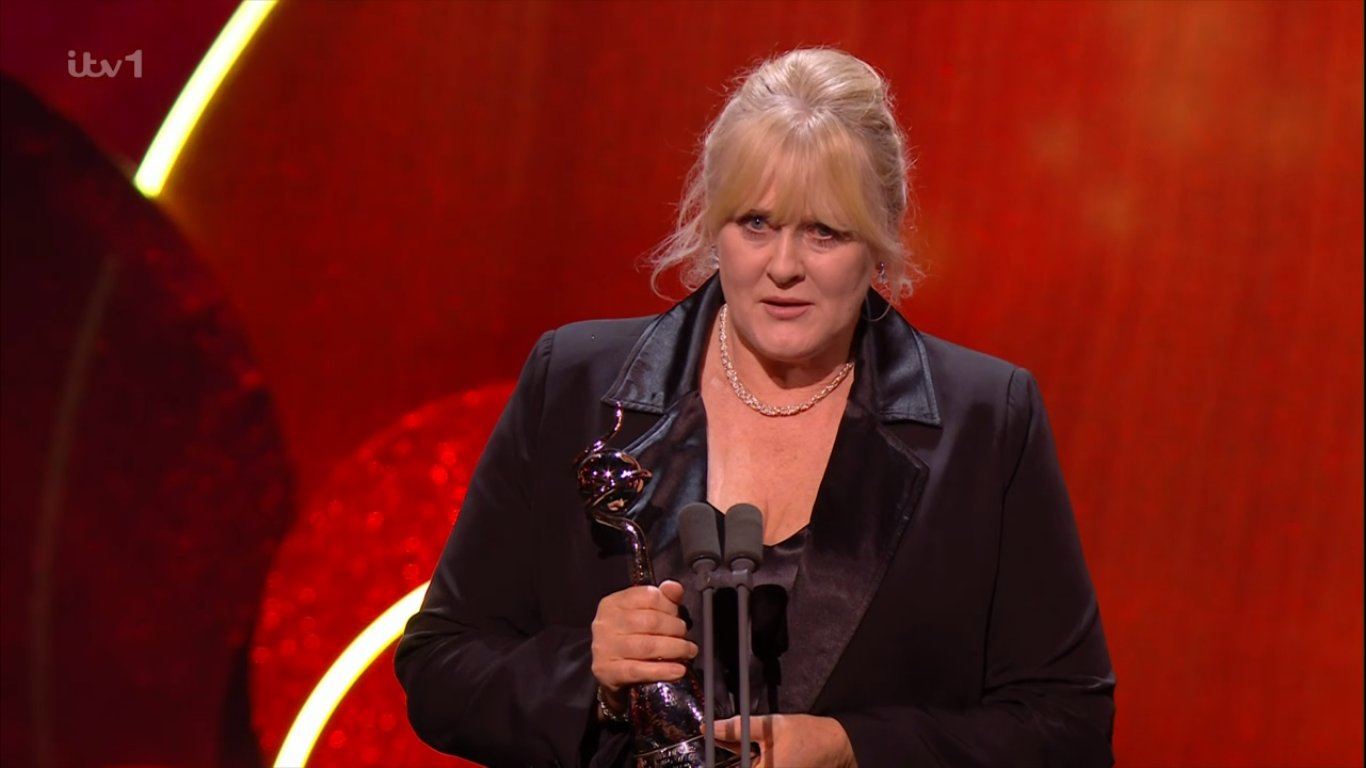 Happy Valley had a phenomenal night at the National Television Awards last night, scooping three awards – but it's Sarah Lancashire's accent that's had the internet talking overnight.
The star, who is originally from Oldham, is perhaps best-known for her portrayal of Catherine Cawood in Happy Valley, as well as for her time as barmaid Raquel Wolstenhulme at the Rover's Return on Coronation Street.
In Happy Valley, she sports a strong – and very authentic – Yorkshire accent, fitting with the setting around the Calder Valley.
So when Sarah Lancashire went to collect her various awards at the NTAs last night (Returning Drama, Drama Performance, and the Special Recognition Award), audiences were shocked to hear that her accent isn't very northern at all.
In fact, fans have gone so far as to say she is 'posh', and that her real accent sounds 'jarring' compared to the Yorkshire tones we've all got used to in recent years.
The 58-year-old took to the stage last night, wiping away tears, to tell the crowd (who were chanting her name): "You have no idea what it's like to have so many lovely things said about you by so many people that you love and admire."
Sarah added: "I have been so very fortunate to spend my working life doing a job that I love, made possible by brilliantly talented people – producers, directors, writers, actors – and I am exceptionally lucky to have enjoyed every moment of it."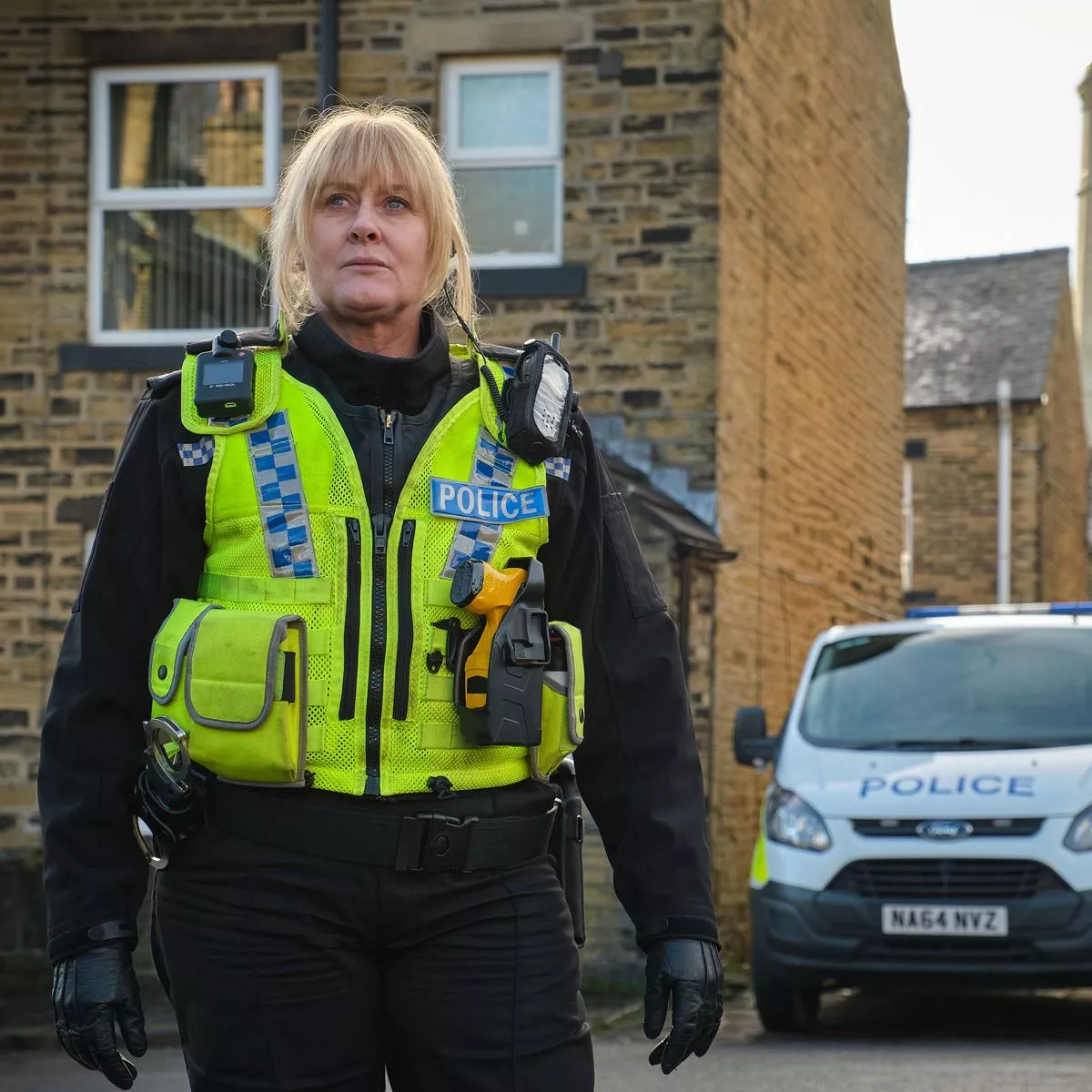 Many have been sad to hear that her years of theatre training seem to have dulled down her native Oldham accent, with most surprised that she doesn't 'sound Northern'.
Which makes her performance in Happy Valley, where she chats away about brews and stews and swear like a true Yorkshireman, all the more impressive.
One person said: "Sarah Lancashire is that good an actress that it's a shock when she doesn't speak in a Yorkshire accent."
Someone else posted on X, formerly known as Twitter: "Sarah Lancashire speaking that posh just took me by surprise!! Her Yorkshire accent is spot on in happy valley!"
The National Television Awards 2023 (NTAs) winners in full
Special Recognition Award – Sarah Lancashire
Serial Drama – Eastenders
Talent Show – Strictly Come Dancing
New Drama – Wednesday
Reality Competition – The Traitors
Authored Documentary – Lewis Capaldi: How I'm Feeling Now
Returning Drama – Happy Valley
TV Presenter – Ant & Dec
Factual – Paul O'Grady: For The Love Of Dogs
Drama Performance – Sarah Lancashire
The Bruce Forsyth Entertainment Award – Gogglebox
TV Interview – The Graham Norton Show
Serial Drama Performance – Danielle Harold
Quiz Game Show – The 1% Club
Rising Star – Bobby Brazier
Daytime – The Repair Shop
Comedy – Young Sheldon
Read more