UK News
Amir Khan robbed at gunpoint for £71k watch, boxer says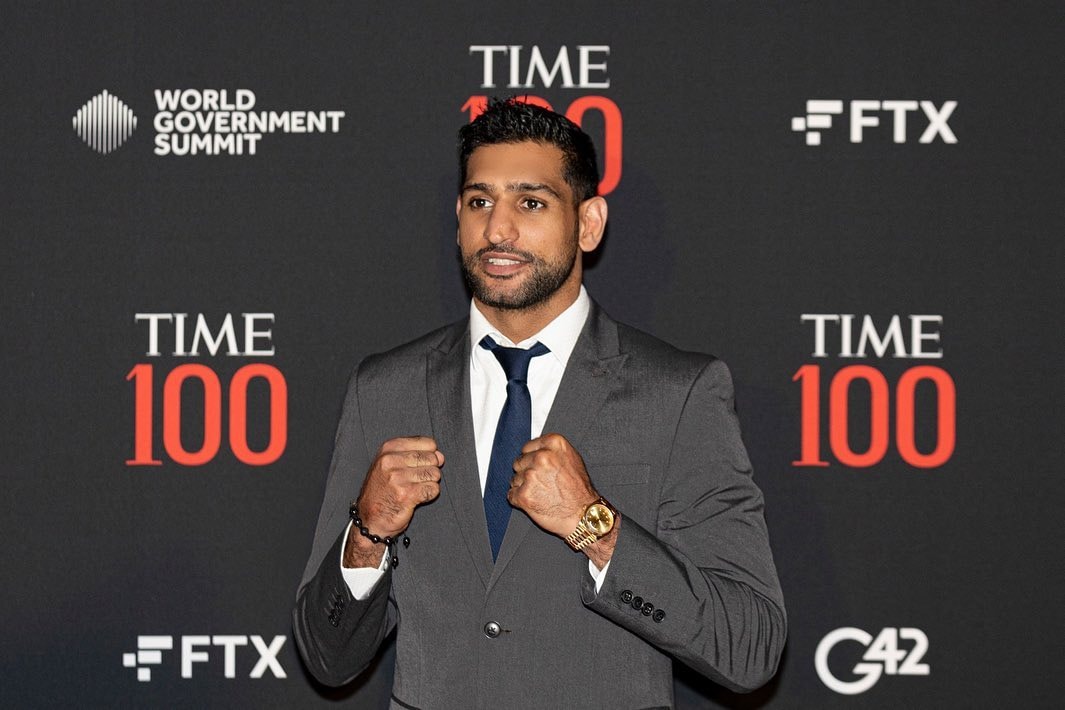 Amir Khan has described the moment he was robbed at gunpoint while down in London with his wife.
The boxer said he had a 'gun pointed in his face' by two men, who demanded he hand over his watch.
The Bolton-born athlete stressed that both he and his wife Faryal Makhdoom – with whom he shares three children – were safe.
Faryal has shared a photograph of the watch that was taken in a bid to track it down.
The diamond-encrusted Franck Muller Vanguard Chronograph timepiece is believed to be worth around £71,000.
Amir posted: "Just had my watch taken off me at gun point in East London, Leyton. I crossed the road with Faryal, luckily she was few steps behind me.
"2 men ran to me, he asked for my watch whist having a gun pointed in my face.
"The main thing is we're both safe."
He updated fans with an Instagram story this morning, where he said: "Good morning everyone. I had a good sleep. Last night was a bit mad, but glad that everyone is safe.
"Feels a bit weird not wearing a watch, but it is what it is.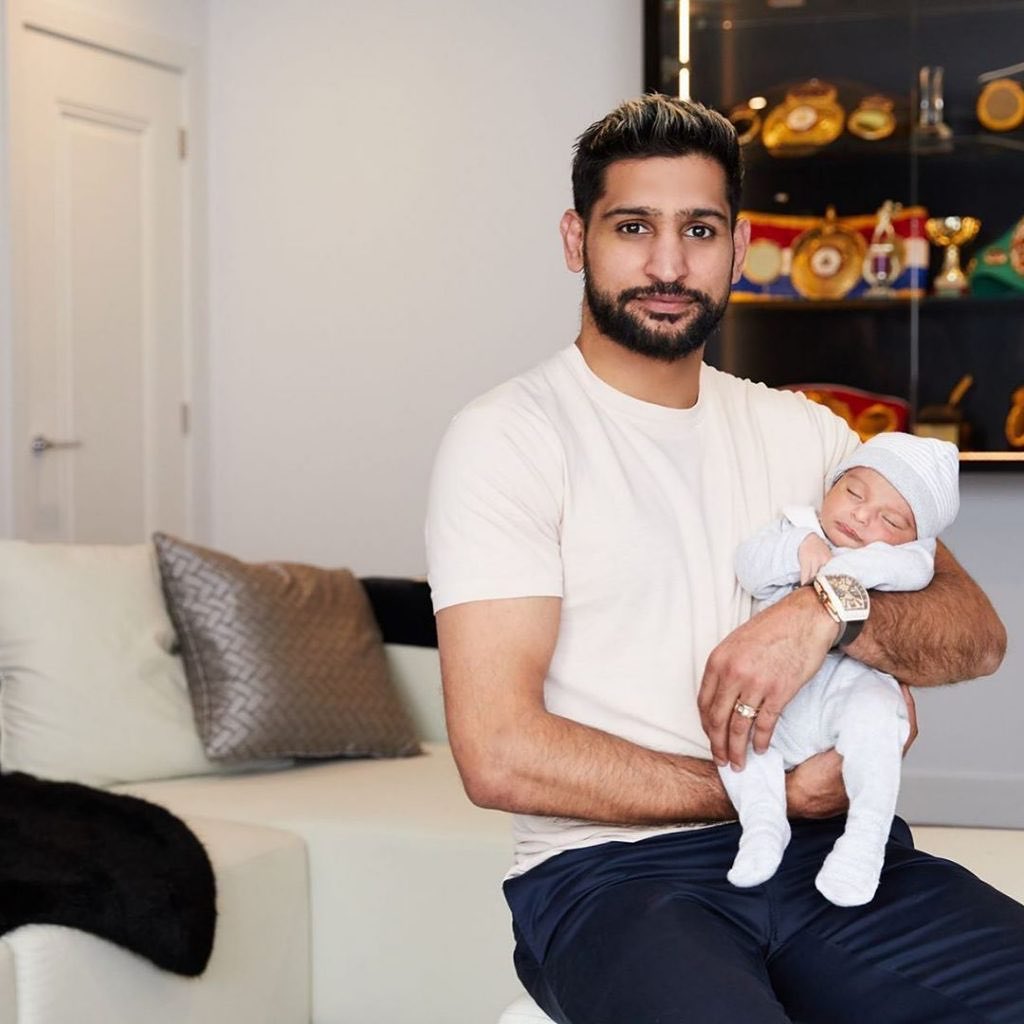 "Anyway, just wanted to tell you guys that I'm all good."
The incident took place outside the Sahara Grill at the end of a night out, The Sun has reported.
The paper also reported that Khan had been pictured on Oxford Street with a fan, wearing the diamond-studded watch.
A Metropolitan Police spokesman said: "Police were called at 21:15hrs on Monday, 18 April to High Road, Leyton.
Read more: Messages of support flood in after Cristiano Ronaldo announces death of newborn son
"A man aged in his 30s is alleged to have been approached by two males who threatened him with a firearm before stealing his watch and fleeing.
"There were no reports of any shots fired or any injuries.
"Police responded and conducted an area search. At this very early stage there have been no arrests.
"An investigation has begun and police are following a number of enquiries."
Featured image: Facebook, Amir Khan