UK News
BBC will axe THREE linear channels, including CBBC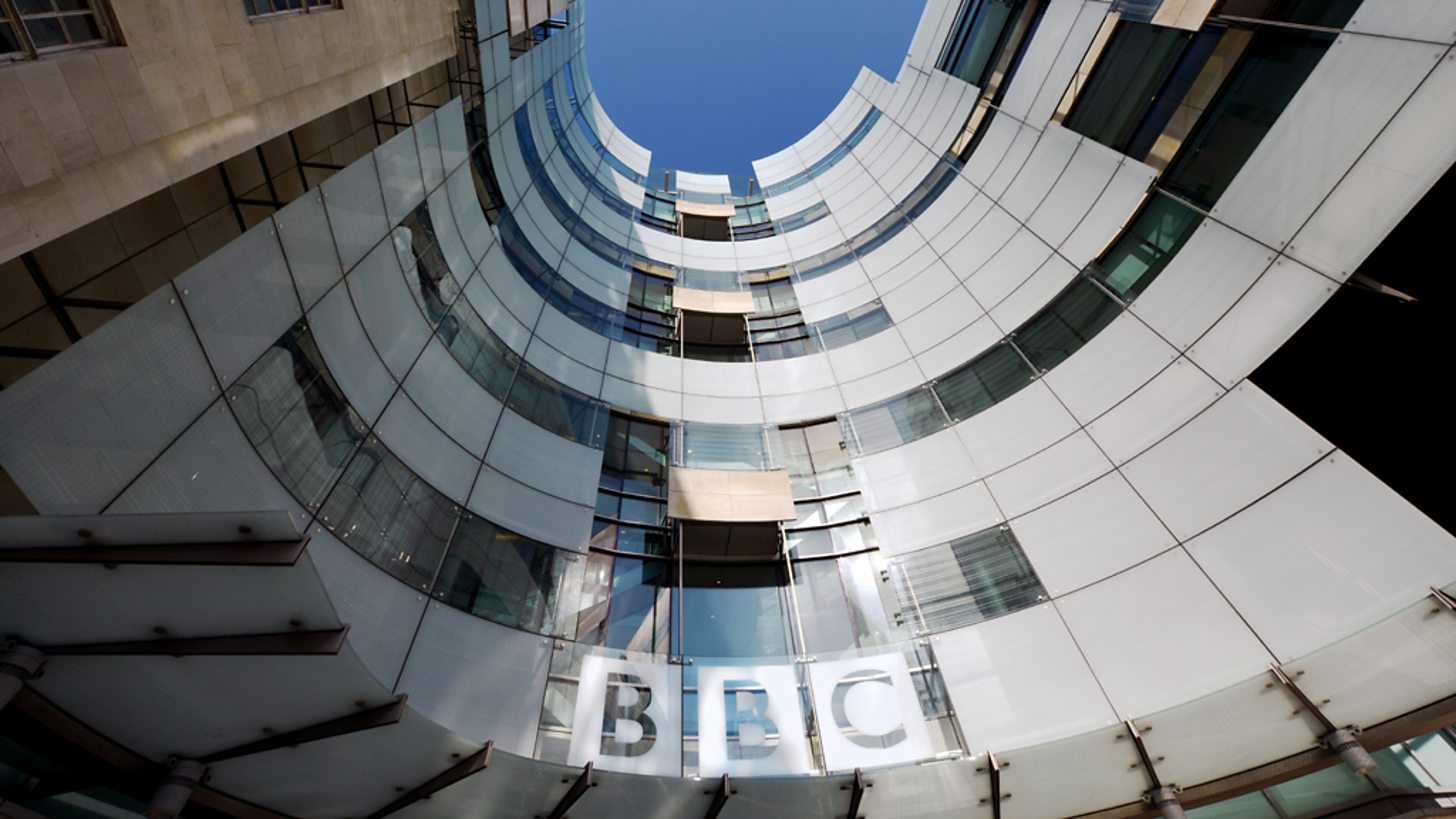 The BBC will stop broadcasting CBBC, BBC Four and Radio 4 Extra on linear in the coming years, it has been announced today.
The broadcaster has revealed plans to build a 'digital-first public service media organisation' with a blueprint that includes axing smaller channels.
Other changes announced today in the vision for a new streamlined service include the creation of a single 24-hour news channel, called BBC News.
The BBC said it will invest more into programming from the nations and regions across the UK.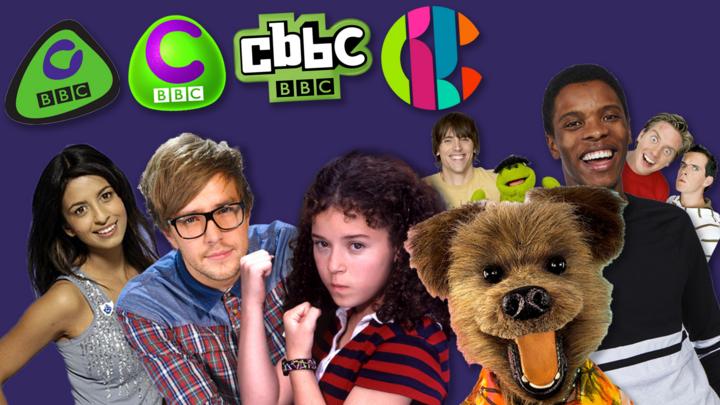 It also outlined plans to 'strip out any unnecessary bureaucracy, reduce running costs and simplify ways of working to free up time'.
In a speech to its staff this afternoon, the BBC's director-general Tim Davie said the broadcaster 'must reform to stay relevant'.
Read more: Little Amal is returning to Manchester for a parade through the city centre this summer
Up to 1000 fewer people will be employed in the public-funded part of the BBC over the coming years.
Davie told staff: "When I took this job I said that we needed to fight for something important: public service content and services, freely available universally, for the good of all.
"This fight is intensifying, the stakes are high."
CBBC, BBC Four and Radio 4 Extra will become online-only services, though the exact date for this change has not yet been announced.
Featured image: BBC