UK News
Estate agent claims anyone can afford a house if they ditch Greggs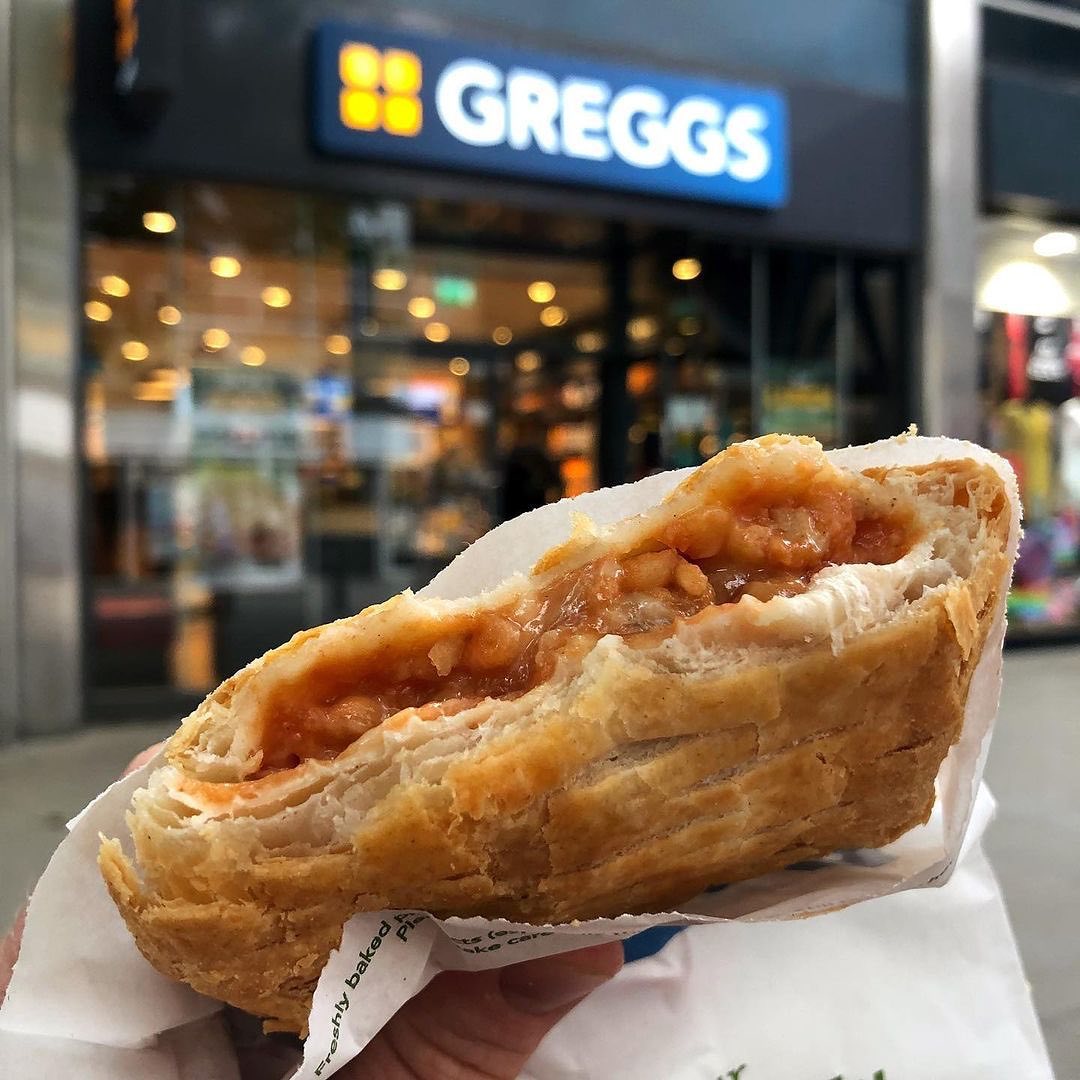 An estate agent has come under fire after claiming that people should ditch their daily Greggs if they want to be able to afford to buy a house – leaving thousands online outraged.
We've heard all about how avocado toast and cups of coffee are ruining our chances of becoming homeowners, but now it seems the 'don't have anything nice' police are also coming for our barms and sausage rolls.
This might just be the final straw.
In a viral video shared to TikTok, West Midlands estate agents DM & Co. Homes said that people buying a Greggs breakfast every morning could have saved nearly £10,000 for a house deposit if they made their own at home instead.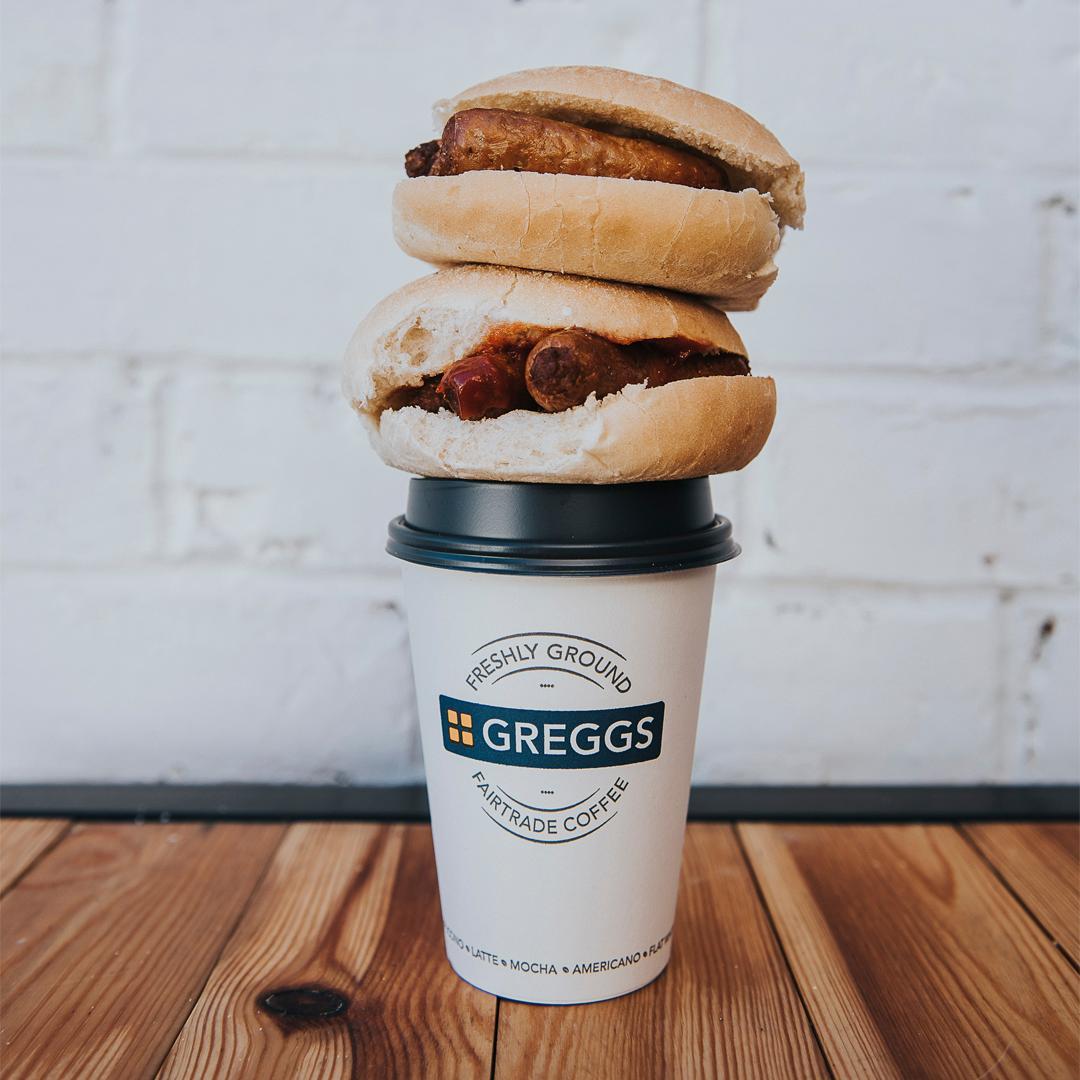 In a somewhat condescending video captioned "Who's guilty?", the agents went on to break down the figures of how much a Greggs breakfast costs and how that can add up over time.
The text on the video reads: "You spend £5 at Greggs every morning. That's £35 a week.
"That's £140 a month.
"That's £1,680 a year.
"Three years later that's £5,040.
"Five years later that's £8,400.
"You could've added that to your deposit on a property."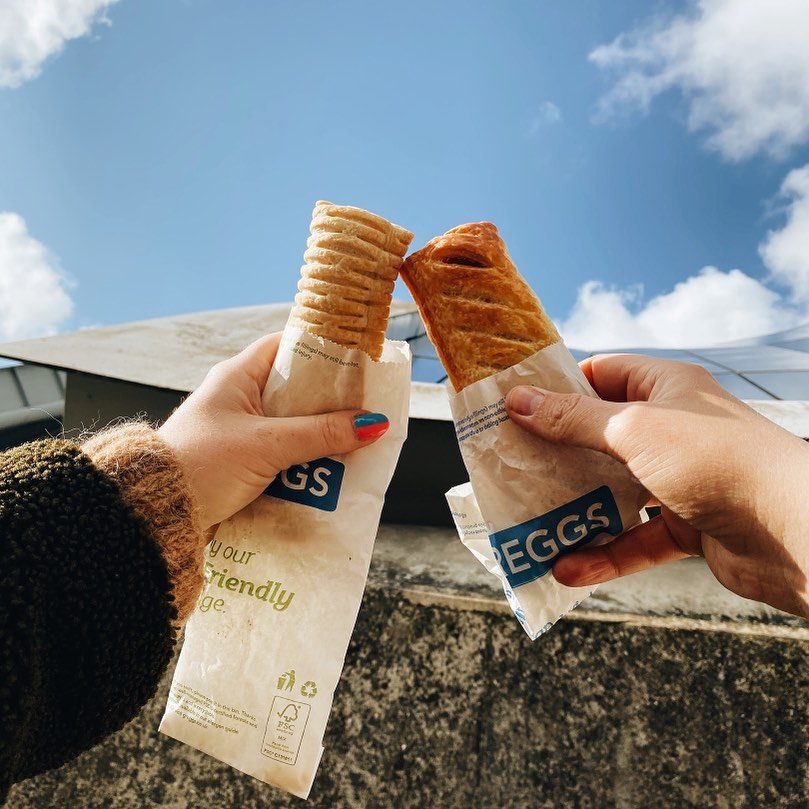 Many people were left fuming after watching the video, taking to the comment section to share their vitriol.
One user saidd: "This is literally boomer mentality! Buying a sausage roll is not going to stop you from saving a deposit. Pointless video."
Another replied: "No one cares with your condescending sh**e leave Greggs out of it."
"A warm breakfast every morning for eight years is worth more than a deposit on a property you'll hardly see," wrote a third.
Feature image- Greggs