UK News
Longer school days under consideration as part of COVID recovery plan
Classes could run from 8am to 6pm under the new regime.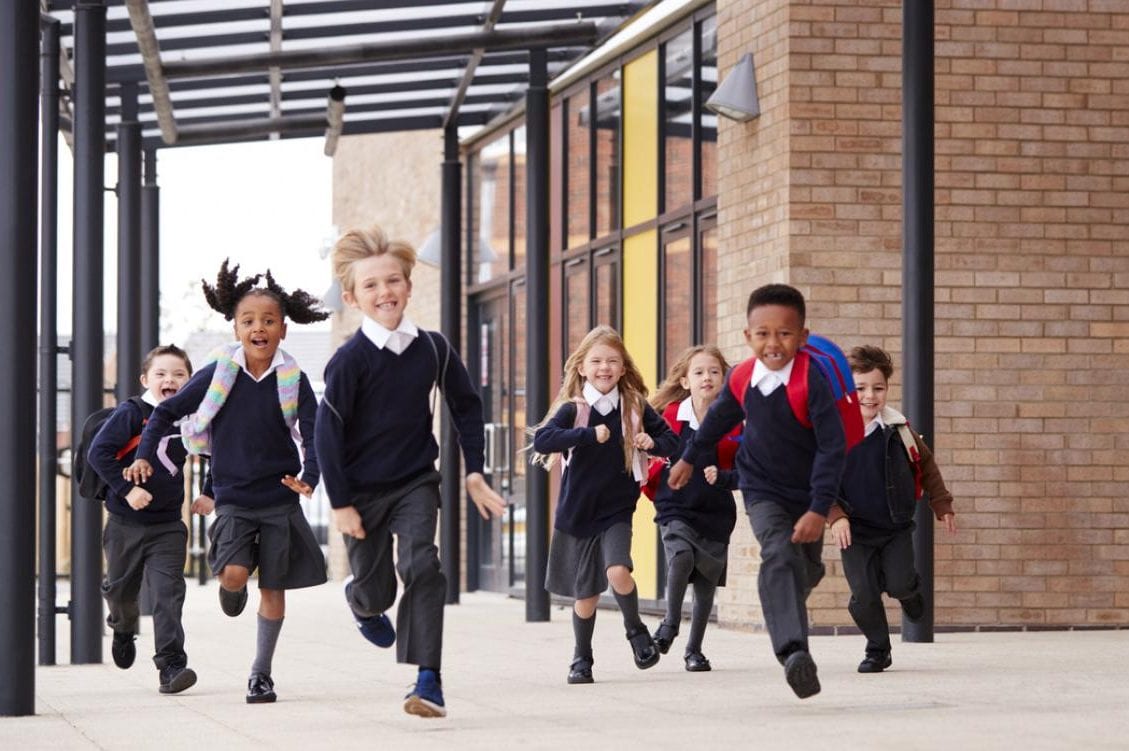 Two "dramatically different" alterations to the average school day are under consideration as part of the UK government's COVID Recovery Plan for education.
Reports from TES state that ministers are weighing up two main options as part of the catch-up effort – including a compulsory half-hour extension to the school day or a voluntary 8am – 6pm.
The first option would involve 30 mins of extra 'academic' work, whereas the latter would likely include extra-curricular activities.
Plans are currently being drawn up by the government's new education recovery commissioner Sir Kevan Collins – who has previously said teachers will be asked to increase learning time for pupils as part of the catch-up effort.
TES reports that much will depend on how much funding can be secured from the Treasury, with a total yet to be agreed.
Ministers are apparently setting a minimum expectation for the length of the school day, clamping down on a small proportion of primary schools that only open for half a day at a time. Any schools not running full days would need to extend their provision.
Geoff Barton, Association of School and College Leaders general secretary, said he did not favour the compulsory extra half hour option.
He told TES: "It's not addressing the most important thing, which is the quality of teaching, quality of support or quality of enrichment [and] I think it's far better to say to schools and colleges, 'look we think it would be good to be able to provide more quality time'.
"You have a look at what that means in your context, here's resources to do it, and yes, you'll be held accountable for it, but you're the people who know best".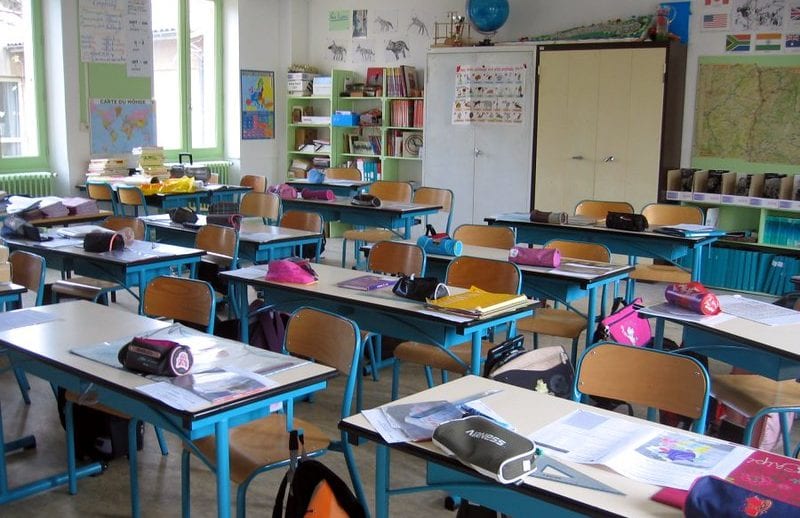 A Department for Education (DfE) spokesperson said in response to the reports: "We are working with parents, teachers and schools to develop a long-term plan to make sure all pupils have the chance to recover from the impact of the pandemic as quickly and comprehensively as possible – and we have appointed Sir Kevan Collins as education recovery commissioner to advise on this work".
Featured Image – TES / iStock